What we can learn from the names of Prince Harry and Meghan Markle's children
2-3 minute read
By Niall Cullen
18 May 2022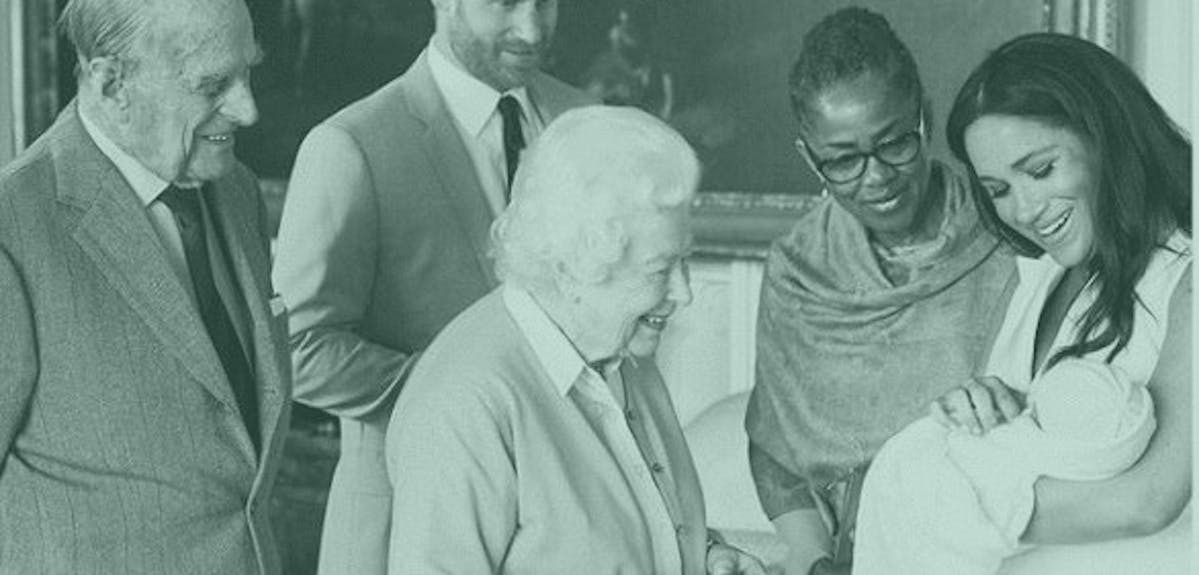 We reveal everything you need to know behind the names of the newest members of the Royal Family.
After many years together and much anticipation, The Duke and Duchess of Sussex have had two royal children. Archie Harrison Mountbatten-Windsor was born on 6 May 2019, weighing in at a healthy 7lbs 3oz, and Lilibet Diana Mountbatten-Windsor was born on 4 June 2021.
When both of Meghan Markle's pregnancies were announced speculation was rife about what the royal babies would be named. Diana, Elizabeth, Victoria, James and Arthur all topped the list of apparent favourites.
Now we know Archie, and have watched him grow into a strapping young lad, we're wondering - what does his name tell us about the life ahead for the seventh in line to the throne? We turned to our trusty name widget 'You Called Me What?!' to find out.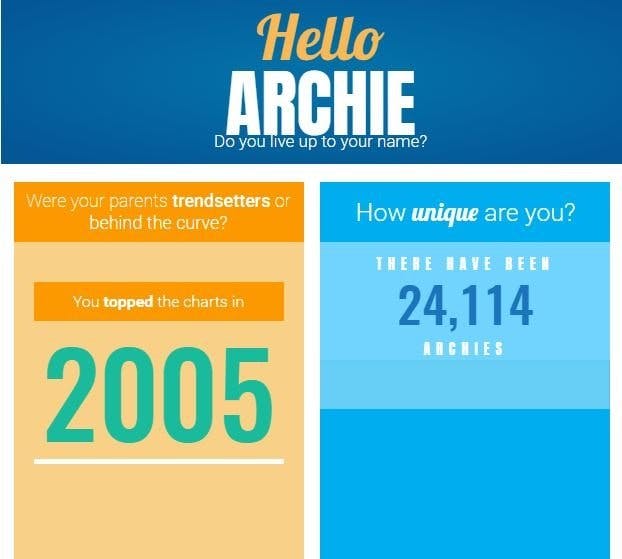 There was always bound to be an abundance of babies named Archie, but it seems like its popularity peaked in the mid-noughties. Fancy finding some of the royal baby's namesakes? You'll find over 24,000 in our England and Wales births, marriages and deaths.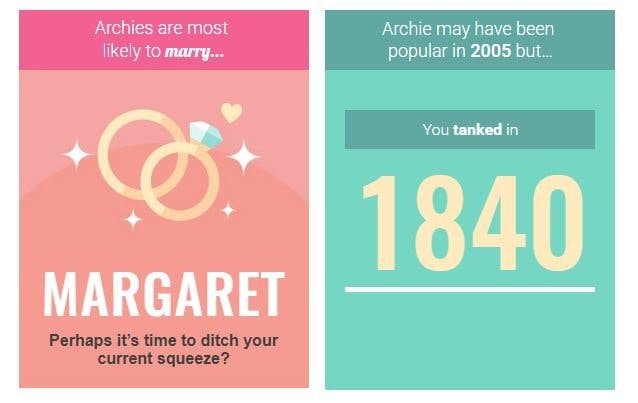 Plenty of Margarets frequent royal circles, right? We're sure Archie won't have any problems finding a partner in years to come, especially with the expected resurgence of the name. Interestingly, his name wasn't as popular back when his four-times great grandmother Queen Victoria was on the throne.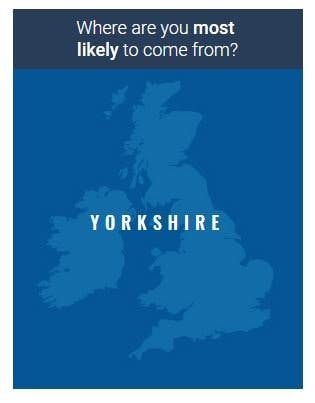 If he ever gets tired of his current living circumstances, Archie can always relocate in God's Own County where many of his namesakes reside.
What about little Lilibet?
Lilibet, meaning 'God is my oath', is an English derivative of the name Elizabeth. Queen Elizabeth II herself was called Lilibet before her coronation, which is where the name comes from.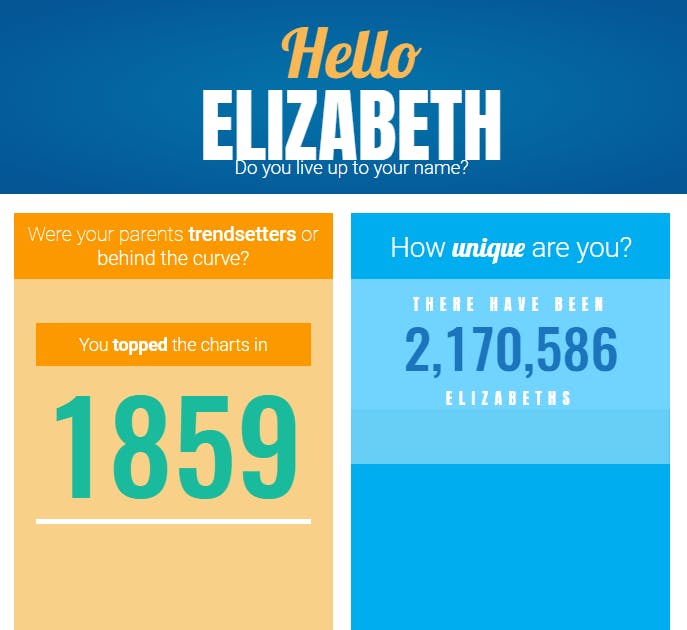 Unsurprisingly, there have been millions of Elizabeths throughout history, and not as many Lilibets. We have no doubt that the young Lilibet will become just as unique of a woman as her name suggests.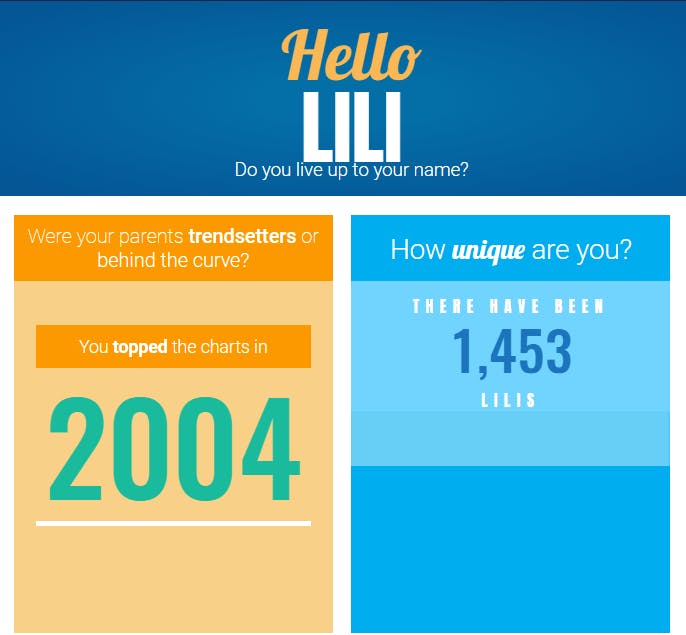 We can't imagine Her Royal Highness shouting 'Lilibet' through the corridors of Windsor, so how about Lili? Well, we can spot a trend going - just like the name Archie, Lili was most popular in the mid-noughties.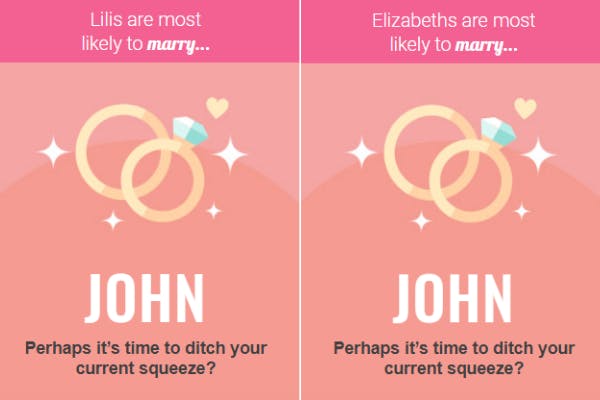 Interestingly, both Lili and Elizabeth have the same prospective spouse. Maybe Lilibet will be the one to break the pattern?
And if this isn't enough of a glance into the royal family for you, delve into the Queen's family tree, stretching from Meghan Markle all the way back to Mary Adelaide of Cambridge.
Cover image: Instagram/sussexroyal

More on this topic:
Share this article
About the author