Findmypast's Records Reveal 3 Generations of My Family Attending the Same School
1-2 minute read
By The Findmypast team
1 September 2017
Top Marks! Findmypast member Michael Tulley discovered his great-grandfather went to same school as him and his daughter. Here's his story.

I found that the collection contained many records of my Tulley family who lived in the Thornton Heath/Croydon area (the area in which I was also born and raised). They were a very big family so I have had lots of fun going through all their records, but one in particular caught my eye - I have now discovered that my great-grandfather Ernest Tulley (born in 1872) and I actually attended the same Junior School!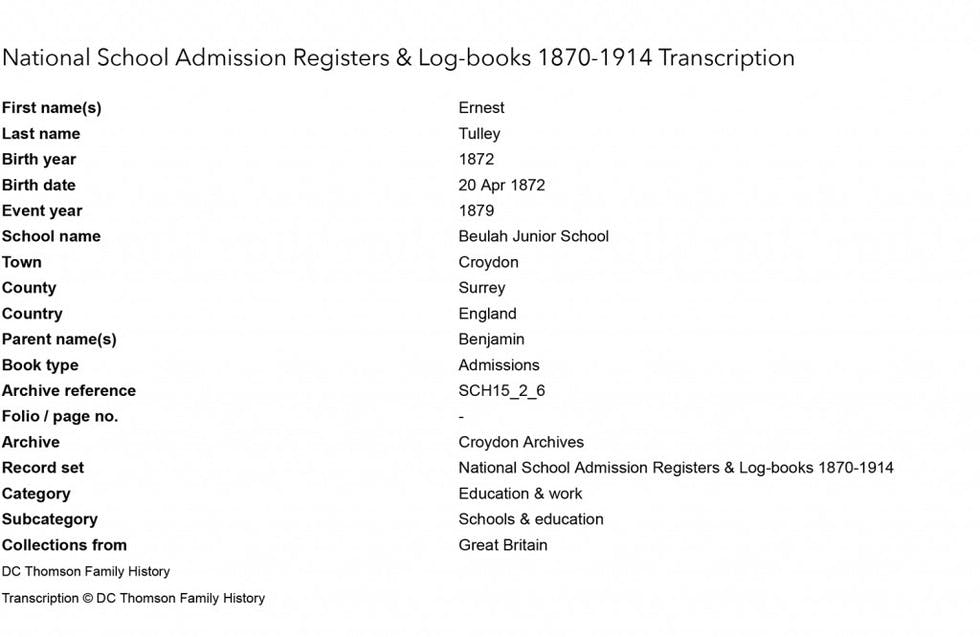 The record shows he first attended the school on 1
st December 1879 when he was five years old. I found this excellent picture from a book on the local area showing what Beulah School looked like at the time that Ernest was a pupil there.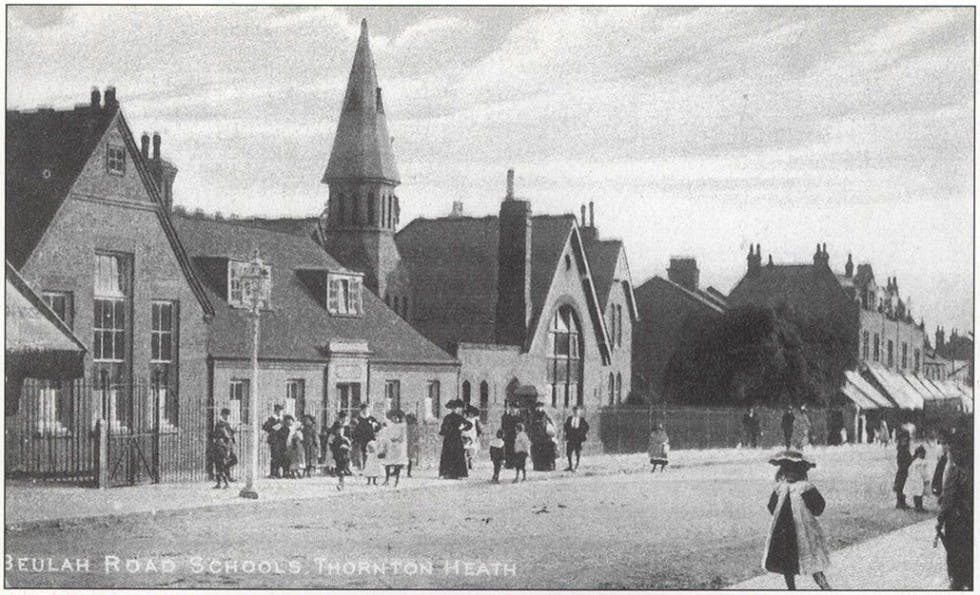 I was also a pupil at Beulah Junior School from 1971 until 1975, this is the cover of my school report during that time. Of further interest is the fact that my 10 year old daughter Sophie is also currently a Beulah Juniors pupil in year six.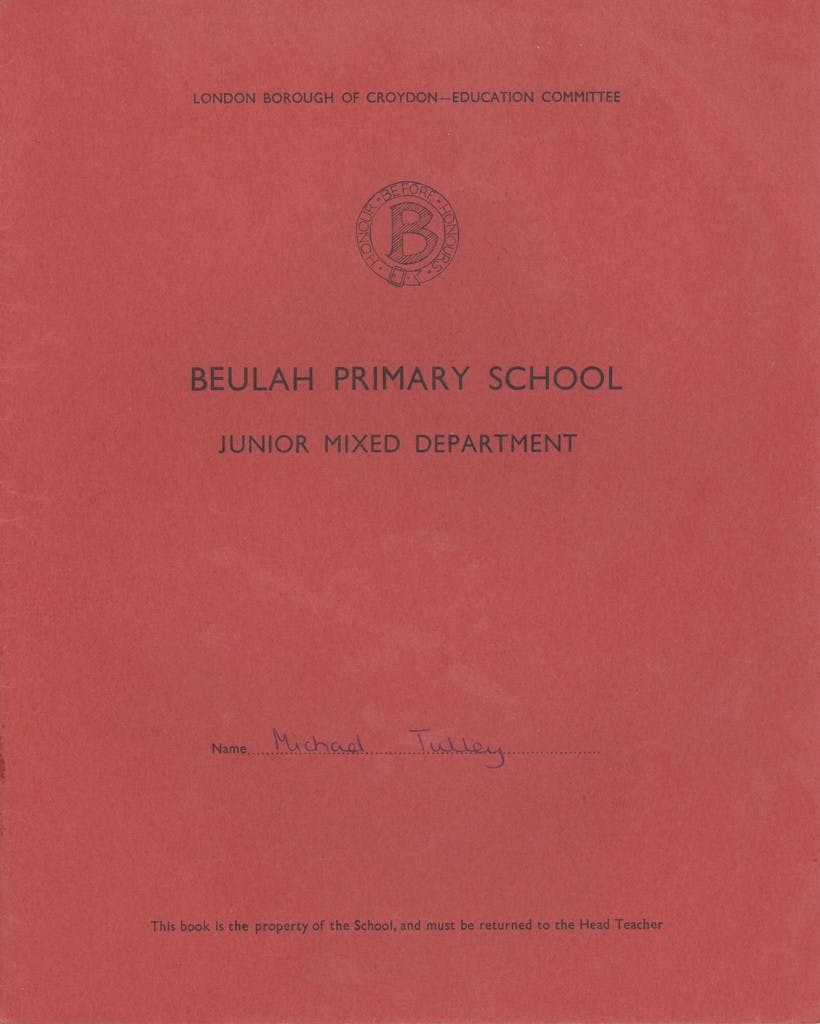 I have found many of Ernest's siblings, cousins, nieces, nephews and even his son, my grandfather Edward Tulley, who attended a different school in Croydon. It has been very interesting discovering these records especially finding out more about where they all lived in the local area.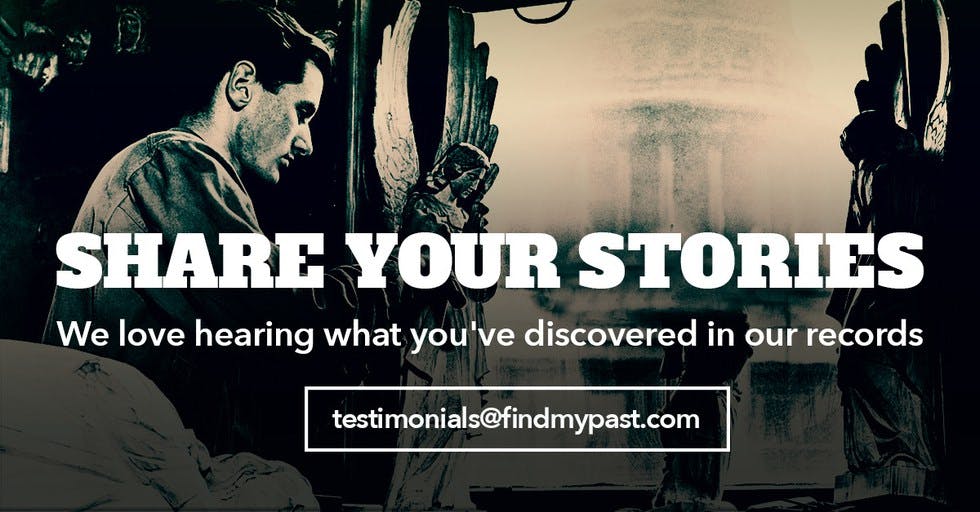 More on this topic:
Share this article
About the author