Connect with Yorkshire stories and more
4-5 minute read
By Daisy Goddard
9 June 2023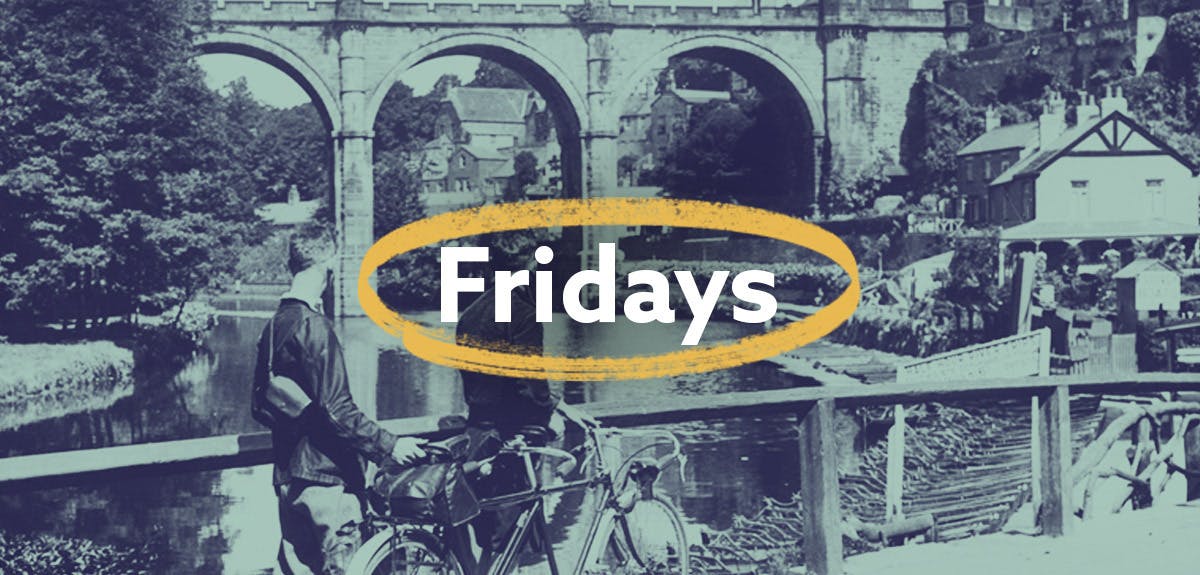 From school admissions to military bulletins, there are so many exciting new records to explore.
We added over 25,000 new records to our collection this week, covering a wide range of areas and over 150 years of history. If you've got Yorkshire roots, these records might just help your family tree to flourish
Here's a full rundown of everything that's new.
This week, we've added 9,778 School Admission Register records for the West Yorkshire market town of Halifax. These transcriptions by the Calderdale Family History Society span over 40 years between 1880 and 1923 and can offer a fascinating insight into the schooldays of your ancestors.
This marks the end of the Calderdale Family History Society's almost three year transcription project, during which a team of 41 volunteers transcribed a total of 127,274 records, covering 52 schools and 120 school departments. Without the work of Calderdale's team of volunteers, we wouldn't have been able to make these fascinating records available to you on our site.
Their contribution reminds us that family history is a collective pursuit; together, we can bring the stories of the past to light. Remember - you can connect with like-minded family historians by joining your local Family History Society.
If you're a West Yorkshire local, consider joining the Calderdale Family History Society to get involved with worthwhile projects like the School Admissions project. With annual subscriptions available from just £6 and a database of over 2.4 million records, there is no shortage of exciting work to be done. Find out more about the Society via their website.
From these school admissions records you can expect to learn a name, birth date, school name, town, county, parents' names, and more. Whether your ancestor was a troublemaker or a straight-A student, you may well be able to piece together what they were like in their youth.
Take Jeffrey Ashton, for example. Born in 1914, Jeffrey's record gives his father's name - James Edwin - and his home address, which was 5 Stafford Parade.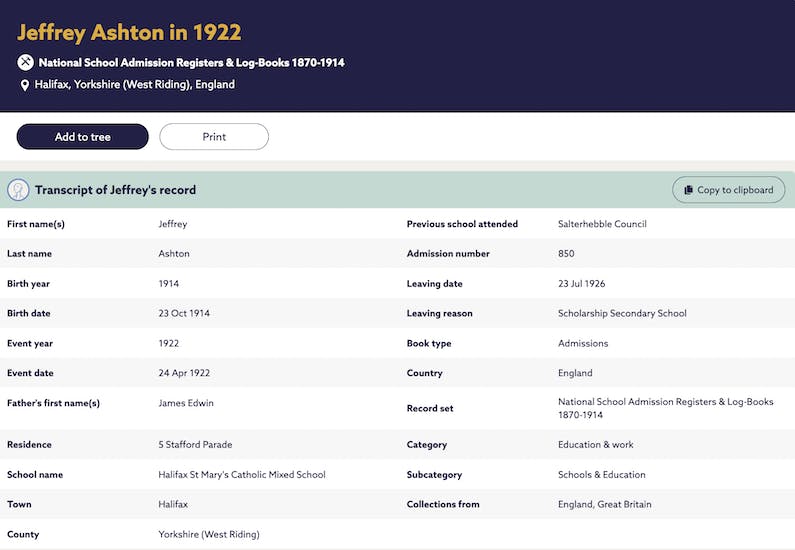 We learn that he left St Mary's Catholic Mixed School in July 1926, as he got a secondary school scholarship aged 12. Jeffrey was clearly a bright pupil, having moved from Salterhebble Council School.
As this example indicates, these new Halifax education records contain key information for building your family tree, including addresses, parents' names, and key biographical dates.
This week's biggest update comes to our Yorkshire Baptisms. We added 23,338 new records from the Sheffield parishes of All Saints and Brightside. These new records span over half a century, from 1869 to 1923. Whether or not you've got Sheffield roots, they may just help your family tree to flourish.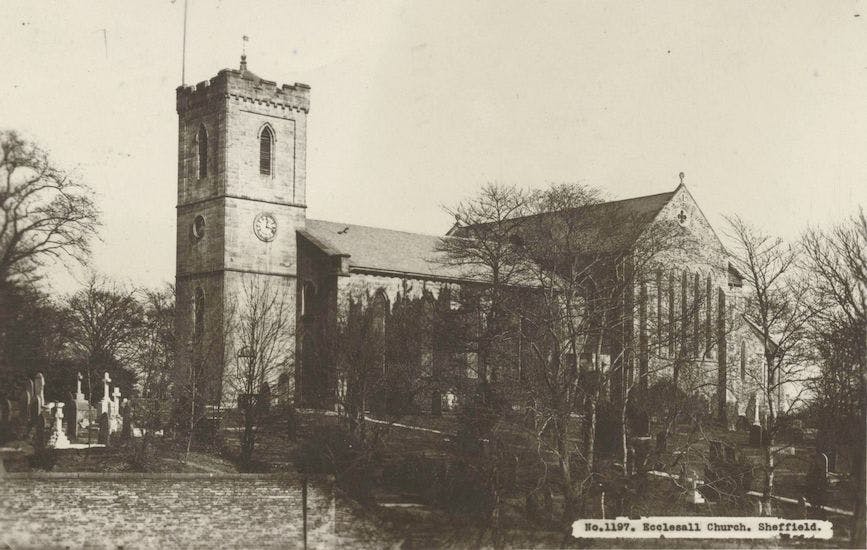 You can expect to learn a name, birth date, baptism year, baptism place, parish, denomination, and parental information.
Many records also contain additional notes like the minister's comments, so we'd recommend taking a close look at the original record for anything that the transcription may have missed.
It couldn't be easier to search these handy records - you can input the name of the person baptised, the date, the place, the county, parents' names, and even optional keywords. You may wish to begin by casting a wide net, before narrowing down your search results with all known information.
This week, we also added 1,242 records to our Military Historical Society Bulletins, covering 2016 to 2022. These valuable resources, provided by the Military Historical Society, take the form of a PDF image of the original bulletins created. They've been scanned and made fully searchable, meaning you can search by name or for a specific issue (by month, year, or volume).
These bulletins are particularly useful for shedding light on military history, both that of your direct relatives and of their generation as a whole. You'll find everything from personal accounts to standardised facts within the pages. Details vary depending on each bulletin, but you can expect to find lots of handy information about regimental uniforms, badges, and insignias, as well as the histories of particular regiments.
There are also images of soldiers, their uniforms, and their badges included - you may just spot a familiar face or two.
After a little digging, we learned about Rose Emma Elizabeth West (b. 1898), who was one of the first women to join the typically-male Volunteer Training Corps (VTC) during World War 1 and sport the famous uniform.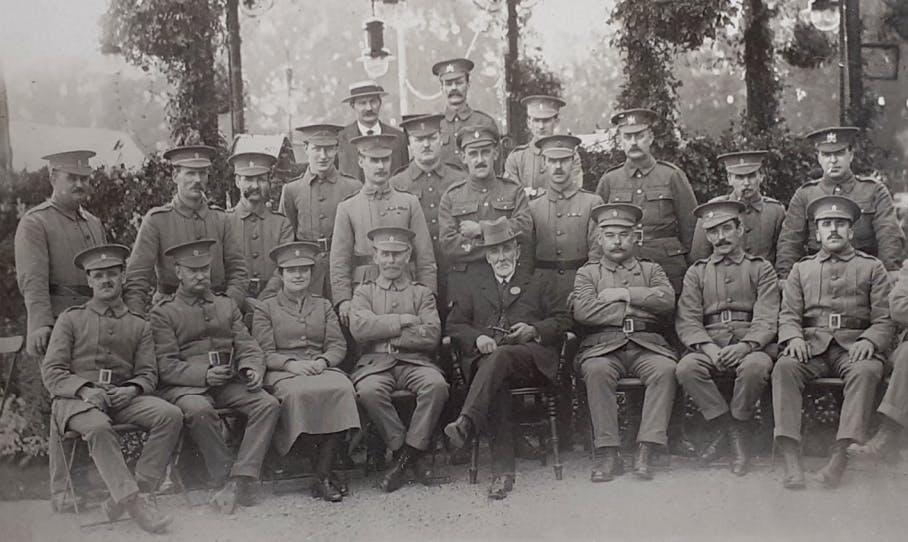 You can spot Rose in the bottom row, third from the left, wearing a modified female version of the VTC uniform (a skirt instead of trousers, and a 'Norfolk jacket with open collar'). As the record tells us, Rose was a cornetist in the brass band of the Northampton Volunteers.
Discover Rose's story, and the stories of so many others, by exploring these fascinating bulletins for yourself.
Our newspaper collection grew by 107,280 pages this week. We've added a brand new title and updated 15 of our existing publications.
In conjunction with our Yorkshire records, you can now discover even more Yorkshire stories within our new title, the Selby Times. Founded by Selby local William B. Bellerby in 1860, this weekly paper was initially circulated for the price of one penny.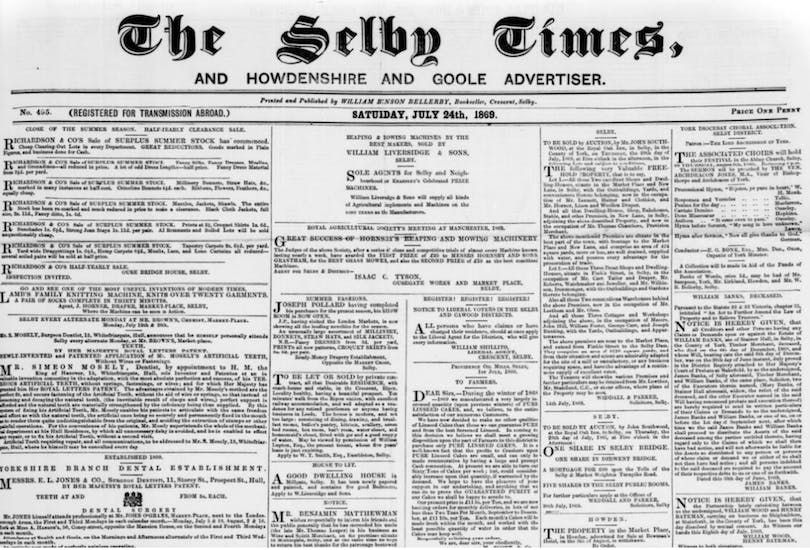 In the nineteenth century, it proclaimed itself to be 'the only paper printed in… [the] important town' of Selby, and the market town's 'recognised organ'. With national and international news, local notices, and miscellaneous columns, there's so much to explore within this title.
Here's a full overview of all we've added.
Selby Times, 1869, 1871-1896, 1899-1911, 1913-1916
Armley and Wortley News, 1892-1896, 1899
Bayswater Chronicle, 1939
Bingley Chronicle, 1889-1894, 1896, 1898-1899
Bradford Daily Telegraph, 1913, 1916
Devizes and Wilts Advertiser, 1883
Downham Market Gazette, 1892
Dundee Courier, 1993, 1995
Eastern Post, 1923
Edinburgh Evening News, 1936-1937, 1961-1962
Essex & Herts Mercury, 1837, 1841
Hinckley Echo, 1920
Loftus Advertiser, 1902
Oban Times and Argyllshire Advertiser, 1874, 1917
Sheerness Guardian and East Kent Advertiser, 1911, 1929
South Bank Express, 1910-1911, 1913
What interesting stories has your research uncovered? Whatever discoveries you've made, we'd love to hear about them. You can now reach out and tell us directly, using this handy form.
More on this topic:
Share this article
About the author