Celebrate Eurovision 2019 By Discovering Your European Roots
1-2 minute read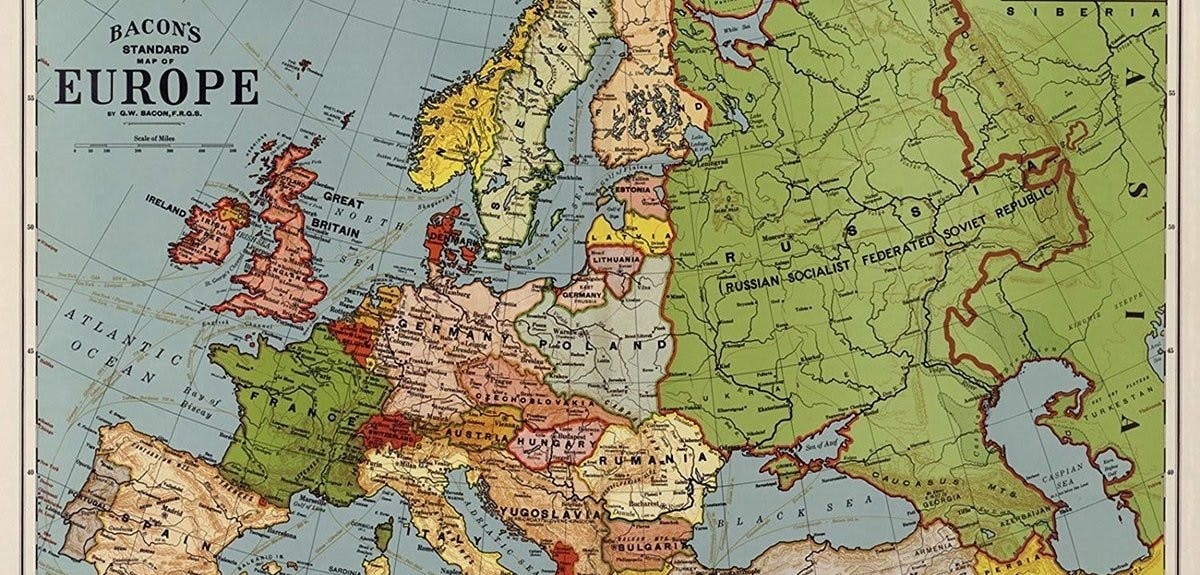 The eyes of the world will be turned towards Israel this week as the 64
th edition of one the most watched televised events kicks off in Tel Aviv.


As artists from all over Europe and beyond prepare for the final of the Eurovision Song Contest 2019 this coming Saturday, music fans across the globe will be tuning to show their support for their favourite song or home country.

With this in mind, we wanted to celebrate Europe's shared heritage by providing our members with new opportunities to uncover their family's continental roots and are thrilled to announce that we have recently added a vast number of European records to our rapidly expanding international collections.

Over 114 million new European births, baptisms, marriages, banns, deaths and burials are now available to search and explore on Findmypast. The new additions consist of transcripts sourced from the International Genealogical Index, a database compiled from a variety of sources from around the world. The span nearly five centuries (1502 to 1960) of history and cover 20 European nations, including:
The release marks the latest step in our efforts to provide more opportunities for discovery around the world. Since January 2019, over 67 million records from Central America have been added to our collections and a further 20 million + records from South America, Asia and the Middle East will be added to the site in the near future.

In adding such a wide range of new regions to our record coverage, we hope to provide even more people with the chance to learn something new about their family's past and uncover previously undiscovered ancestors.


All 114 million new records will generate hints against Findmypast Family trees, allowing you to uncover European roots through your subscription to Findmypast with greater ease and speed than ever before.

Birth, marriage and death records are vital genealogical resources. By making it easier to access these important documents, Findmypast allows its members to expand their family tree by jumping back through the generations and adding new branches. As well as providing essential dates and locations pertaining to important life events, these records usually reveal the names of other family members such as parent's children and spouses.

Creating and uploading a family tree is quick, easy and secure. As information is added, Findmypast does the hard work by automatically sifting through millions of records to identify potential matches, which appear as hints.

Building a tree on Findmypast is the first step towards exploring a rich archive of more than 9 billion records from around the world, more than 1 billion of which aren't available anywhere else online. Findmypast trees already provide matches from the 1939 Register, births, baptisms, marriages, deaths, burials, military records and census returns. This includes more than 620 million UK BMDs, the largest collection available online, including millions of parish registers.