<a href="https://www.youtube.com/watch?v=CuvbFdVOLXI&feature=youtu.be" target="_blank">
Social History for Genealogists
</a>
1 minute read
By The Findmypast team
1 March 2017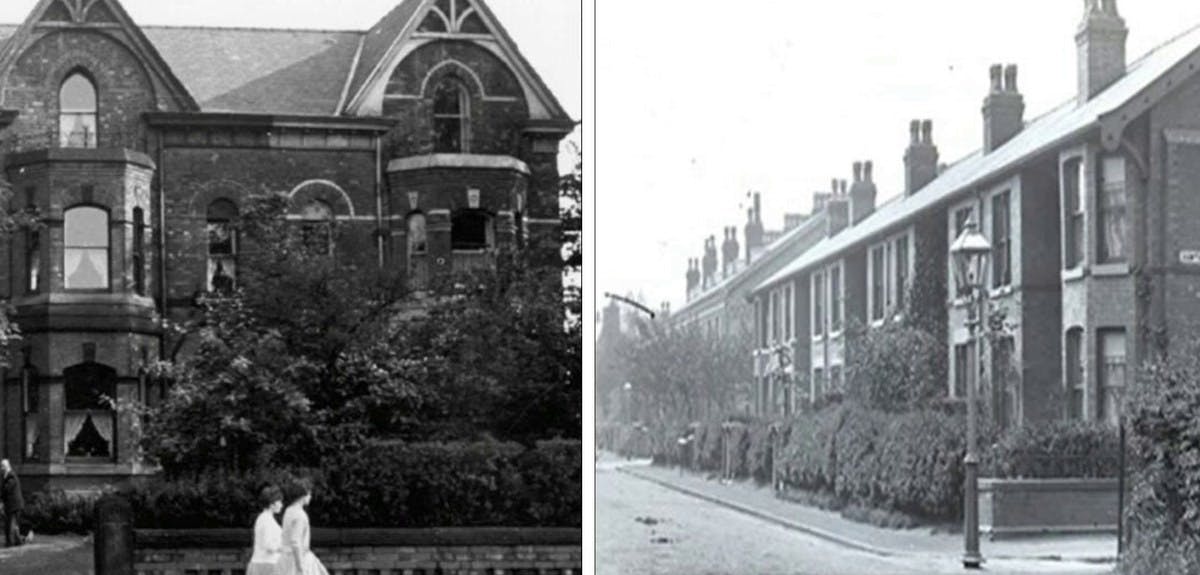 "
You've done the groundwork. You've searched the records. You've discovered some of your ancestors. What next?

"
Author, historian, genealogist and MMU lecturer, Michala Hulme, explains how records can be used to really bring your family tree to life.

This presentation was followed by a live Q&A during which Michala answered attendee's questions.