Unlocking local history with a one place study
4-5 minute read
By Jen Baldwin
11 August 2023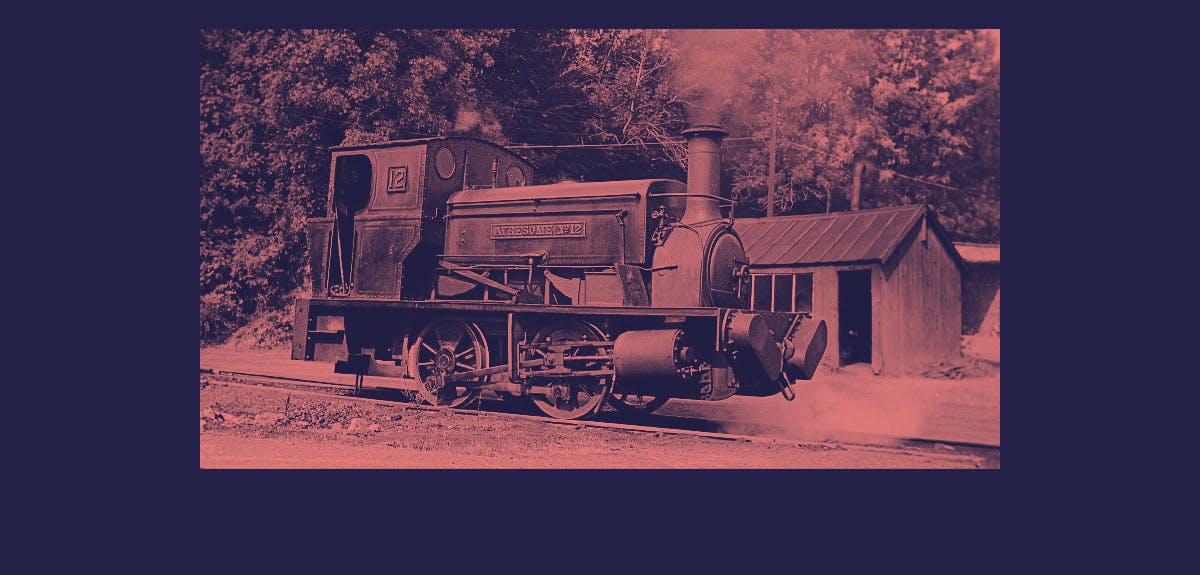 Have you ever wondered about the history of your town or village? Expert genealogist Jen Baldwin is here to tell you everything you need to know to conduct a local history study, starting with your very own ancestors.
Exploring a specific location – a town, village, or even a street – can be a gratifying process to work through, and one that will add depth to your own family history. A one place study investigates a particular geographic location over a set period of time. It may be just what you need...
One place studies explained
The general goal of a one place study is to learn as much as you can about the people, families, and events that took place in a particular location during a set period. It's an excellent way to get a sense of the community in which your ancestors lived and participated in.
None of our ancestors lived in isolation; the community was essential. By understanding that community, we can learn more about people's daily lives and add fascinating stories to our family history. 
How to carry out your very own one place study
To conduct a one place study (or OPS, as they're known to genealogists), you need to focus on a particular area and get into the details on a granular level.
Discover some shining examples
Check out some examples from the One Place Study Directory, an excellent resource for all of us that spans the globe with over 3,000 locations currently listed. From this directory, you can explore individual websites that showcase the work of a specific researcher, like this outstanding project on Cornwall Parish Clerks.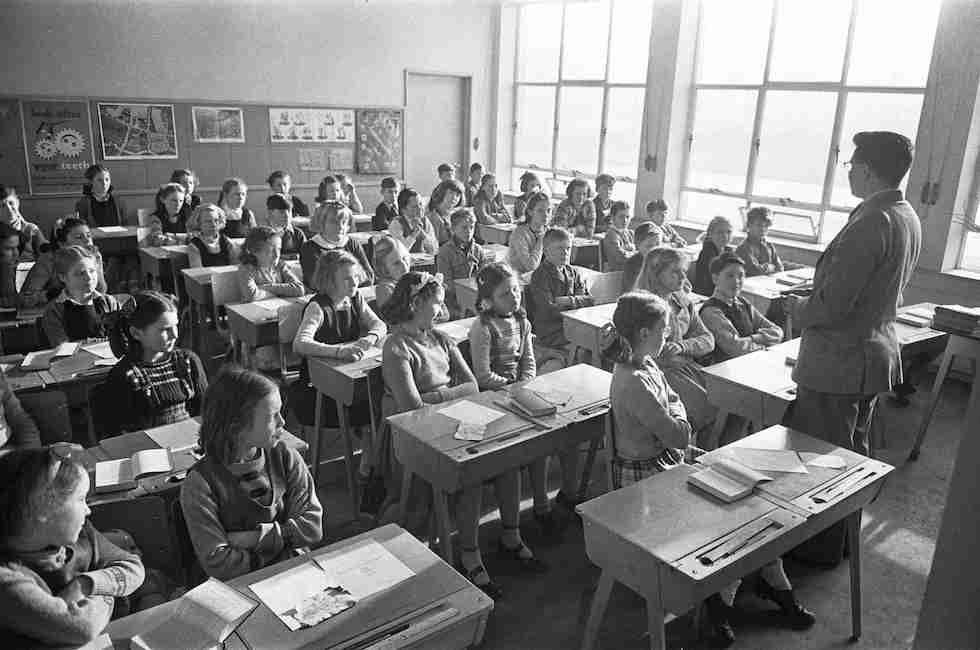 You can also learn more about best practices, resources, and events by following (or joining) the Society for One Place Studies. If you're new to this concept, be sure to read through their handy Getting Started page. 
The research process for an OPS is familiar to all of us; we can utilise materials we already access every day to get going.
The concept of an OPS is a bit like taking one of my favourite methodology techniques, known as 'FAN' research (or Friends, Associates, Neighbours) and really expanding on the idea, to the point where you are immersed in the history of that community.
You may be surprised how many connections you can weave from your ancestor to their neighbours in this way. 
If you're new to FAN research, I'd recommend checking out this overview from our friends at Family History Fanatics.
Let's take a look at an example. If you are interested in the village of Aycliffe in County Durham from 1900-1925, you might start with… 
Generating a list of possible record sets to examine using the All Record Sets page on Findmypast. What materials are available online and what might you need access to in-person?  
Highlight particular collections that would add value to your project, such as the Durham Diocese's Bishop Transcripts, the census collections including 1901, 1911, and 1921, and the National School Admission Registers & Log-Books.  
While you work through the general history of the community, you can note individuals that are named repeatedly, and be sure to document their wives and children. As you look at the materials through a wide lens, you should start to see the "influential" members of the community shine through.  
Another great way to do this is by reviewing newspaper content for the period. Names, events, and important locations for the community will all be repeated many times over. Be sure to consider newspapers from the actual location, but also from the entire county and slowly expand to include any mention of your location across the entire country.  
Think about resources that are not necessarily specific to the person, but more to the place. Such as the 1921 Census of England & Wales Official Reports; which will give you an overview of the demographics, economics, and other statistics for that census year. 
You will start to develop a broader picture of the full story – living conditions, economic factors, environmental history, and political concerns – and will be able to see and track changes to the village over time. Think the rise and fall of various industries, the impact of the Great War or the Spanish Flu epidemic, the implications of migration and immigration and so much more.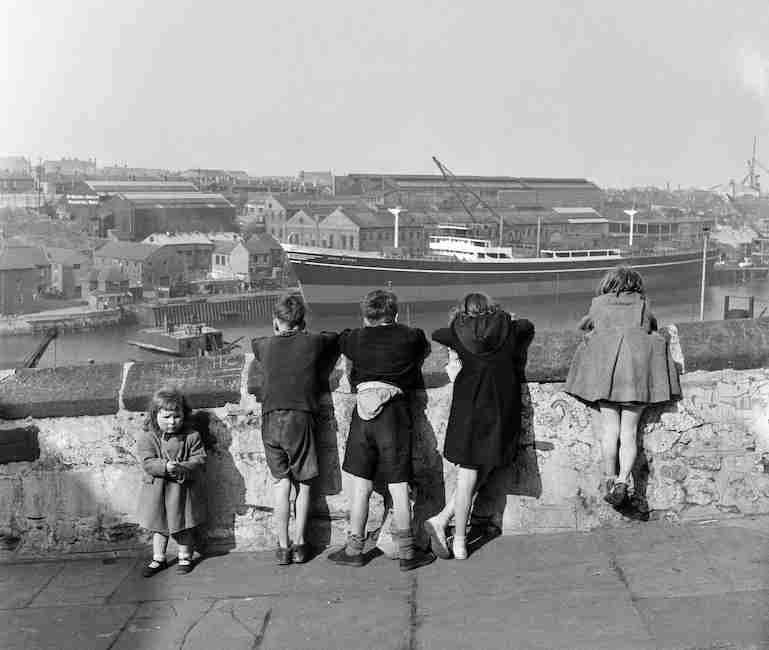 Of course, you will want to expand to historical resources both on and offline, but starting with materials we are all familiar with is a great way to get comfortable with your project initially. 
You will also want to think about how you manage the characters in your story. Creating a family tree on Findmypast for each of the primary surnames can be a helpful tool, as you'll receive hints for them, but you may also want to consider a timeline or chronology for the location or a spreadsheet to track the various people and how they are connected.
I strongly recommend you do both, as online trees can be a valuable asset and connect you to other researchers actively engaged in the area, but eventually you'll have a forest, and tracking each family tree on a spreadsheet will help keep it all tidy. 
Have you made an interesting discovery, about an ancestor or the town in which they lived? Whatever you've uncovered, we'd love to hear about it. You can now get in touch and tell us directly, using this handy form.
More on this topic:
Share this article
About the author