What was life like in 1920s Britain?
5-6 minute read
By The Findmypast team
11 October 2022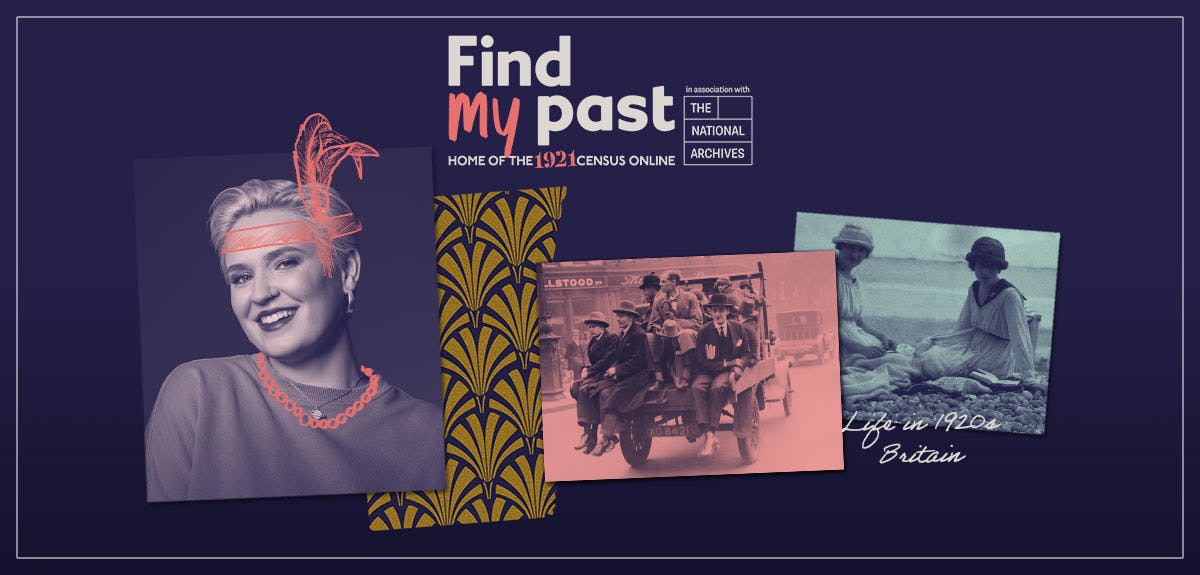 The 1921 Census of England and Wales will reveal where your relatives were, what they were doing and who they were doing it with that summer. But what was life in 1920s Britain like for them at the time?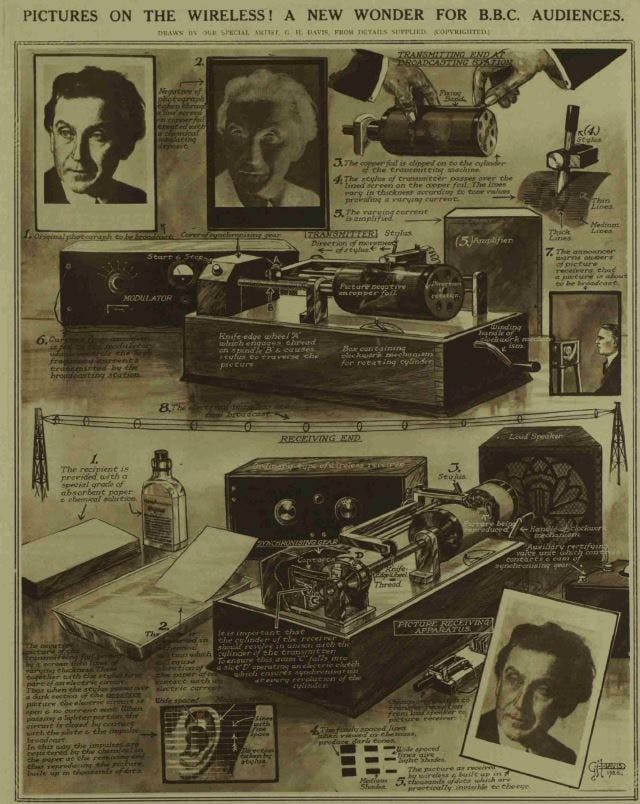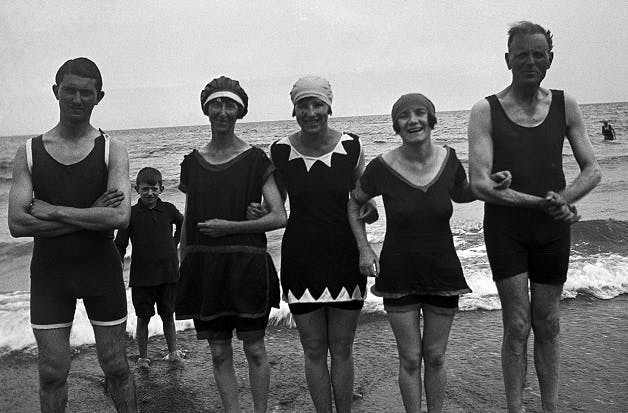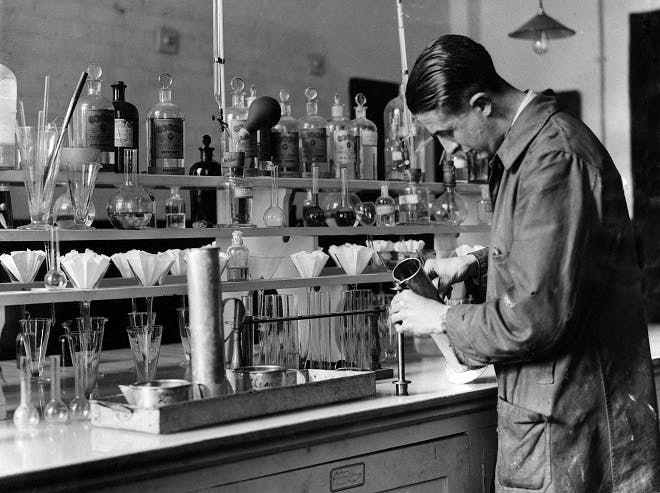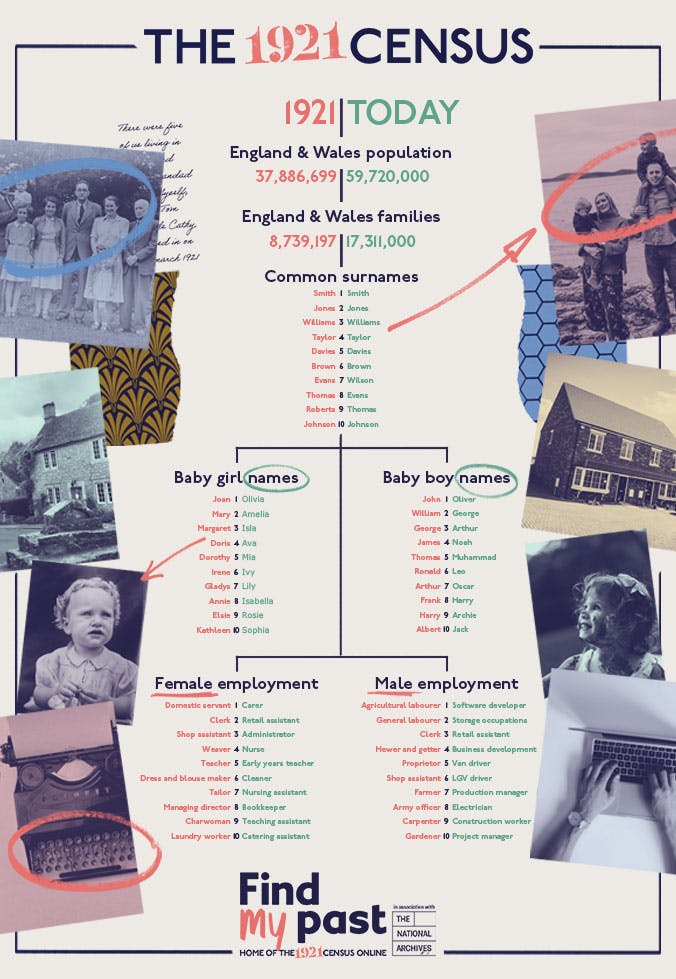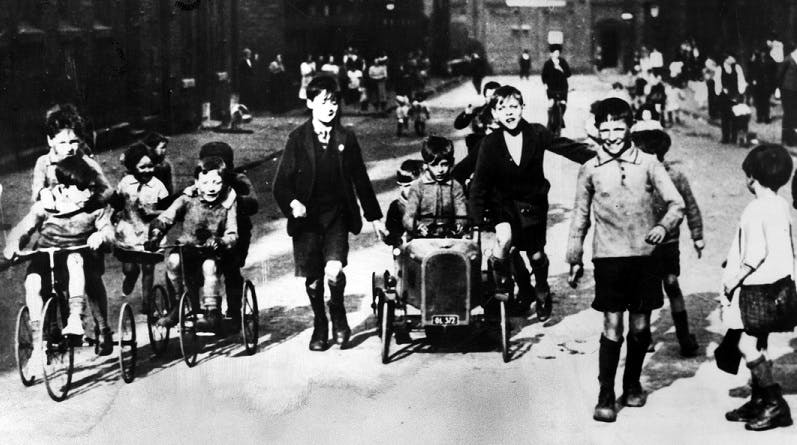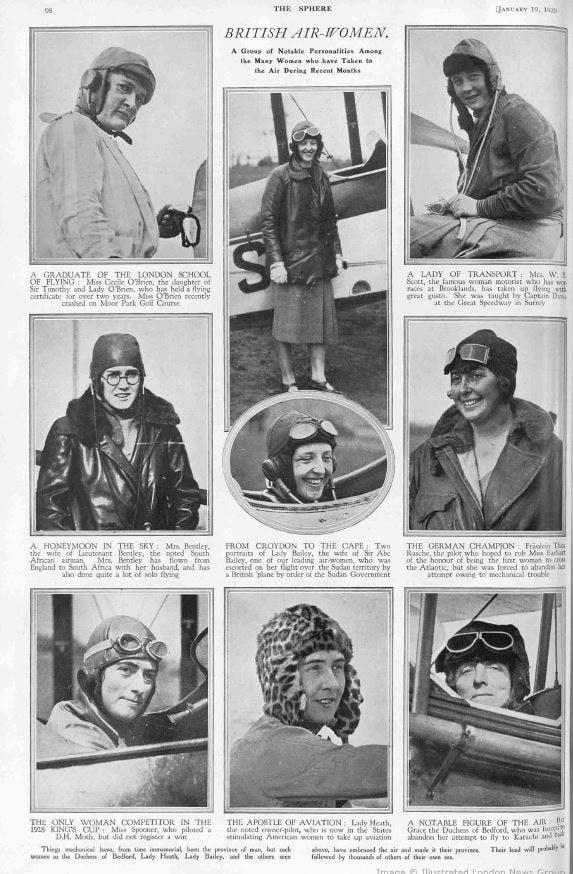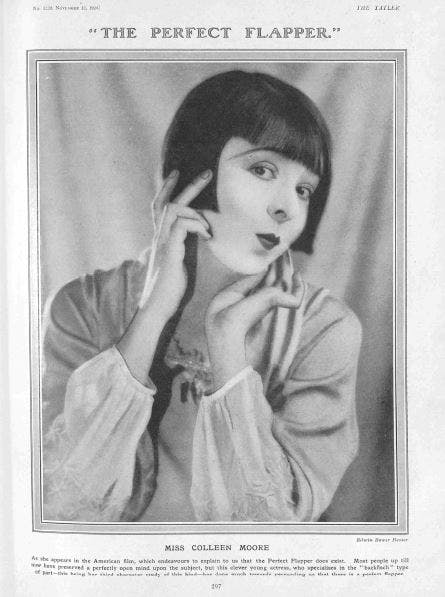 More on this topic:
Share this article
About the author