Trace family stories across continents with thousands of new records
1-2 minute read
By Niall Cullen
9 July 2021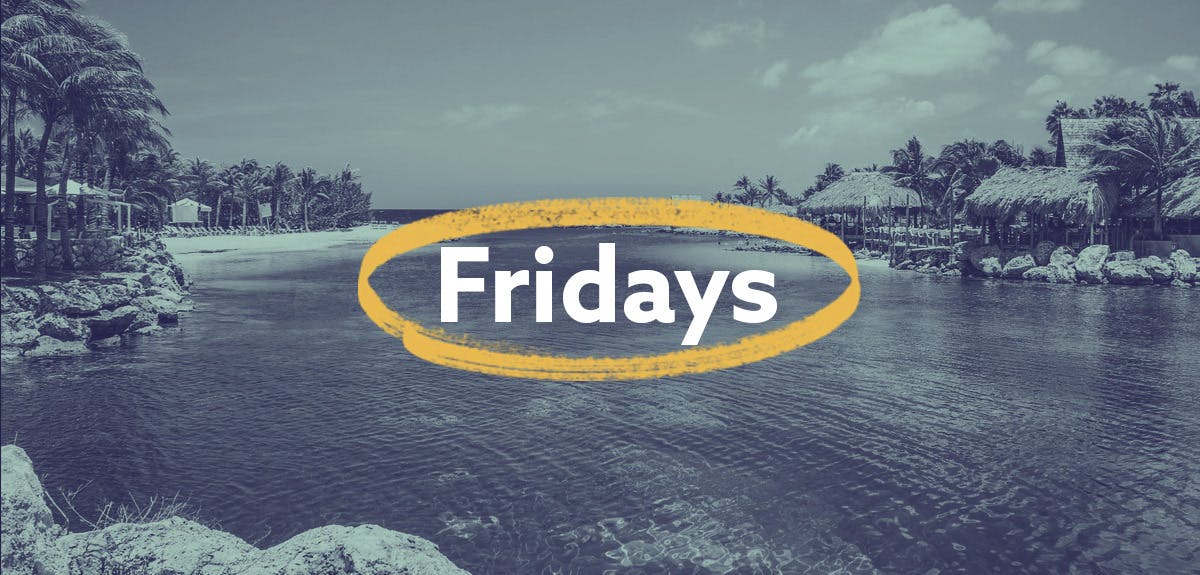 Explore brand new British Army lists and Caribbean family records this Findmypast Friday.
Immerse yourself in family history research this weekend with thousands of new records to explore. Here's a rundown of what's new on Findmypast.
This detailed collection documents British Army soldiers who were drafted to India in the late 19th century.
The records can reveal your army ancestors' names, ages, service numbers, ranks, regiments, the date they left for India and the ship they travelled on.
Delve into thousands of new baptism records from the Caribbean islands of St Kitts & Nevis.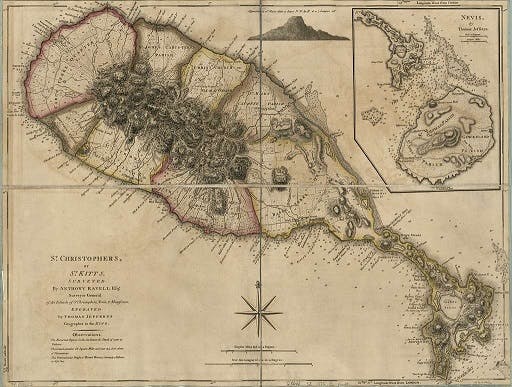 Spanning from 1716-1881, the records reveal essential family tree information including names, parents' names and addresses.
It's a bumper week of releases with 13 new papers and updates to six others. Brand new additions include:
While we've published pages from additional years in the following newspapers:
More on this topic:
Share this article
About the author