Cultivate your Caribbean history with records from Barbados and beyond
4-5 minute read
By Jessie O'Hara
21 October 2022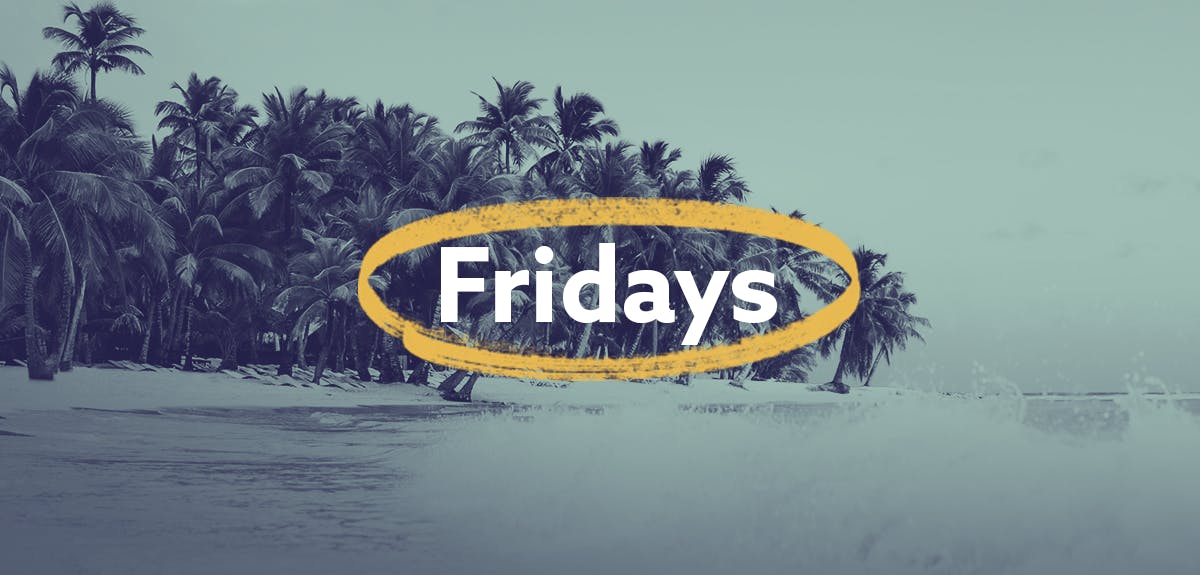 It's time to take your research global.
Have you traced your heritage over to the West Indies? Perhaps your ancestors settled there, or you are of Caribbean descent? If so, this is a release you won't want to miss.
Discover the names of the British settlers in the Caribbean who were forced to pledge their allegiance to William III in 1696.
After the infamous Glorious Revolution in 1688, William III - formerly William of Orange - ascended the throne through effective abdication and turned a previously Catholic monarchy into a Protestant one.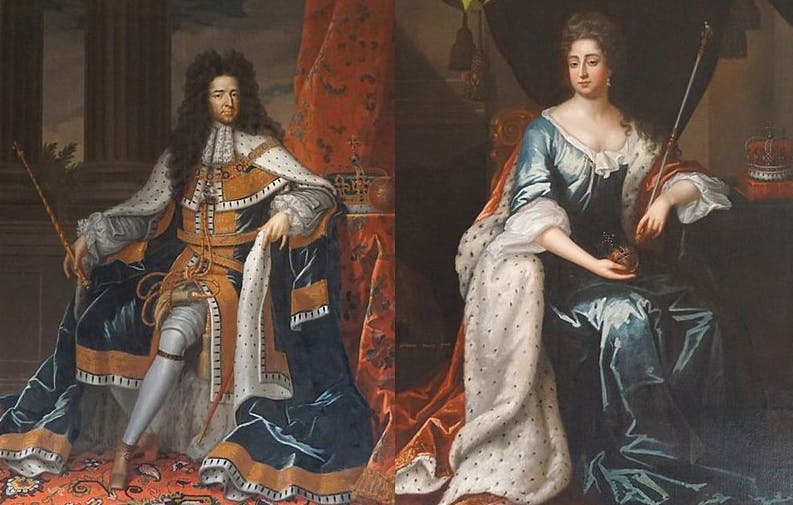 Though the nation was majorly Protestant, this caused significant discontent, as it disavowed the Divine Right of Kings - the belief that a monarch was chosen by God, rather than the people.
To help counter this, William III ordered the aristocracy of the nation to 'associate' with him by issuing these documents and forcing them to take an oath that he, not the previous king James II or his son James Stuart, was the rightful and lawful monarch. Though most of these rolls are from England and Wales, there are some surviving from what was called 'foreign plantations', including this collection from the then-British West Indies. Many took the oath no matter what their true beliefs were - indeed, the Security of King and Government Act of 1696 required officeholders to pledge as a condition of their position in office.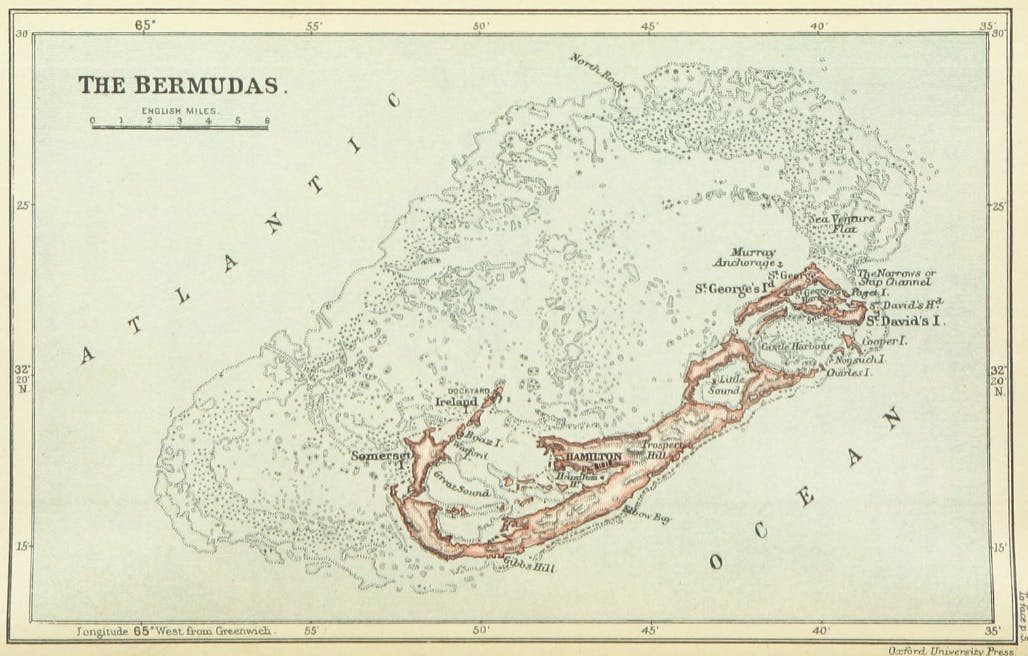 There are records in this collection from Barbados and the Leeward Islands, including Antigua, Montserrat, St Kitts and Nevis, though the majority of them come from Bermuda. This is because the monarch asked the leaders and significant members of each Bermudian 'tribe' to also sign the oath. You will find a name, their island of residence, and their organisation, which includes either their tribe, their assembly, or their council.
It should be noted that this collection exclusively comprises White colonial settlers.
We've added new records to this collection from the years 1678-1679.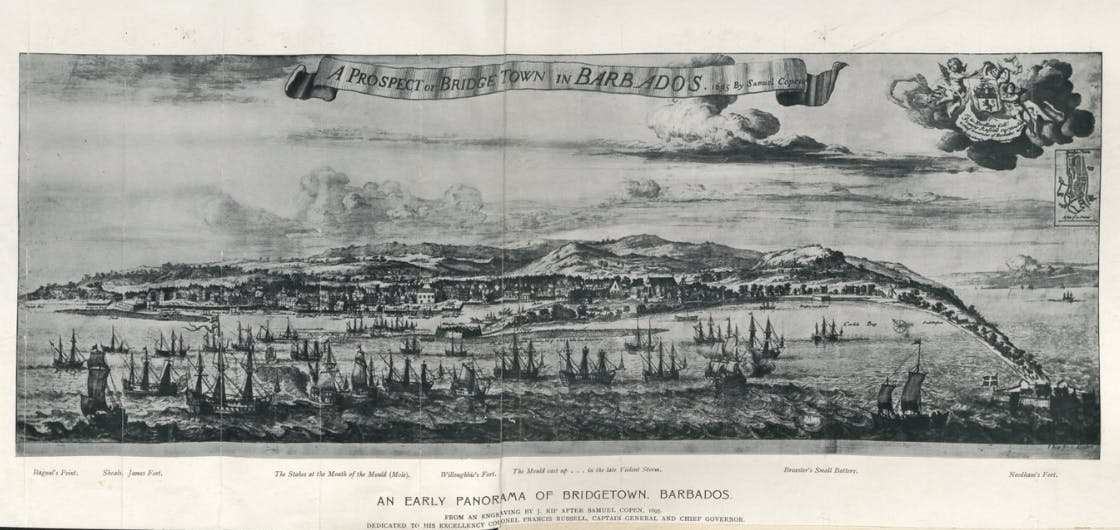 These records will offer a name, a birth or baptism date, a birthplace, and often the names of both parents. Some of them, such as Mary Gittings in 1678, will also include the names of witnesses to the baptism.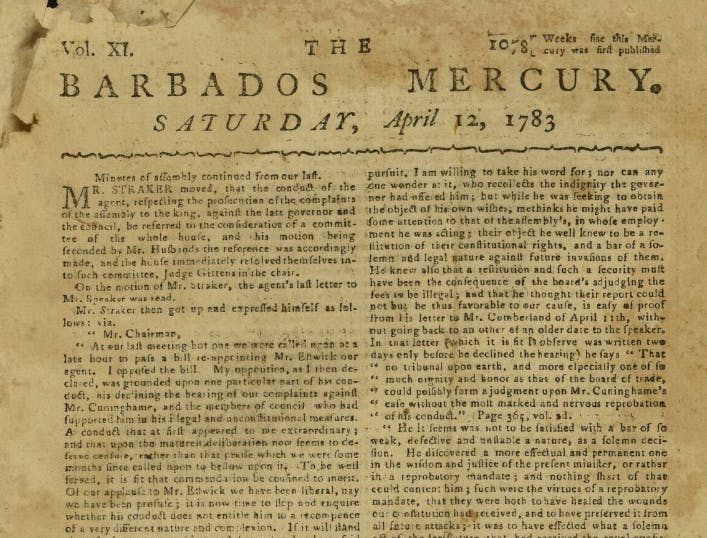 This brand-new and exclusive collection documents some of the earliest-known Methodist marriages amongst enslaved and freed people in Montserrat.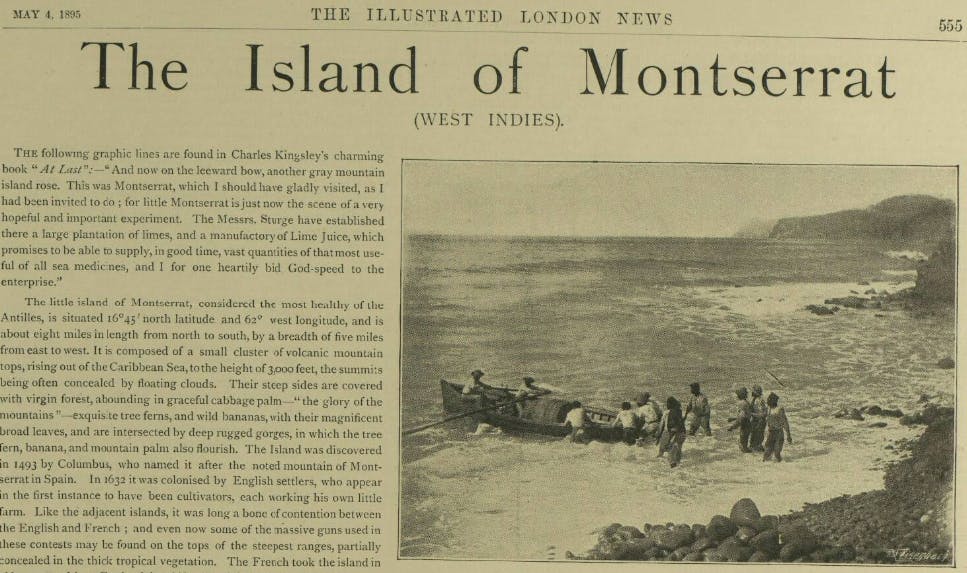 Kitty Dorset (or Dorsette) was an enslaved woman brought to Montserrat by her enslaver in 1810. With her, she brought Wesleyan Methodism, which she spread quickly amongst enslaved and freed people across the island.
All the couples in this index were Black or mixed-race, and up until 1833 - when the Slavery Abolition Act came into effect - most were enslaved. This information is listed in the 'status' field of the transcription. Following 1833, those who had been enslaved would have been considered 'apprentices', though this was widely considered to be just another manifestation of slavery. Finally, these people were fully emancipated in 1838 from both slavery and the apprenticeship system.
You'll find the residence of the couple, which would also be the plantation that they worked on, and for the groom you may also find an 'occupation', such as Watchman or Pasture Boy.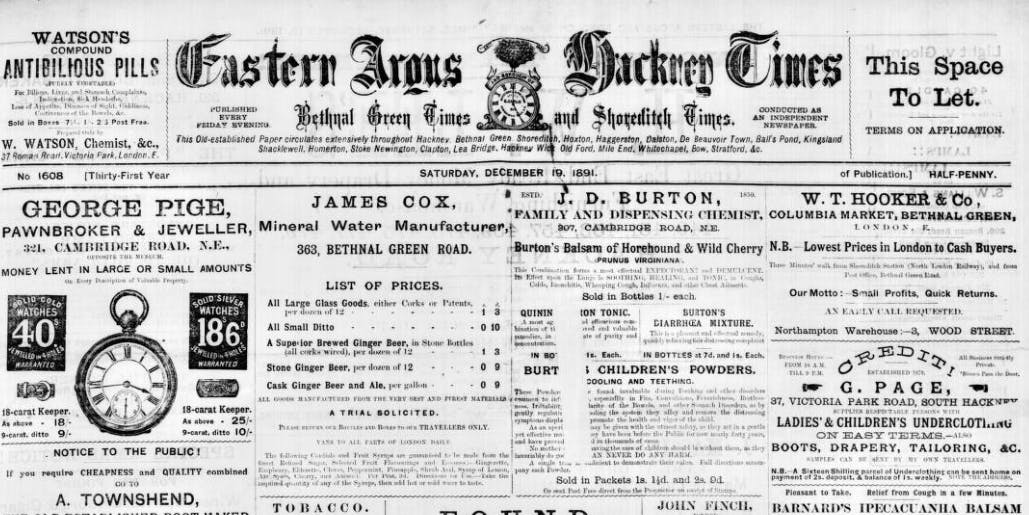 This title certainly had a fascination with the macabre, very often reporting on sudden deaths and fatal accidents that had occurred throughout London's East End. Of this, the most notable are the reports on Jack the Ripper, who terrorised London in 1888.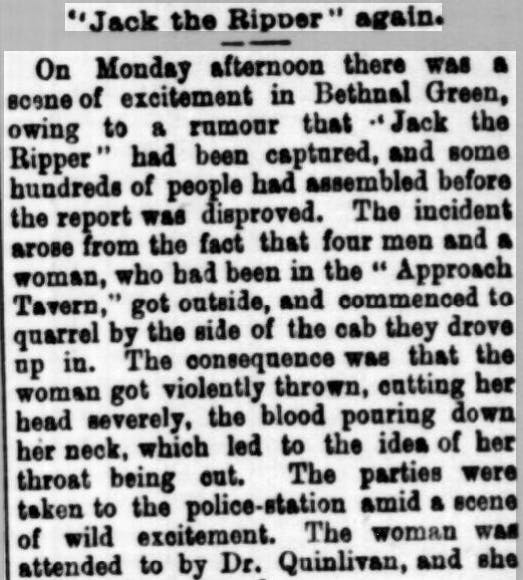 If your interest in true crime is perhaps not as strong, then check out the full list of new and updated titles below. When one catches your eye, just head to our newspaper archive and filter by title.
New titles:
Eastern Argus and Borough of Hackney Times, 1877-1912
Updated titles:
Abergele & Pensarn Visitor, 1994
Bebington News, 1994
Belper Express, 1994, 1996
Bootle Times, 1994-1995
Bristol Evening Post, 1952-1957, 1960-1961, 1966-1967, 1975
Burntwood Mercury, 1995
Cheltenham News, 1991
Dumfries and Galloway Standard, 1952, 1996
Ealing & Southall Informer, 1994
East Kent Gazette, 1995
Haltemprice & East Yorkshire Advertiser, 1994
Harlow Star, 1995
Harrow Informer, 1995
Hinckley Times, 1916, 1933, 1962, 1981, 1983
Holderness Advertiser, 1993
Horley & Gatwick Mirror, 1995
Leicester Chronicle, 1864
Leicester Daily Mercury, 1996
Nantwich Chronicle, 1984
Neath Guardian, 1994
Northampton Herald & Post, 1994
Oldham Advertiser, 1995
Reveille, 1951
Salford Advertiser, 1995
Scunthorpe Evening Telegraph, 1942
Sevenoaks Chronicle and Kentish Advertiser, 1995
Southport Visiter, 1994
St Neots Town Crier, 1987
Stanmore Observer, 1994
Sunbury & Shepperton Herald, 1995
Sunday Sun (Newcastle), 1928, 1960-1961, 1963, 1965, 1968-1969, 1971, 1977, 1983
Surrey Herald, 1995
Surrey Mirror, 1994
Surrey-Hants Star, 1994-1995
Uxbridge Leader, 1991

Of course, we can't forget to mention that unlimited access to the 1921 Census is now available through our Premium subscription. Have you started unlocking the mysteries in your family history? Let us know by tagging @findmypast on social media.
More on this topic:
Share this article
About the author