Brand new Caribbean military records and more
1-2 minute read
By Niall Cullen
16 October 2020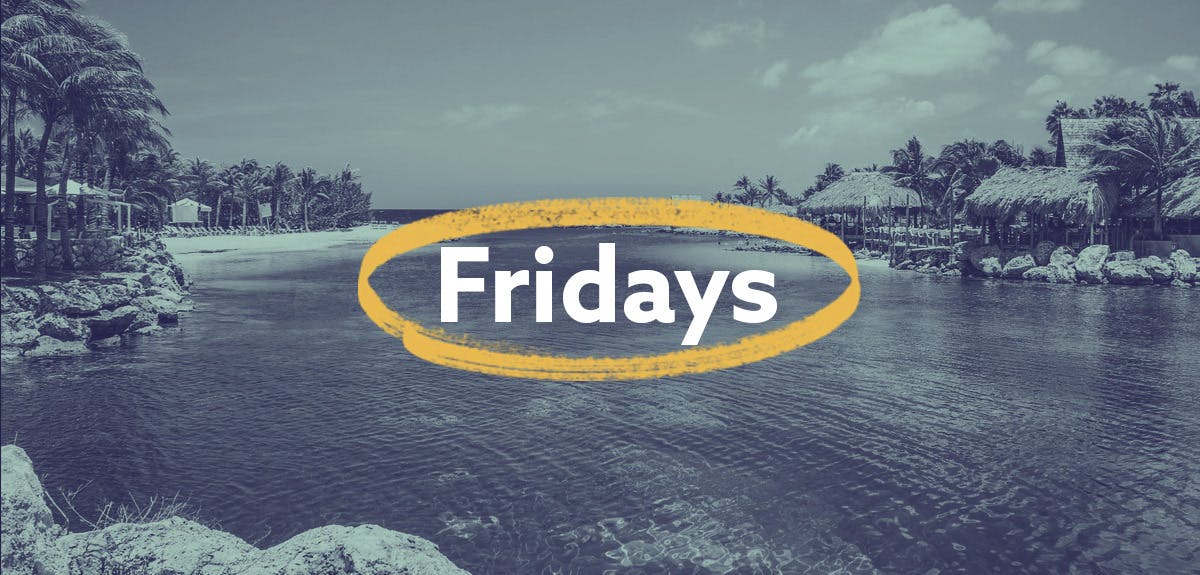 Explore new rolls of honour, baptism and burial records this Findmypast Friday.
Did your Caribbean ancestors serve with the British military during the First World War? You could find out in our latest releases.
Trace military ancestors and their incredible stories in our new Caribbean Rolls of Honour. The records list soldiers from Jamaica and Trinidad and Tobago who served with the British Armed Forces during World War 1.
As well as soldiers of Afro-Caribbean descent, our new rolls of honour also include men from the Indian subcontinent, like Privates Nagir Khan and Bagwan Singh. They were most likely descendants of indentured labourers.
We've added over 7,000 baptism records from Sutton-at-Hone, Woolwich and St Mary Cray. Use them to discover new Kent family milestones.
Baptism records are essential for getting further in your family tree. They can reveal your ancestors' names, birth and baptism dates, where they lived and importantly, their parents' details.
Uncover your ancestor's final resting place in Kent with over 5,000 new burial records from Eltham and Thames & Medway.
This week, we've released four brand new papers and added more pages to 10 publications.
The latest papers to join our expanding archive are:
And we've added even more issues to:
Fridays Live 16 October 2020

New genealogy records, your family photographs and historical anniversaries. Join Ellie for a chat as we wind down into the weekend. QUESTION OF THE WEEK: Which of your ancestors just didn't learn from their mistakes?

Posted by Findmypast on Friday, October 16, 2020
More on this topic:
Share this article
About the author