Unwrap new records and newspapers this Christmas
2-3 minute read
By Niall Cullen
25 December 2020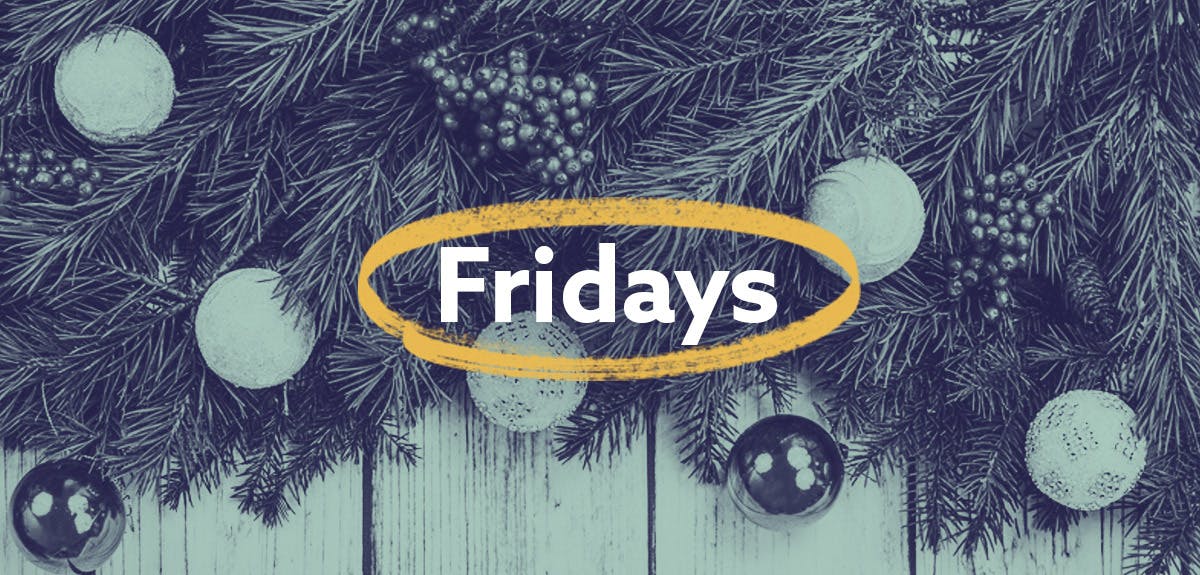 Merry Christmas! Our gift to you? Another batch of brand new family history releases.
The festive season may be different this year but there's one certainty. Like every Findmypast Friday, we're bringing you brand new family records and newspaper pages. Explore your family history stocking fillers below.
As home to the biggest and most up-to-date version of the 1939 Register, we've just opened over 69,000 previously-redacted records.
One of the most important documents in British history, the Register is packed with information on wartime relatives and their communities. Here are some top tips for making the most of it.
We've released over 36,000 additional records spanning 1538-1866. This latest tranche covers 40 Northamptonshire parishes.
Parish baptism records form the backbone of British family history. They can reveal essential family tree information like parents' names and birth year. Even better, these useful records can take your family research way back to medieval times.
Trace more Northamptonshire family milestones with over 51,000 new burial records. The latest additions cover 80 parishes and date from 1538-1922.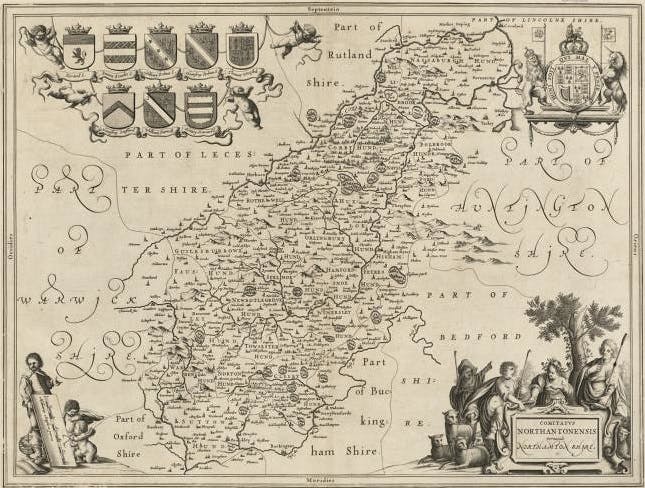 For all of our Northamptonshire parish records, check the coverage lists to see exactly what's available, church by church.
Unique to Findmypast, we've added over 19,000 new records from three cemeteries in the Plymouth and Tavistock regions. Specifically, the new arrivals come from:
Drake Memorial Park, Plymouth
Dolvin Road Cemetery, Tavistock
Plymouth Road Cemetery, Tavistock
They cover dates from 1834 to 1995 and can reveal important details about your relatives' final resting places in Devon.
Hot off the press for Christmas, we have four brand new papers and more pages added to another 24 publications. New to the site this week are:
And we've expanded the following papers with extra coverage:
This year, more than ever, Christmas means reminiscing and looking forward. We've created this short message to wish you and yours a happy and safe festive season. Together, we've made it through.
As we get set for another bumper year of releases, Findmypast Friday will take a short hiatus next week. We'll return on 8 January with a fresh batch of family history resources. See you in 2021.
More on this topic:
Share this article
About the author