Dig into your Derbyshire roots with thousands of new parish records
3-4 minute read
By Liam Boyle
11 August 2023
The spotlight is on Derbyshire this week, with hundreds of thousands of new parish records from across the county. We've also updated newspapers from England, Wales, and Ireland.
If you have ancestors from the Midlands county of Derbyshire, then this is the week for you. We've added 450,00 new parish records spanning almost 500 years to our collection. There's never been a better time to grow those Derbyshire branches of your family tree...
And that's not all - we've also added over 150,000 new pages to our newspaper collection, with updated titles from Liverpool to South Wales and beyond.
All three new additions this week come from Derbyshire which is home to the scenic Peak District, alongside bordering counties such as Cheshire, Staffordshire, and West Yorkshire.
First up, we have 231,270 new baptism records from across the county of Derbyshire, which cover the years 1524 to 1991. Discovering your Derbyshire roots has never been easier - you'll be delving back into the 16th century in no time.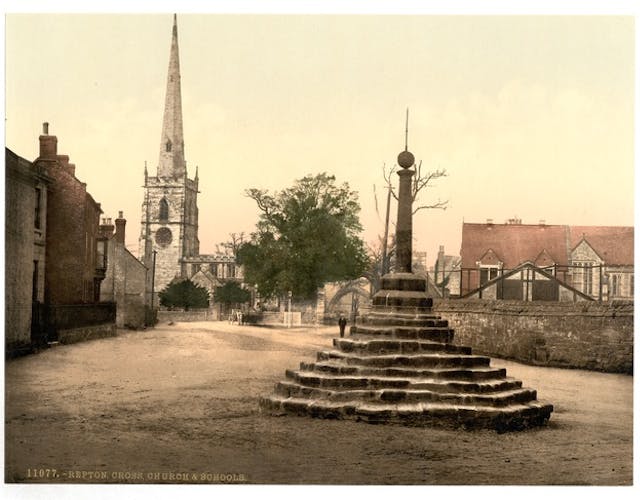 You can expect to see all of the crucial information usually contained in a baptism record, including the person's full name, baptism date, and parents' names. You'll also get details such as where the baptism took place and the denomination of the church.
We've also added 114,294 new records to our existing collection of Derbyshire Marriages. These also cover parishes from across the county, from 1510-2004, taking you back to the Tudor era.
Whether your ancestors hail from Derbyshire or even just spent time there, you can find some fantastic information about them from the marriage records in this collection. You can expect to learn both parties' full names and ages, the date of the marriage, and their fathers' names.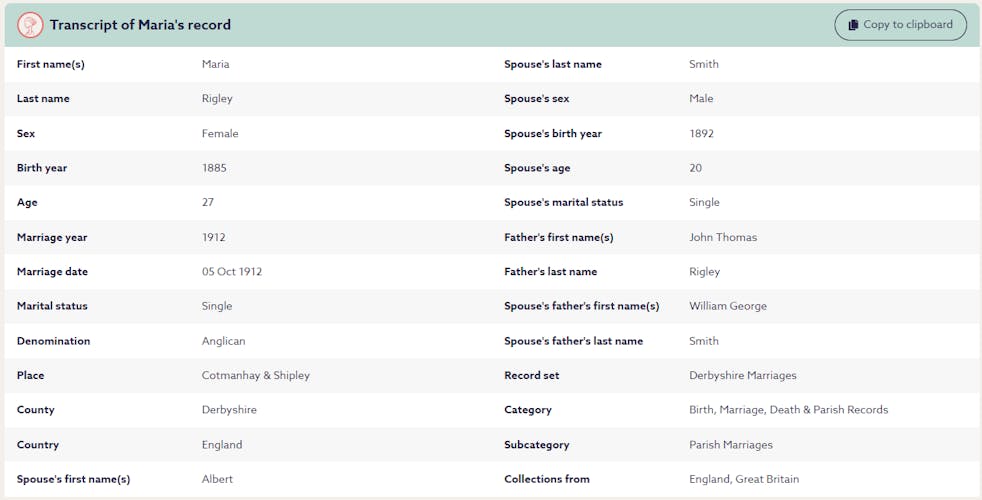 Learning an age and a marriage date from these records may allow you to determine your ancestor's birth date if you don't already know it. This will prove very useful for building your family tree.
Lastly, we have added 108,015 new Derbyshire burial records, spanning from 1539 to 1997 and also covering a selection of parishes up and down the county.
Just like the records before them, these burials also provide key information about your ancestors such as name, date, and place of burial, as well as how old they were when they passed away.
If you're curious about the exact years and locations available as part of any of this week's new additions, be sure to consult our Derbyshire parish list for more information.
Our newspaper collection saw extensive updates this week, with 155,862 brand-new pages added to eight titles.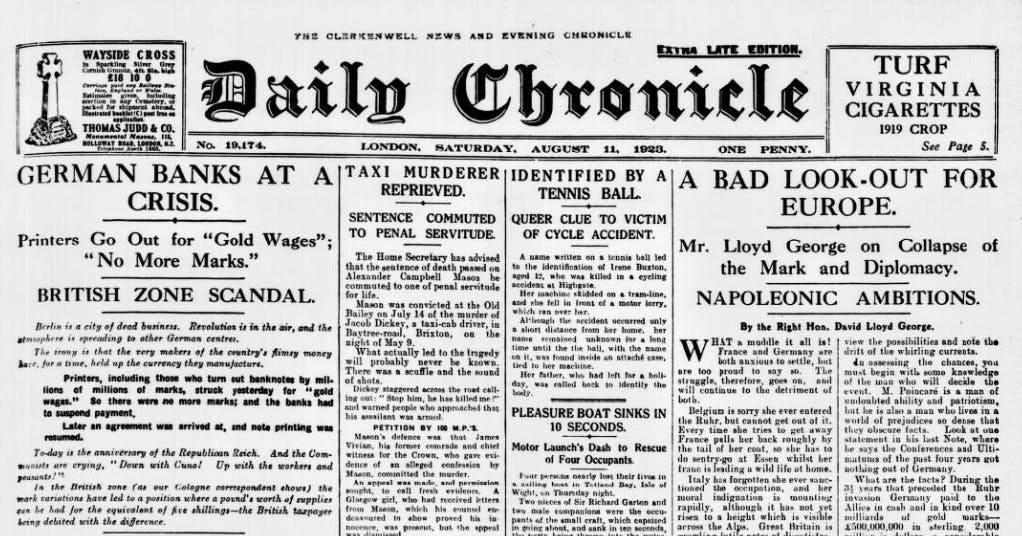 First appearing as the weekly Huddersfield and Holmfirth Examiner in 1851, the Huddersfield Daily Examiner made the shift to become a daily newspaper in January 1871. As Huddersfield's first daily newspaper, it made waves in the media world of this West Yorkshire market town with journalists working through the weekend to make the big transition to daily news.
But that's not all - there are also more new pages from across the UK and Ireland. Here's a full rundown of all of this week's updated titles.
Bath Chronicle and Weekly Gazette, 1780, 1794
Croydon Express, 1912
Huddersfield Daily Examiner, 1970, 1972, 1977-1979
Lichfield Post, 1991
Liverpool Echo, 1968
London Daily Chronicle, 1886, 1889, 1923, 1926, 1929
South Wales Echo, 1912
Wexford and Kilkenny Express, 1900
Have you made an interesting family history discovery? Whatever you've uncovered, we'd love to hear about it. You can now get in touch and tell us directly, using this handy form.
More on this topic:
Share this article
About the author