Discover everything from parish records to paupers with this release
2-3 minute read
By Jessie O'Hara
25 November 2022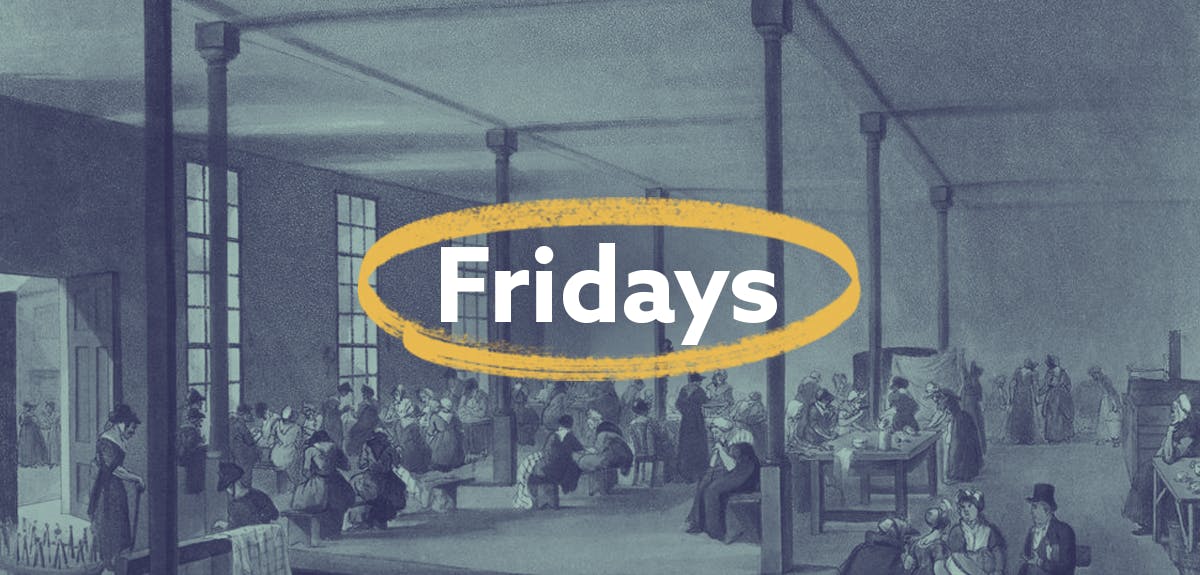 There's over 150,000 new records to explore.
From a census-like workhouse report to new and exclusive parish records, what could you discover this week? Here's a rundown of everything that's new.
We've added over 144,000 new baptism transcriptions to this collection, bringing the total up to over 2.1 million records.
These new additions span 1754-1862, though you'll find that most of them predate 1812.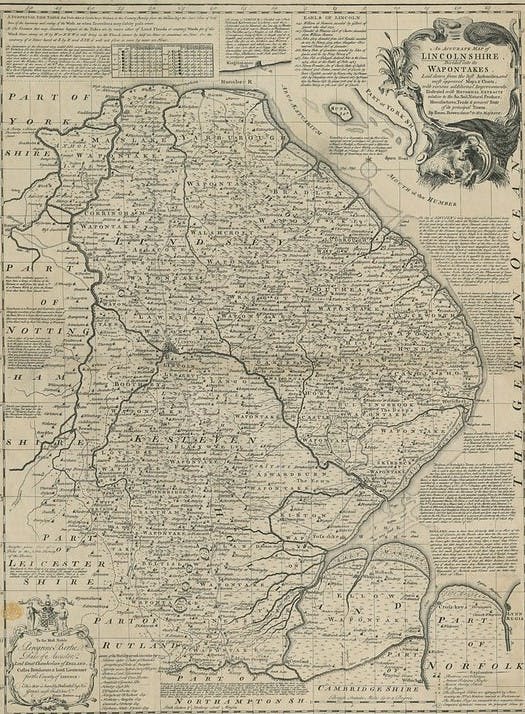 They cover over 100 parishes in Lincolnshire, with Louth, Spalding, Crowland and Winterton having some of the largest additions. You can find a full and updated parish list here.
As well as finding information on the child themselves, you'll also find both parents' names within the majority of these records. This means that not only could you uncover multiple generations to add to your family tree, you may be able to find multiple generations in this collection alone.
In 1860, the House of Commons ordered for a report to be taken of each workhouse in England and Wales. This report detailed every long-term resident of the workhouses, and the reasons for their residency. A long-term resident was an adult, above the age of 16, who had been inhabiting a workhouse for five or more years.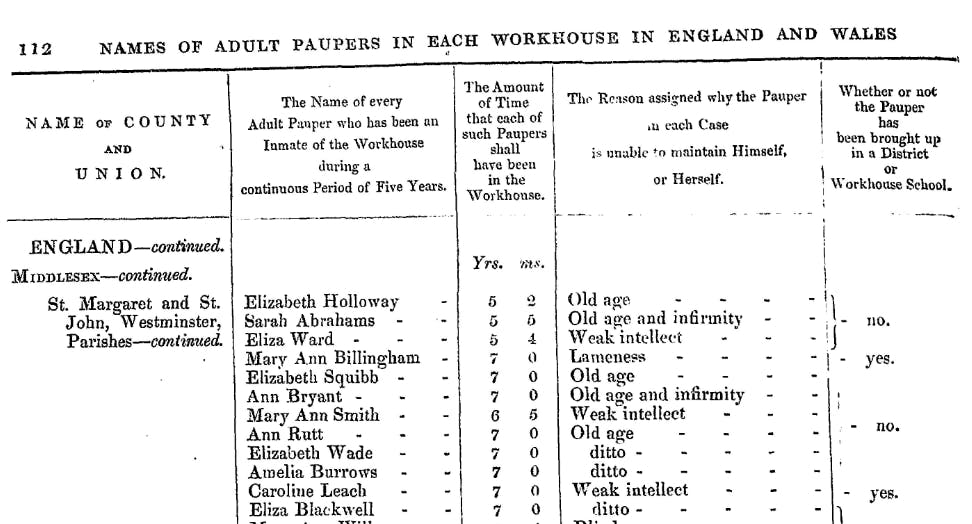 The language in this collection is reflective of the time; reasons such as 'moral defects' - women who had children while unmarried - were given. It does however remain a fascinating, if harrowing, insight into the workhouse life. Many elderly residents had been recorded as being a workhouse inmate for over 20 years.
This report was published in the summer of 1861, with 14,216 people recorded. For context, this was about 21% of the workhouse population across the countries. The population of England and Wales on the whole, as recorded in the 1861 Census, was just over 20 million.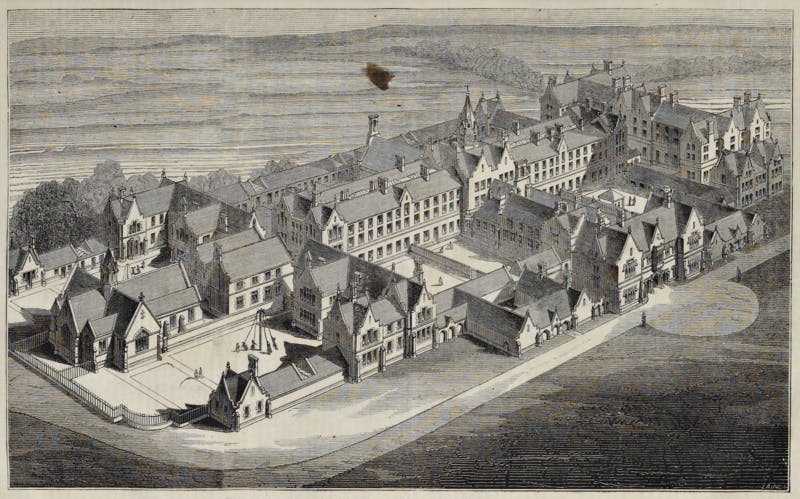 This report, in part, contributed to the improvement of conditions in workhouses. Some were notoriously unsanitary, and scandals often broke the news. Following a damning 1865 report in medical journal The Lancet, the Metropolitan Poor Act was passed, enforcing all workhouses in London to have a separate infirmary. In 1871, the Poor Law Board was replaced with the Local Government Board, who focused particularly on public health and cleanliness.
It can be saddening to find your ancestor in a workhouse, but it also serves as a poignant reminder of how much they survived for us to be researching them today.
It's time to get nostalgic this week, with two new local titles from the 1960s and 1990s. Beyond that, we've updated 17 of our existing titles in England and Scotland. Read on for everything that's new.
New titles:
Updated titles:
Inspired to keep going? We're offering 25% off selected subscriptions until 28 November, 00:00 GMT, with the code '25OFF'. Go on - what could you discover?
More on this topic:
Share this article
About the author