Findmypast Friday July 19th
2-3 minute read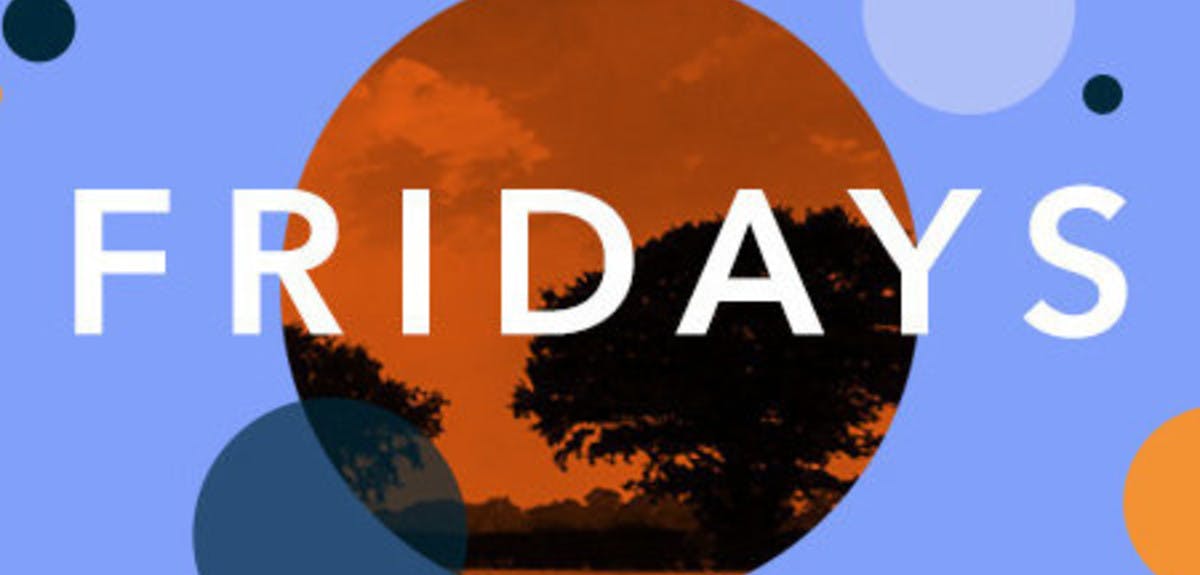 Essex Baptism Index 1538-1920
Search our brand new collection of more than 2.3 million Essex baptisms. Spanning over 350 years of the county's history, these transcripts of original parish register entries will reveal when your ancestor was born, their place of birth, parents' names, father's occupation, residence, baptism date and the church in which they were baptised. You can access a full list of all the parishes available in the Useful links and resources section.
Essex is a large county in the south-east of England. It forms part of the Metropolitan Green Belt and lies just beyond greater London.
Essex Marriages and Banns 1537-1935
Explore more than 1.4 million transcripts of original Essex marriages and banns to discover your ancestor's marriage date, marriage place, residence and occupation as well as the names of their father, spouse and witnesses.
Banns of marriage were a public announcement in a Christian church of a couple's intention of marriage. They were usually read out on three consecutive Sundays in both the bride's and the groom's parish to allow anyone with a legal impediment towards the marriage to come forward.
Essex Burial Index 1530-1994
Containing over 1.5 million records, our newly released collection of Essex Burial records will reveal where your Essex ancestors were laid to rest. Each transcript will reveal a combination of your ancestor's age at death, birth year, marital status, burial date and burial place.
There transcripts have been created from a variety of parish and probate sources. Many of the records have been created from original registers held by the Essex Record office. The records show several unknown people buried in the county including a "Poor Stranger" buried in 1723, and "a Man Unknown" who died without a name in 1836 in Barking.
Derbyshire Births and Baptisms
Just under a thousand additional records from 15 non-conformist parishes have been added to our collection of Derbyshire Births and Baptisms. Mainly covering Methodists, Baptists, and Presbyterians, the full list of new additions has been highlighted in our Derbyshire parish list.
Derbyshire is a county in the East Midlands of England. The county borders Greater Manchester to the northwest, West Yorkshire to the north, South Yorkshire to the northeast, Nottinghamshire to the east, Leicestershire to the southeast, Staffordshire to the west and southwest and Cheshire to the west.
International Records Update - Belgium
Celebrate Belgian Independence Day this coming Sunday by discovering your Belgian roots. Explore two indexes, Belgium Marriages 1563-1890 and Belgium Deaths & Burials 1564-1900, containing more than 212,000 records.
These records will enable you to determine when your ancestors died, where they were laid to rest, when they married and the name of their spouse.
British & Irish Newspaper Updater
This week we have added 116,100 new pages and five brand titles. The new titles now available to search include three early socialist publications; the Forward (Glasgow), the Labour Leader and the Clarion, an evangelical Scottish newspaper known as the 'Witness', and the Calcutta Gazette, one of India's earliest newspapers.
We have also added updates to twenty-one of our existing titles, covering the length and breadth of Scotland, Ireland and England. This includes updates to two of our Cornish titles – the Royal Cornwall Gazette and Lake's Falmouth Packet and Cornwall Advertiser, as well as updates to seven of our Scottish titles, including the John o'Groat Journal and the Perthshire Advertiser.
More on this topic:
Share this article
About the author