New releases from Wales to the West Indies
3-4 minute read
By Jessie O'Hara
26 November 2021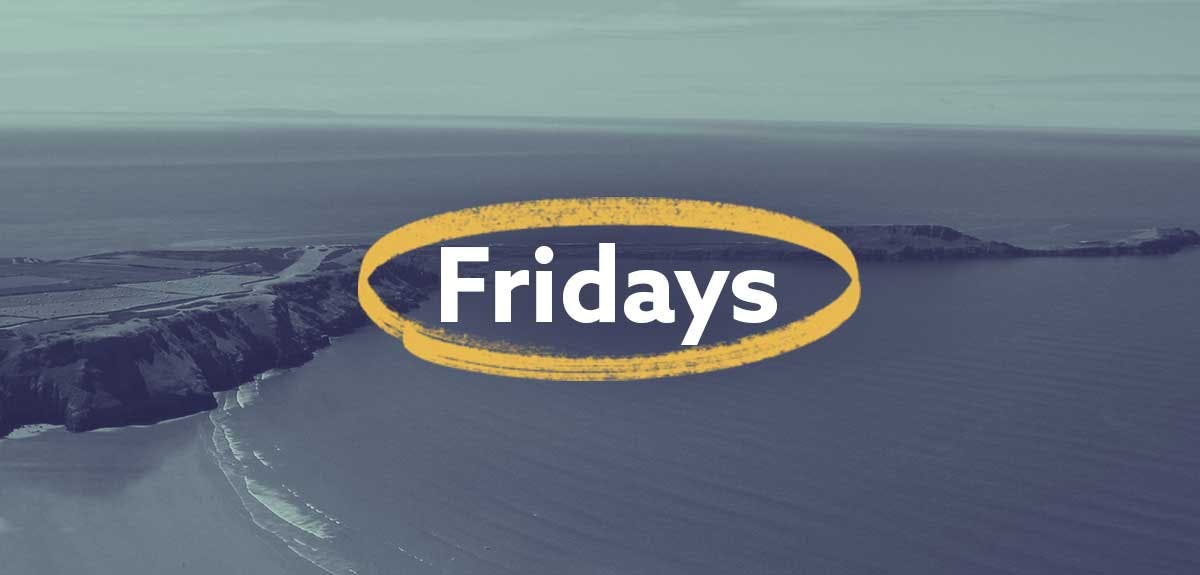 Welsh records and newspapers see the largest expansion in this week's release.
With over 1.6 million Welsh electoral records and census substitutes from across the pond in the Caribbean, here's a quick overview of what's new this week.
Hit a wall in your research? We have added 5,000 brand new records to this pre-existing collection which may help you fill any gaps in your family tree. These are entirely exclusive to Findmypast - so if you're looking for records that are unique to us, you're in the right place.
This expansive collection details over 80 years of electoral records from Swansea, Wales.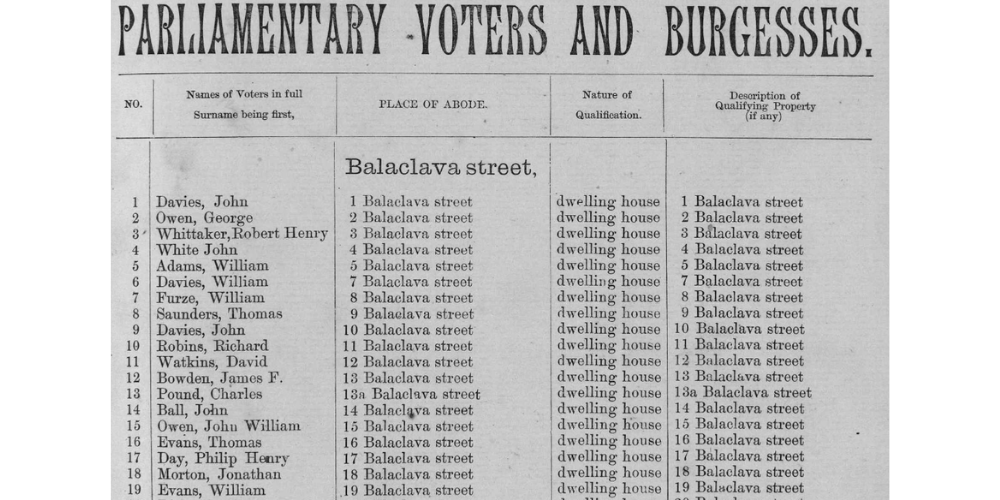 This means there are now over 3.5 million records for Glamorganshire alone, and 334 full record sets for the entirety of Wales - will you discover some Welsh roots in your history?
Incredible insights into Welsh history
Do you or any of your ancestors have the names Jones, Davies or Evans? If so, you may have Welsh lineage. If you've ever wondered about the etymology of these names - or even how the naming system in Wales was affected by the Protestant Reformation in England - head to our article here and dive into this rich history. On the other hand, if you want to explore unique Welsh record collections that stand out amongst a crowd of births and baptisms, this article can point you in the right direction.
With a population of only 130,000 and a land size of 500 square miles, the Leeward Islands are a collection of post-colonial settlements located where the north-eastern Caribbean Sea meets the western Atlantic Ocean. The name 'Leeward' is derived from sailing terminology, from the days in which sailing was the sole form of transportation across water. Where 'windward' means towards the source of wind, 'leeward' is the opposite - downwind. A ship would sail from the Gulf of Guinea upwind and encounter Dominica and Martinique; this then became the dividing line between the Leeward Islands and the Windward Islands.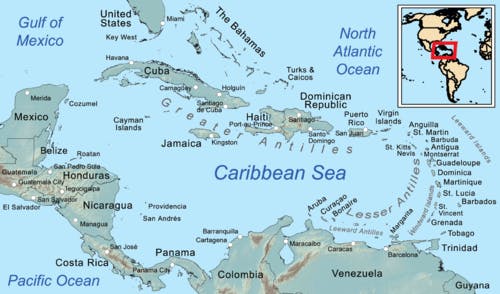 With this collection of islands becoming a British colony in 1671, and overseas settlement being a huge part of British history, there is lots to be explored in this focused collection. Though not an official census, it details a large portion of white settlers in the Leeward Islands over 75 years.
If you're new to exploring more of the Caribbean history documented at Findmypast, this discussion with expert genealogist Pooran Bridgelal gives you an in-depth introduction into starting off.
If you're not so new to delving into your Caribbean roots, here are some collections from the archive that could help you on your journey. Try a World War 1 Roll of Honour if you're looking for military ancestors, or an expansive marriage index that documents over 400 years of unions.
With an increase of 116,740 new pages this week, all eight of our brand-new titles are Welsh, including two Welsh language papers and a specialist political title. We have also updated 26 of our existing titles from all across Britain. Check these out below.
New titles:
Existing titles:
Fridays Live 26 November 2021 | Findmypast

Ellie returns for your favourite time of the week: Findmypast Fridays. Together, we'll look at Findmypast's newest records, discuss family history peculiarities and connect over our shared love of the past. QUESTION OF THE WEEK: Which ancestor defied social norms of their period, for good or bad? The new releases: https://www.findmypast.co.uk/blog/new/glamorgan-leeward

Posted by Findmypast on Friday, November 26, 2021
As ever, we love to hear about your discoveries. Drop us an email at discoveries@findmypast.com to share your incredible findings, wherever in the world they're from.
More on this topic:
Share this article
About the author