Take a class in genealogy with new school records and more
1-2 minute read
By Jessie O'Hara
13 January 2023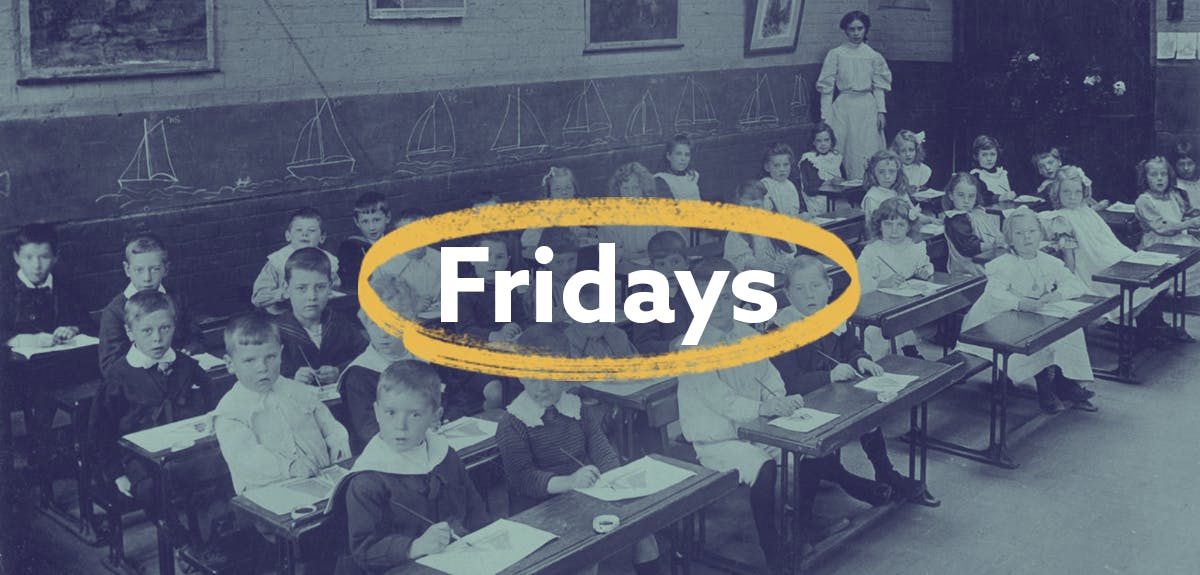 This week sees the release of 460 years of documented history.
From school records to monumental inscriptions, it's time to enrich your family tree. Here's a rundown of everything that's new this week.
We've added 7,859 records to this collection, all from Halifax, Yorkshire.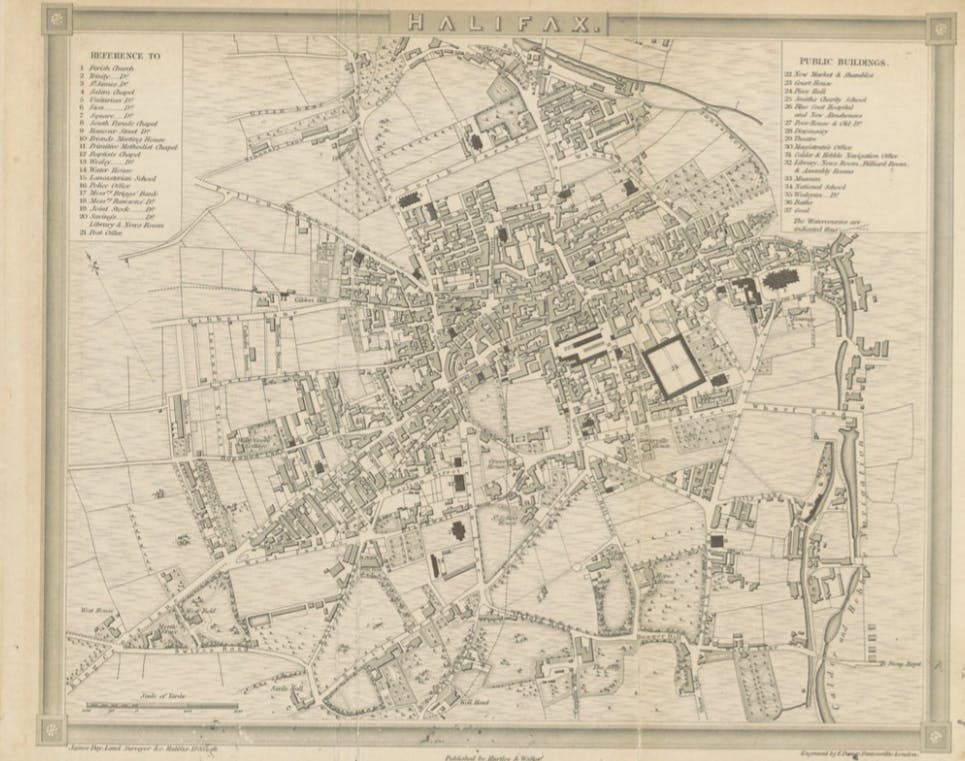 These records come from the following 10 schools:
Warley Road - Girls
Warley Road - Boys
Warley St John
West Vale - Boys
Central St Hebden Bridge, Hebden Bridge
Cottonstones National, Sowerby
Ripponden Zion Evening, Soyland
Cloughfoot Evening - Todmorden
Cornholme Board, Todmorden
Old Town Evening, Wadsworth
In them, you'll find information such as full name, age, and years attended. Some records will also have parents' names, home address and the last school attended.
These records can be crucial for building a bolder picture of your ancestor's early life.
We've added 1,731 new records to this collection, all with images.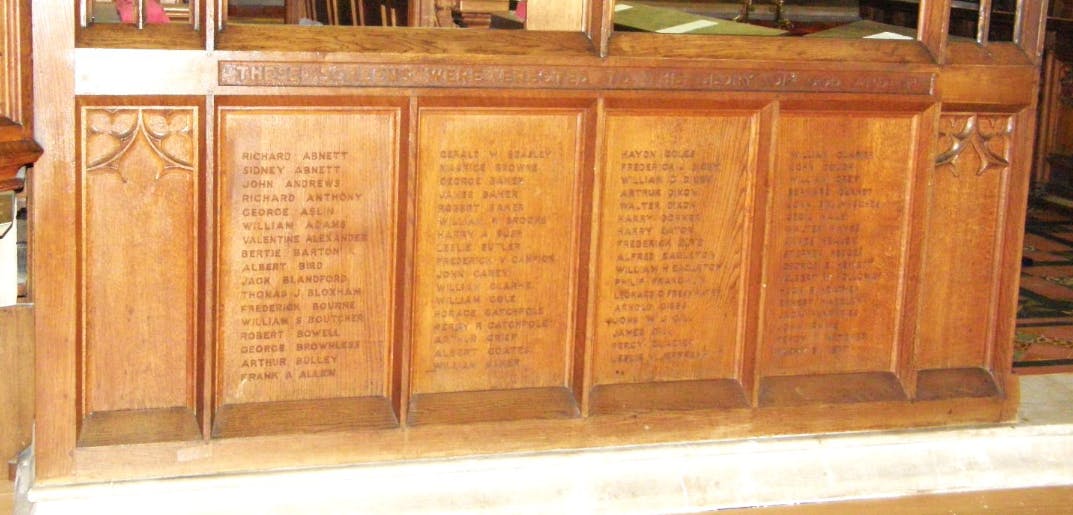 These inscriptions come from five different burial yards:
Feltham Prison
Hampton, St Mary
Hayes, Victoria Lane Burial Ground
Littleton, St Mary Magdalene
Staines, Quakers
They will give you information such as full name, death year, place, and - where legible - the full inscription. Each transcript also has a document link, which will give you very detailed information on the burial yard or church.
We've updated two of our titles this week, and for the second release in a row, one of them is our hailed specialist title the Picturegoer. Perfect for any cinephile, this paper documented the inner-workings of Hollywood stardom in the run-up to its golden era.
Have you heard the news? To celebrate one year of the 1921 Census, we're offering 21% off selected subscriptions until Sunday 15 January, 10am GMT. And yes, that includes our Premium subscription, which will give you unlimited access to the 1921 Census. What are you waiting for?
More on this topic:
Share this article
About the author