Even more new and exclusive parish records are ready to explore
2-3 minute read
By Niall Cullen
23 September 2022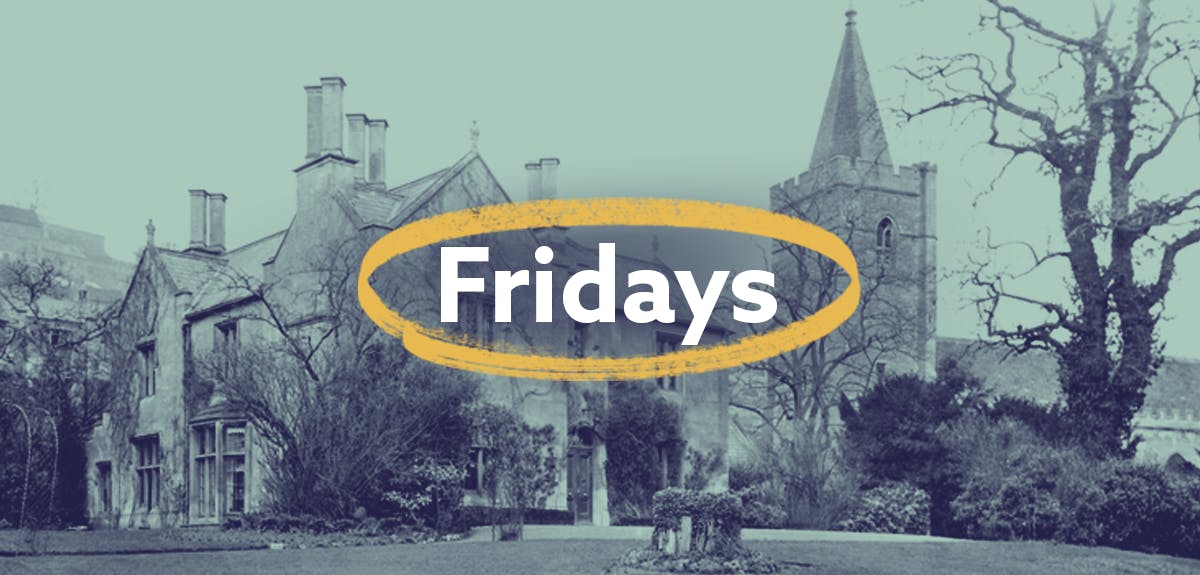 We've added thousands more baptism, marriage and burial records this week.
Findmypast's collection of UK parish records is already the most extensive online, filled with resources you won't find on other websites. And now it's just gotten even bigger. This week, we've added thousands of new and exclusive baptism, marriage and burial records from the South of England, essential for unlocking the details behind the most important events in your ancestors' lives. Read on for all the details.
We've added over 2,500 new baptism records from the parish of Selborne, Hampshire. These latest additions span from 1813-1940.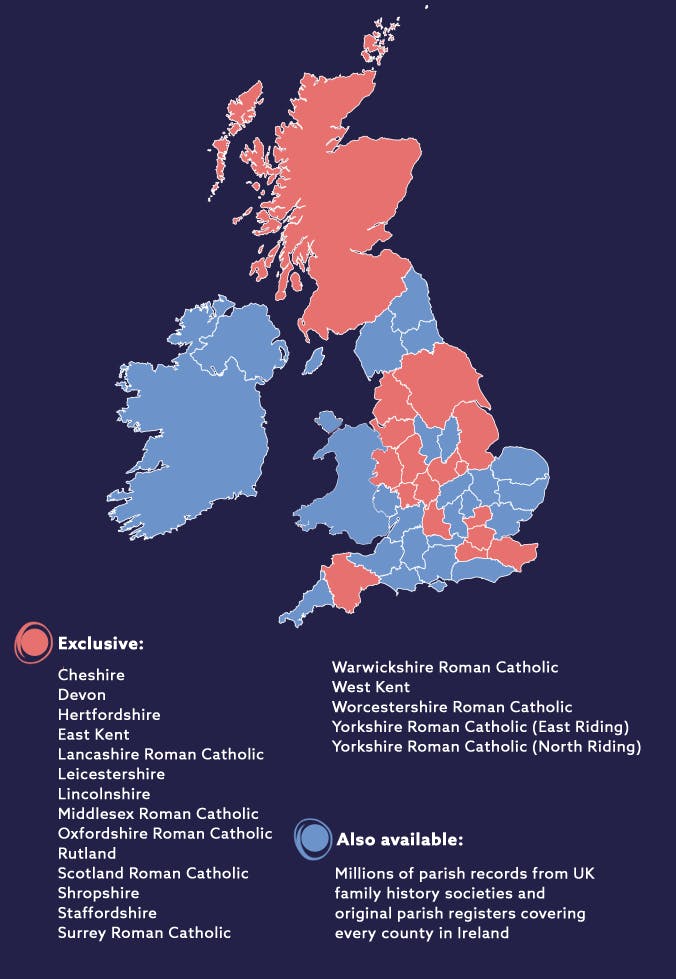 Baptism records mark a milestone moment in your ancestor's life story. They reveal must-have details for growing your family tree including parents' names and birth years.
Found information about your ancestor's baptism in Selborne? Next, uncover their marriage record amongst thousands of new additions from the same parish.
Findmypast is home to a host of useful resources for anyone with Hampshire heritage, including unique Portsmouth collections you won't get anywhere else online.
Selborne is a small village in East Hampshire, England. Was your relative laid to rest there? Find out by searching thousands of new burial records.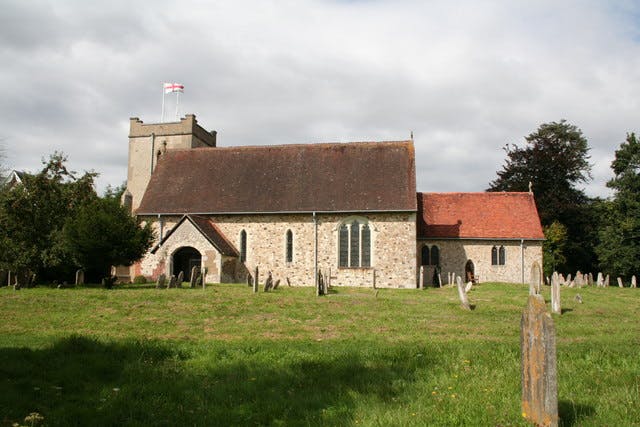 Illustrator Jane Sarah Roberts Bell was buried at St. Mary's Church in Selborne in 1873. Her intricate work on wildlife was published in titles including A Monograph of the Testudinata and Transactions of the Zoological Society of London.
Our newspaper archive continues to grow at a blistering pace with over 633,000 new pages, three new titles and updates to 23 papers this week. Check the lists below for all the latest releases and the years covered.
New titles:
Christian World, 1857-1890
Church & State Gazette (London), 1842-1856
Potteries Advertiser, 1994
Updated titles:
Accrington Observer and Times 1994
Ayrshire Post 1994
Chester Chronicle 1999
Clevedon Mercury 1986
Dorking and Leatherhead Advertiser 1995
Ealing & Southall Informer 1995
Leicester Daily Mercury 1880, 1891, 1902, 1920, 1924, 1938, 1940, 1943, 1949, 1959, 1963-1966, 1973, 1975-1979, 1990-1992, 1994-1995
Long Eaton Advertiser 1949, 1953-1954
Midweek Visiter (Southport) 1994
Nottingham Evening Post 1996
Peterborough Standard 1989
Pontypridd Observer 1980
Ripley Express 1994
Scottish Leader 1887
Scunthorpe Evening Telegraph 1991, 1995, 1998
Sevenoaks Chronicle and Kentish Advertiser 1979-1985
Staffordshire Sentinel 1865-1866, 1871-1872, 1882, 1893-1896, 1902, 1966-1971, 1974, 1976-1977
Staines Leader 1995
Surrey Mirror 1986
Sutton Coldfield News 1995
Taunton Courier, and Western Advertiser 1885
Torbay Express and South Devon Echo 1995
Uttoxeter Newsletter 1995
Spotted a publication you'd like to peruse more closely? Simply visit our newspapers search and use the 'By Newspaper' filter to focus on the titles that matter to you.
Got a 1921 Census revelation you'd like to share? Get in touch with us on social media @findmypast or drop us an email on discoveries@findmypast.com. We love hearing your stories.
More on this topic:
Share this article
About the author