Introducing... Our New CEO, Tamsin Todd
1-2 minute read
By The Findmypast team
12 September 2017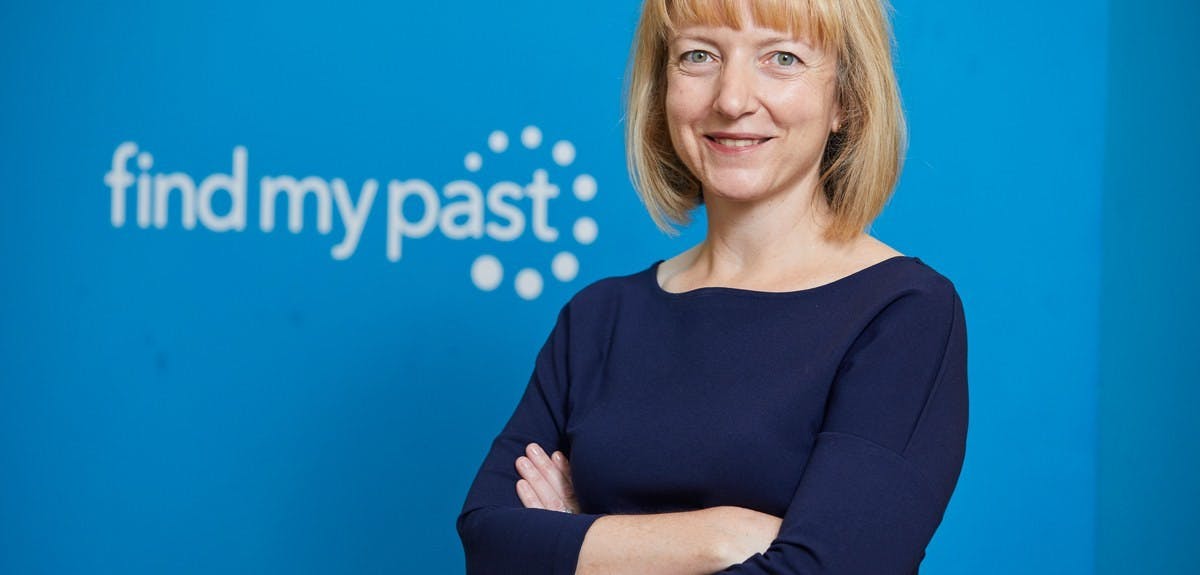 Join us in extending a warm Findmypast welcome!
We're happy to announce the strengthening of our management team with two key appointments. Tamsin Todd - an experienced digital and ecommerce leader - takes over as CEO, while former interim CEO, Jay Verkler, has been appointed Chairman of the Board.

New CEO Tamsin has worked in the travel, retail and technology sectors, and brings with her a track record of leading successful growth businesses. She spent the early part of her career at Amazon and then Microsoft, where she led the introduction of ecommerce and search products into the UK and Europe. This was followed by stints as Head of Ecommerce at Betfair, and Managing Director of TUI-owned Crystal Ski Holidays. She joins Findmypast from Addison Lee, where she was Chief Customer Officer of Europe's largest car service company. Tamsin lives in London with her family, and is Digital Trustee of the Imperial War Museums.


Tamsin takes over as Findmypast CEO from Jay Verkler who ran the company on an interim basis and who has since been appointed Chairman of the Board. Jay, a leading Silicon Valley strategy and technology consultant and former CEO of the world's largest genealogical organisation, FamilySearch, will continue to bring his family history and technology expertise to Findmypast in his new non-executive role.

"We are delighted that Tamsin will be joining the Findmypast team and using her years of business leadership experience to drive the organisation forward," Jay said. "I had the pleasure of getting to know Tamsin very well during the recruitment process and look forward to working closely together in the future. Tamsin has a deep understanding of how to best serve customers through the development of great products and her strong leadership and mental clarity will be a great asset to Findmypast."

"Findmypast is known for its world-class record collections and deep expertise, and I'm thrilled to join a company chosen by so many people around the globe to explore their family history," Tamsin said. "I look forward to leading Findmypast through its next chapter and continuing to develop digital products and services to help our customers easily discover, share and celebrate their families' unique stories."


More on this topic:
Share this article
About the author