Millions of new and exclusive Irish family records
1-2 minute read
By Niall Cullen
25 June 2021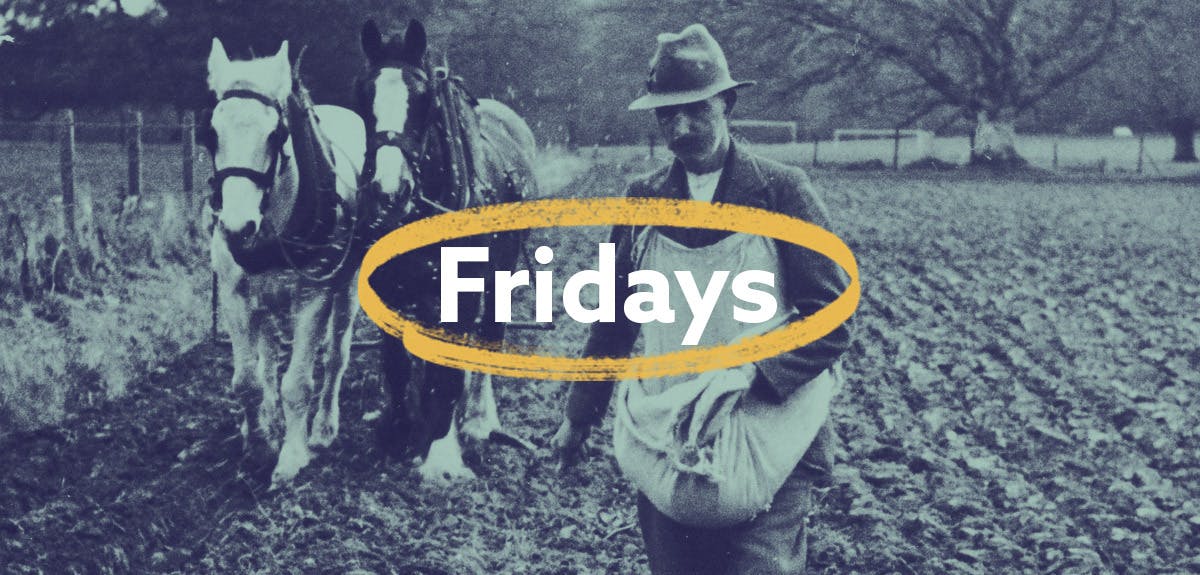 It's an unmissable Findmypast Friday for anyone with Irish family heritage. Explore millions of brand new bill books, court registers and more now.
Findmypast is home to the largest collection of Irish family records online and that collection has just grown again. Read on for all the details on what's new this week.
We've added over 62,000 new court records from Donegal County Archives and you won't find them anywhere else online.

The records added cover the courts of Ballyshannon and Newtowncunningham and span from 1828-1855. Often nicknamed 'the forgotten county', Donegal is underrepresented when it comes to genealogical sources, so this new release could be key for taking your family tree further.
Uncover family disputes and more in this vast collection of court records spanning over 250 years of Irish legal history.
The 1.2 million records in this National Archives of Ireland collection can reveal essential Irish family information like names and court proceedings dates. Remember to check the digitised copy of the original document for extra detail.
Did your ancestor have their day in one of Ireland's busiest courts? Delve into over a million new records to find out.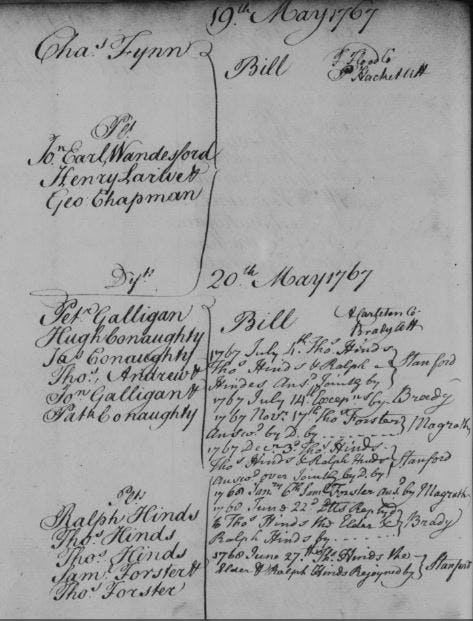 The Court of Exchequer was one of Ireland's most senior courts and mainly dealt with cases concerning equity. As such, you'll find the records full of land and business owners, merchants, professionals and farmers with large estates.
Discover Scottish ancestors, their birth years and addresses in these early local census documents from Annan and Balmaclellan.
We've added a trio of new publications from England and Ireland and updated six other papers with more pages. Brand new this week are:
And we've added extra coverage to:
More on this topic:
Share this article
About the author