Enrich your tree with over 200,000 new records, from Lincolnshire to West Yorkshire
3-4 minute read
By Daisy Goddard
24 February 2023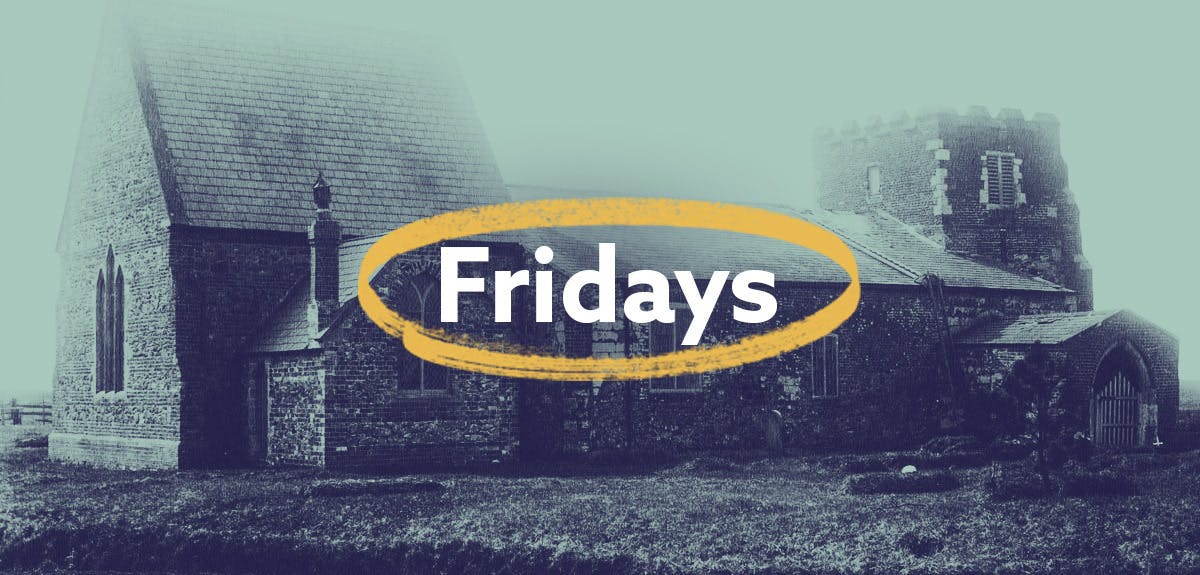 Delve into this week's new and all-unique record additions.
This week, we added a whopping 216,638 new and unique records to this collection. Ranging between the years 1754 and 1812, they come from 269 churches and chapels across the East Midlands county of Lincolnshire.
This release includes records corresponding to two notable British figures - poet Alfred Tennyson, and explorer Sir John Franklin.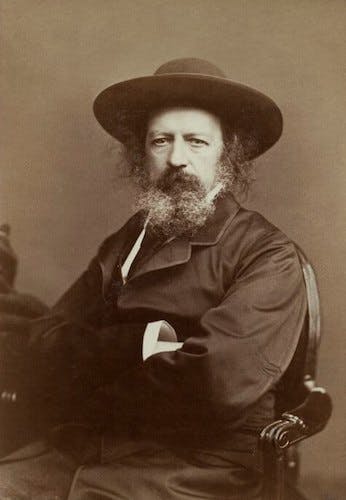 As revealed in this release, Alfred Tennyson was baptised in the deanery of Bolingbroke, Somersby on 8 August 1809. His parents were George and Elizabeth Clayton.
Long before his dangerous Arctic expeditions, our record reveals how explorer John Franklin (the son of Willingham and Hannah) was baptised in Spilsby, St James, on 18 April 1786.
With this week's release, we've updated our Lincolnshire parish registers list, which you can find here.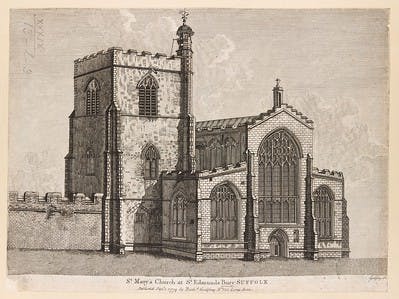 Covering the years 1813 to 1837, these records are from over 500 Suffolk churches, from All Saints in Acton to St Peter in Yoxford.
Did any of your ancestors grow up in West Yorkshire in the late 19th or early 20th centuries? We've added 5,708 records for Halifax to our National School Admissions Register which can help to shed light on how your forebears spent their early lives.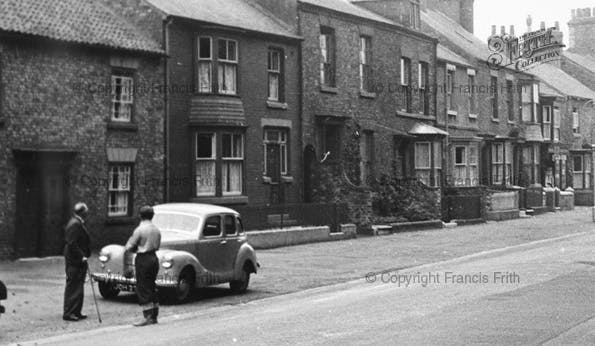 From Roomfield to Walshaw and including both school-age pupils and adult learners (up to the age of 45), this detail-rich release spans from 1867 to 1927.
We added 139,000 new pages to our newspaper collection this week, including an impressive 40,000 pages of the Bristol Evening Post.
Despite its name, this publication isn't a special interest title but a newspaper that reported the goings-on of East London. It ran for just a matter of months, between June and October 1889. Nevertheless, its four pages provide valuable insight into the lives of contemporary East Londoners.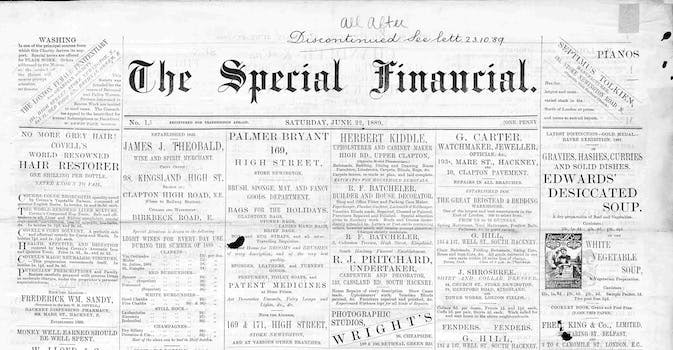 Although the reasons for this ill-fated newspaper's short run are unclear, we can certainly learn a lot from its few pages, which were sold for one penny in 1889. In addition to a wide range of advertisements, the Special Financial reported on news from the Bethnal Green and Shoreditch Guardians. It also included sports and scientific sections.
To discover more of the stories that we added to our newspaper archive this week, browse the full list of new and updated titles below.
New titles:
Updated titles:
Bristol Evening Post, 1976-1977, 1982-1983, 1985
Dumfries and Galloway Standard, 1877-1878, 1881, 1909
Eastern Mercury, 1903
Finsbury Weekly News and Chronicle, 1910
Glamorgan Gazette, 1991
Hamilton Advertiser, 1921, 1930
Holborn and Finsbury Guardian, 1909, 1916
Irish Independent, 1940
Kensington News and West London Times, 1889, 1909
Richmond Informer, 1988
St. Pancras Chronicle, People's Advertiser, Sale and Exchange Gazette, 1900, 1905-1906, 1914
Thomson's Weekly News, 1902, 1908, 1910, 1917, 1921
Wandsworth Borough News, 1908-1909
Willesden Chronicle, 1923, 1942
Whatever you discover, be sure to share your exciting findings with the community via the Findmypast forum.
More on this topic:
Share this article
About the author