Brand new birth, marriage, death and burial records
1-2 minute read
By Niall Cullen
30 October 2020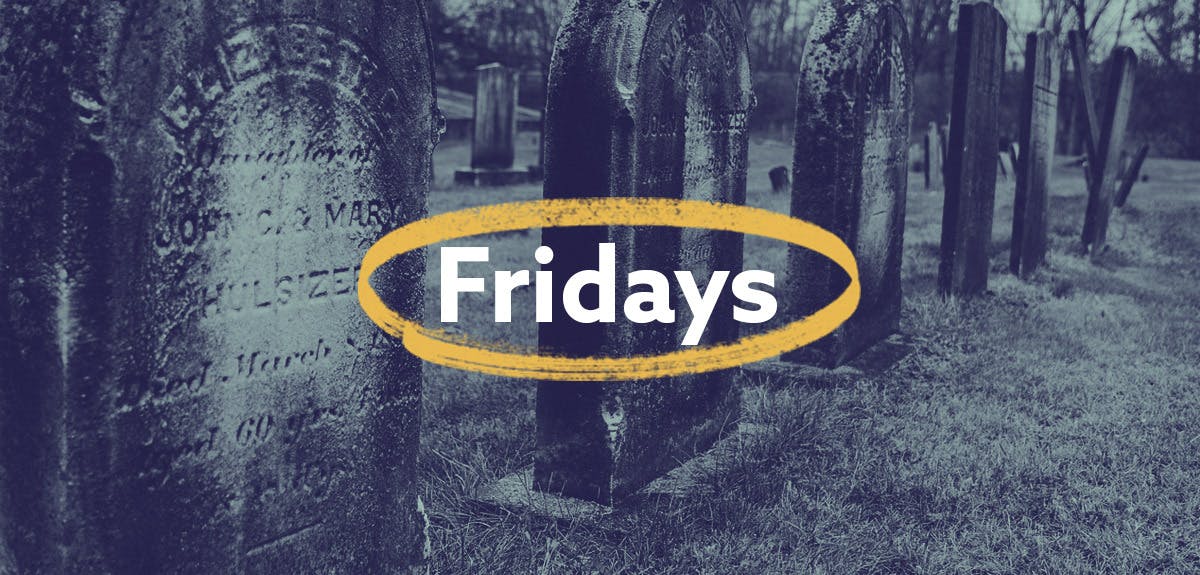 Explore new family records from London and The Bahamas this Findmypast Friday.
Do you have family connections in London or the Caribbean? This week's new releases can help you find out.
Spanning 1583-1665, the latest additions to this useful collection come from St Olave's, Southwark. Many of those listed would have died during the Great Plague of London.
These records can reveal useful information for your family tree. You can discover your London ancestors' names, ages, occupations, addresses and more. Check the parish list to see which other churches and timeframes are covered.
We've just released over 470,000 new birth, marriage and death records from The Bahamas. You can explore the entire collection or focus on each record set separately:
Covering over a century of history, discover important details for the Caribbean branches of your family tree with these essential resources.
3 top tips for searching Bahamian records
Civil registration began in The Bahamas in 1850. Before then, you'll need parish records
Beware of name changes. San Salvador was known as Watling's Island until 1926
Race is included in some early 20th-century records. Look out for notations of A (African), E (European) or M (Mixed)
This week, we've added four new papers and thousands more pages to five others. Brand new to the site are: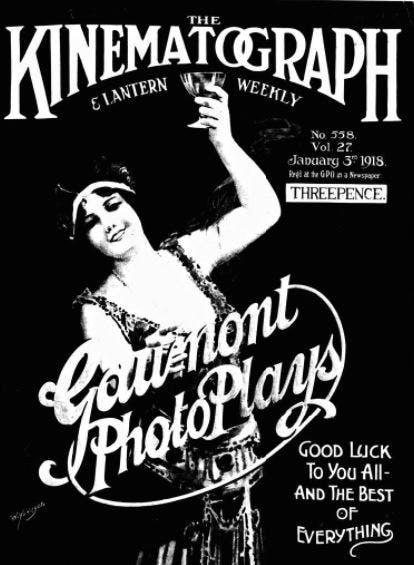 Meanwhile, we've updated the following newspapers with more coverage:
If any of our records or newspapers have helped you unlock new chapters in your family's story, we want to hear about it. Reach out to us on social media using #FindmypastFeatured to share your amazing discoveries.
More on this topic:
Share this article
About the author