Brand new travel records and feature enhancements
1-2 minute read
By Niall Cullen
18 September 2020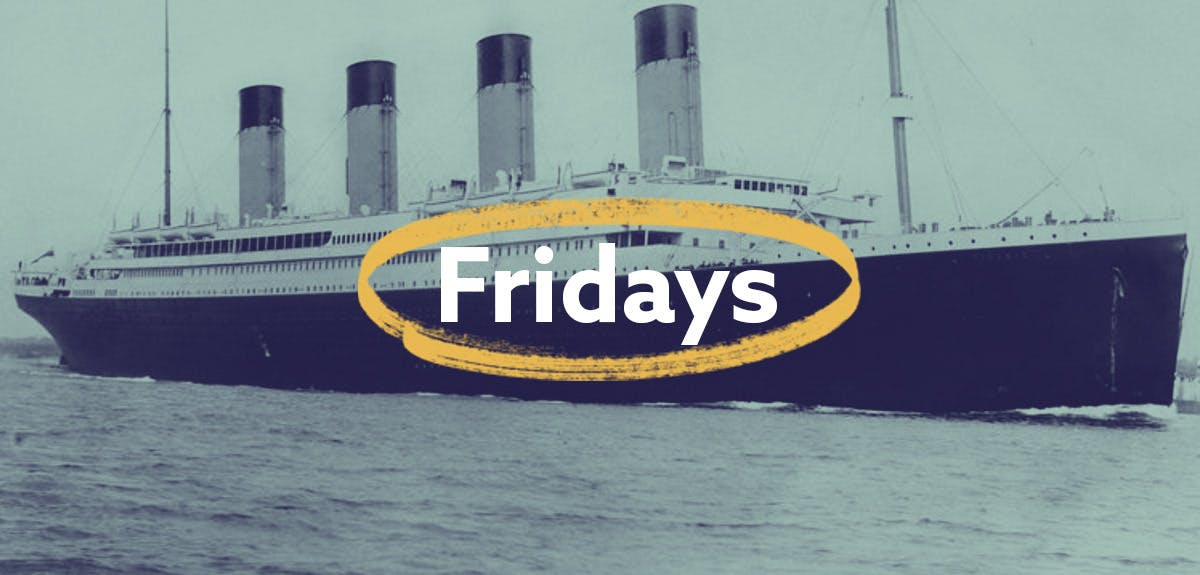 Findmypast's migration month continues with the arrival of vintage ship posters and records from Colonial America.
Along with brand new records and newspapers, a nifty update to our search experience is now live. Here's what's new this Findmypast Friday.
With indexes unique to Findmypast, explore three volumes of detailed information on the families and communities of Colonial America.
With our clever record search, you can pinpoint an early American family by name, year, town or state. And the optional keyword search can help you refine your results even further.
Step back in time and see the eye-catching adverts your migrating ancestors saw, digitised in full colour.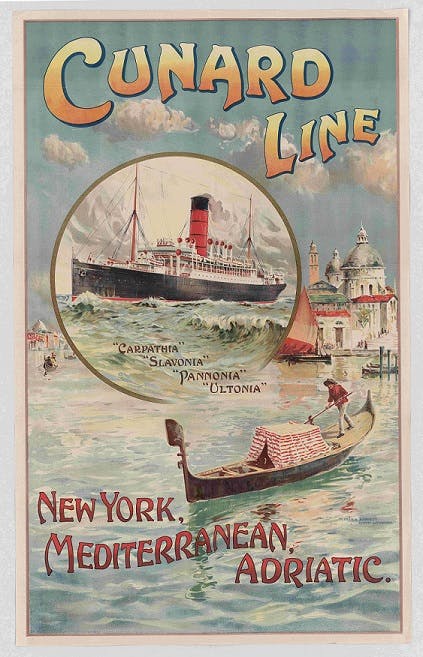 This collection can give you rich insight into where your ancestors went and how they got there. If your relatives travelled on any of the featured vessels, why not add the poster to your family tree? A dash of colour can really bring the stories from your past to life.
We've added over 200,000 more newspaper pages with five brand new publications and updates to 16 others. New to the collection are:
While there have been substantial updates to:
Finding the record collection you want is now easier than ever. With our new and improved list of all record sets, you can search by topic and filter by location and date range.
You can access this handy feature by selecting 'All record sets' on the Search menu when logged into the site.
Fridays Live September 18th

Join Alex at 4pm BST for this week's Live broadcast. Today we will be taking a look at our latest new records, ocean crossing ancestors and how our forebears looked after their appearance. QUESTION OF THE WEEK: what home remedies, life-hacks, recipes or other tips and tricks have been passed down by your family?

Posted by Findmypast on Friday, September 18, 2020
Have our latest releases conjured up new perspectives on your past? We'd love to hear about your discoveries. Tag your social media posts with #FindmypastFeatured to share your stories.
More on this topic:
Share this article
About the author