A brand new look with a refreshed focus
1-2 minute read
By The Findmypast team
20 February 2020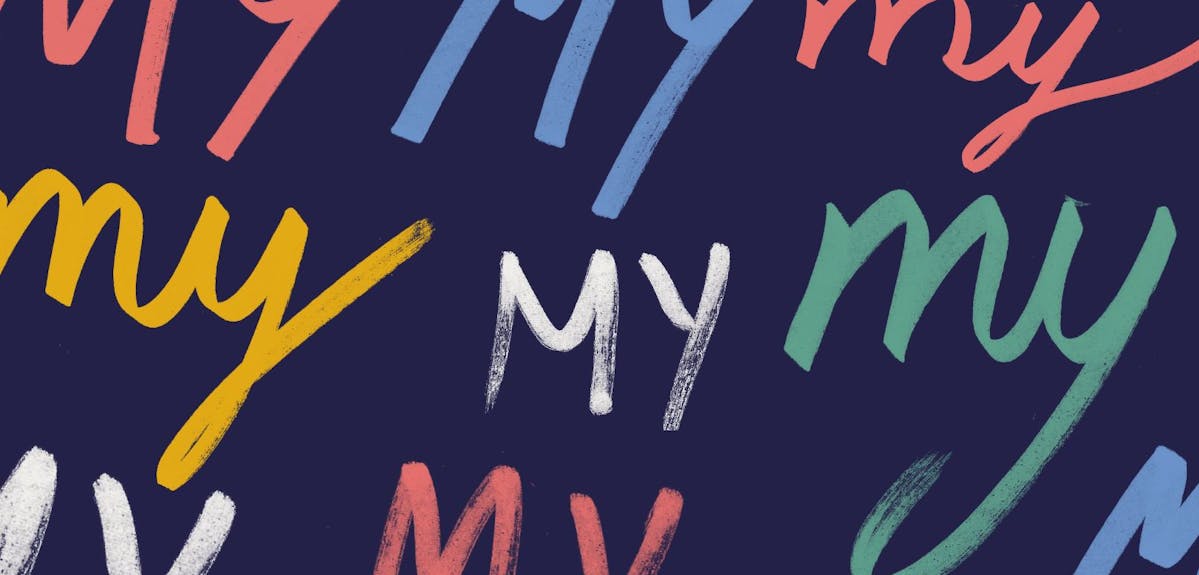 Where will your past take you?
At Findmypast, we want to inspire as many people as possible to explore their family history. We believe that understanding your past has the power to change your future and it's important to convey that in everything we do.
To reflect this, Findmypast has been completely refreshed as the brand enters a new decade. While the site's core features and services remain unchanged, the look and feel has been significantly improved. The new-look site is designed to encourage more family history beginners to get started, while staying true to its roots as the must-have genealogy resource experienced genealogists know and love.
As well as a vibrant new colour scheme and an array of quirky new illustrations, you'll see minor site navigation changes, such as the new 'Help & more' button that directs you to the resources you want, faster. We're also proud to introduce a new brand logo that reflects how family history is unique for each individual.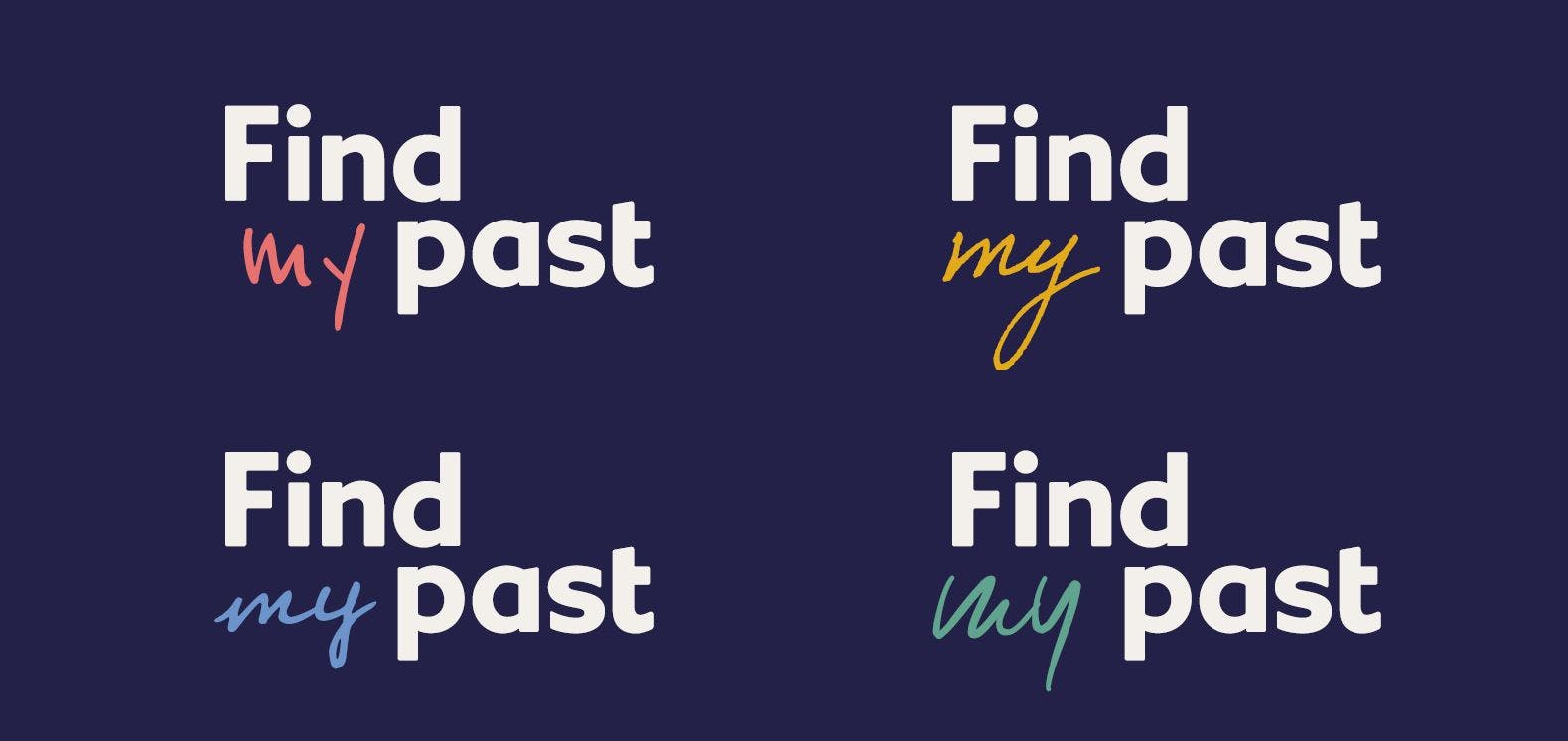 Variations of 'my' in the logo will be visible throughout your journey with Findmypast. These 'mys' have been collected from members of our community, so they're authentic and personal - just how family history should be.
Family history for everyone
Our research shows that 12% of people can't trace their family tree back past their parents, and over a third (38%) can only trace it as far as their grandparents. It's our mission to change these shocking statistics by inspiring as many people as possible to discover their unique family story.
These changes are part of that heartfelt mission. We believe a bigger community is a better community. More people exploring their past will lead to more family trees, more connections and ultimately, more magical moments of discovery for everyone.
Alongside these changes, we're still strengthening our unmatched record collections, building useful site features and investing in new technologies and services to give you the richest, most rewarding experience possible.
The changes were first introduced on findmypast.co.uk before Christmas. They're now being rolled out to findmypast.com, findmypast.com.au and findmypast.ie.
We're confident this refresh will help our members and community see the bigger picture of their past, present and future. It represents our celebration of lives understood backwards but lived forwards.
#WhereWillYourPastTakeYou?
More on this topic:
Share this article
About the author