Thousands of new records from the East and South East of England
3-4 minute read
By Niall Cullen
25 March 2021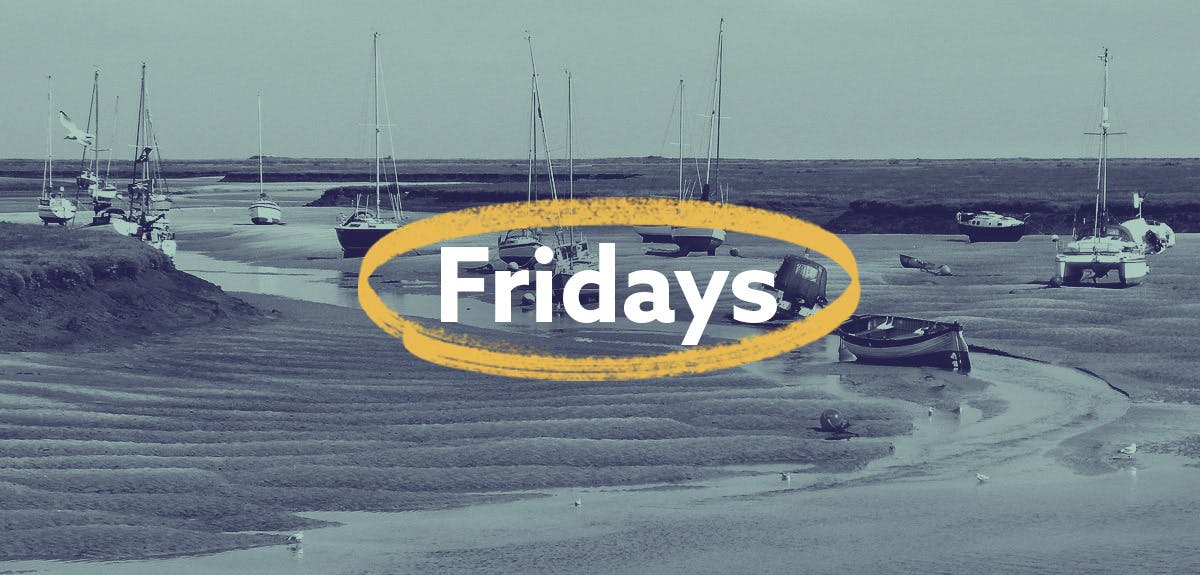 Take your research further with the latest new additions to our unrivalled collection of UK parish records.
Grow your English Family Tree with new parish baptism, banns, marriages, burials and monumental inscriptions covering Norfolk, Lincolnshire and Essex. Read on to find out what's new this week.
Search over 9,000 new additions covering 1937 to discover your ancestor's birth place, parents' names and baptism date.
Norfolk Baptisms are a collection of parish records from the Norfolk Record Office, which have been digitised and indexed. Norfolk's parish registers are available to search by name, parish and parents' names. By searching only your ancestor's parents' names, you can discover your ancestor's siblings and extend your family tree further.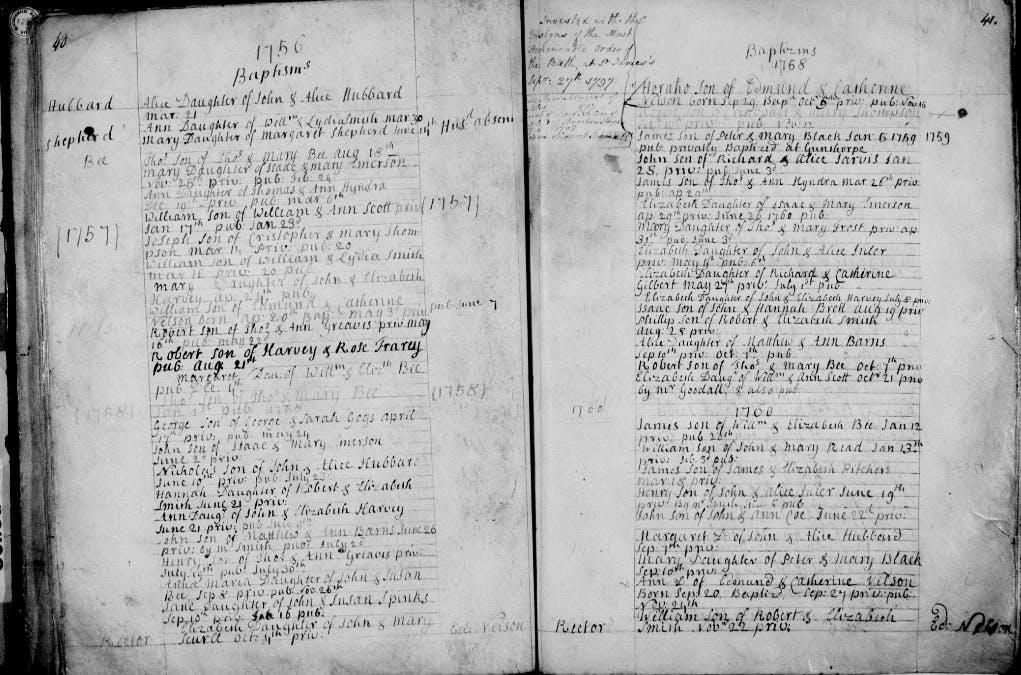 Determine when, where and to whom your ancestor was married as well as their residence and father's name with over 16,000 new records from 1921. 
It is an amazing experience to view the original record created at the time of your ancestor's marriage. In later records, you can see your ancestors' signature. Some images reveal even further details about the marriage, such as, who performed the ceremony, the couples' and their fathers' occupations, the names of witnesses and the bride's surname. Discovering your female ancestor's original surname can be a vital tool in breaking down brick walls.
Discover the final resting place of your Norfolk ancestors along with their age at death and the date of their burial in the latest update to this useful collection. 
Many of our ancestors moved throughout their lives for different reasons like work and family. Death records will show where they were living at the end of their lives and this may indicate where their families resided. You can use this information to search for more ancestors in the electoral registers and census records. The burial records are from across Norfolk, for a full list of parishes view the Norfolk Parish List available in Useful Links and Resources.
This record set is packed with rich detail for the Lincolnshire branches of your family tree. We've added over 36,500 new records.
These records include 295 parish churchyards and burial grounds and were transcribed by the volunteers of the Lincolnshire Family History Society. As well as revealing when and where your ancestor was laid to rest, many records will include additional details such as their age at death and the names of additional relatives such as parents and spouses.
If your ancestor was laid to rest in Essex, over 22,000 new records could reveal vital information on their lives and deaths.
These records have been compiled from engravings found on tombstones and other memorials in the churches and churchyards of Essex. They represent significant evidence for your family history research and can often provide additional information outside of death dates. You will find memorial inscriptions from various denominations such as Anglican, Roman Catholic, Quaker, and non-conformist, as well as community and war memorials.
Our newspaper collection continues to grow with new titles covering both the north and south of England, the south of Wales, and specialist titles that focus on the temperance and trade unionism movements in the Victorian era. How off the press this week are:
While our supplemented papers and the years added include:
Did you know you can access our latest releases with the Findmypast app? Available for free on all Android and iOS devices, it can help you find ancestors and build your family tree with just a tap and a swipe, wherever you are.
More on this topic:
Share this article
About the author