Delve into new records you won't find elsewhere
1-2 minute read
By Niall Cullen
5 February 2021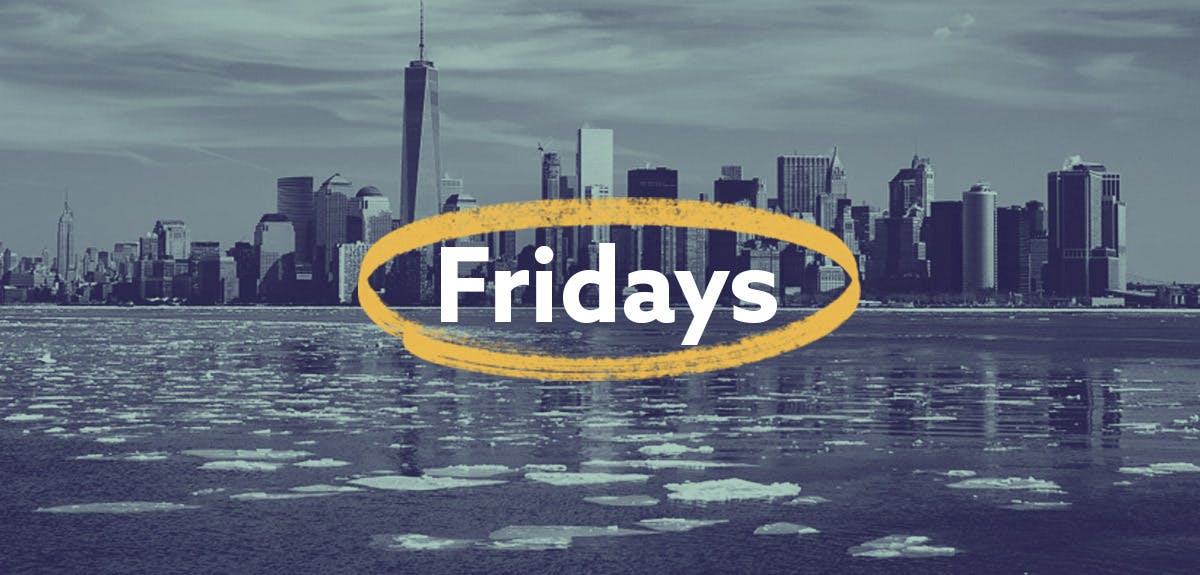 With new and exclusive records from New York, Shropshire and Yorkshire, where will your past take you this weekend?
Findmypast is the only place to be for new family history releases every Friday. Here's what's new this week.
You can now explore this important collection page-by-page. Plus, we've added new records from Harlem, The Bronx, Yonkers and Ulster County.
Check the parish list to see which churches' records are only available in this browsable resource. And remember, if you're looking for a specific record, you can also search for baptisms and marriages.
New and exclusive to Findmypast, discover if your Shropshire ancestors faced their local judge in these useful court indexes.
From police reports to affidavits, many different court records can be found in this collection. To help you make the most of the records, we've compiled this handy list with each document type, their abbreviations to look out for and a brief description on where you'll find them.
Covering parts of Yorkshire and Derbyshire, this collection can help you trace relatives on the breadline. In the records, you'll discover birth dates, occupations and more.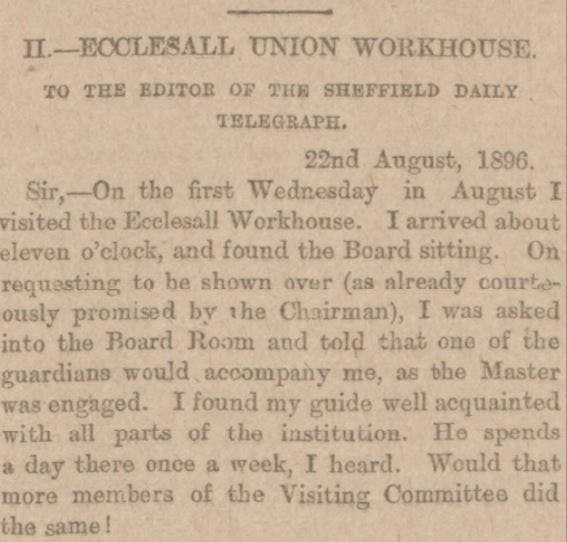 It describes everything from sleeping quarters to mealtimes and sheds light on the bleak conditions that inmates endured.
Our local newspaper archives continue to expand. Brand new to the collection this week are:
And we've added extra pages to nine papers as follows;
Connect with us and join the Findmypast Community in gaining a new perspective on the past.
More on this topic:
Share this article
About the author