15 million new travel records have arrived
1-2 minute read
By Niall Cullen
4 September 2020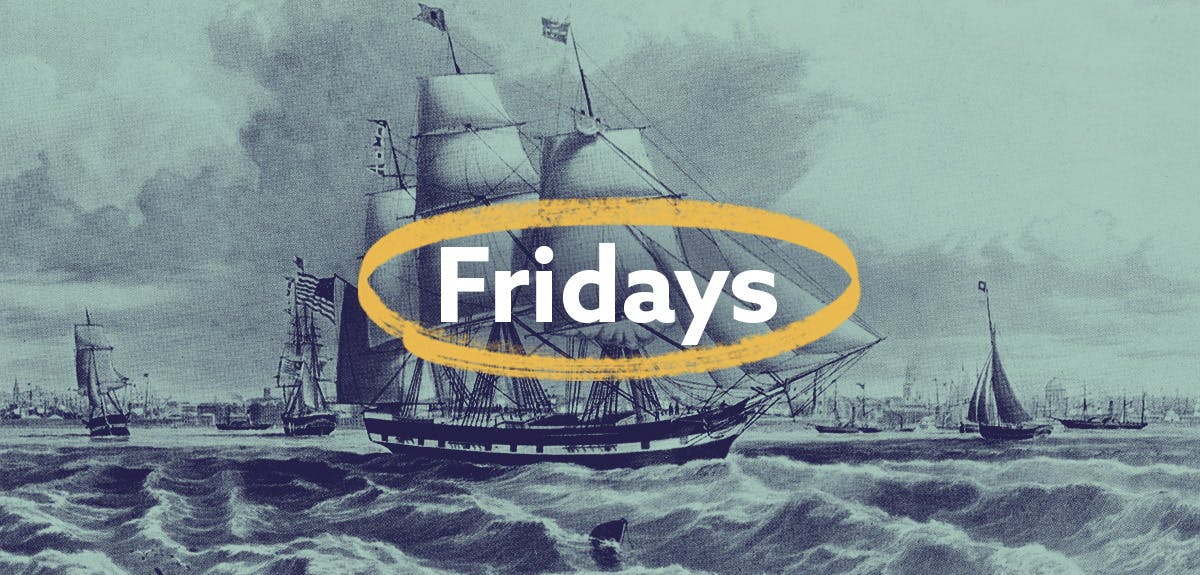 We're stepping into September with major additions to our US passenger lists.
Discover globetrotting relatives in brand new passenger lists and find your family in the fine print of our latest newspapers. Here's what's new this Findmypast Friday.
We've added 15 million records to this colossal collection. Covering California, New York and Texas, they can reveal your relatives' migration stories. Five new collections from the National Archives and Records Administration have been added to the record set:
Alien Arrivals at Eagle Pass, Texas, 1905-1953
Texas, Alien Arrivals by Airplane, 1944-1952
California, San Diego Passenger Lists, 1904-1952
California, San Diego Airplane Arrivals, 1929-1954
New York City, Book Indexes to Passenger Lists, 1906-1942
Our clever search tools allow you to filter by collection to focus your search on the area you're interested in.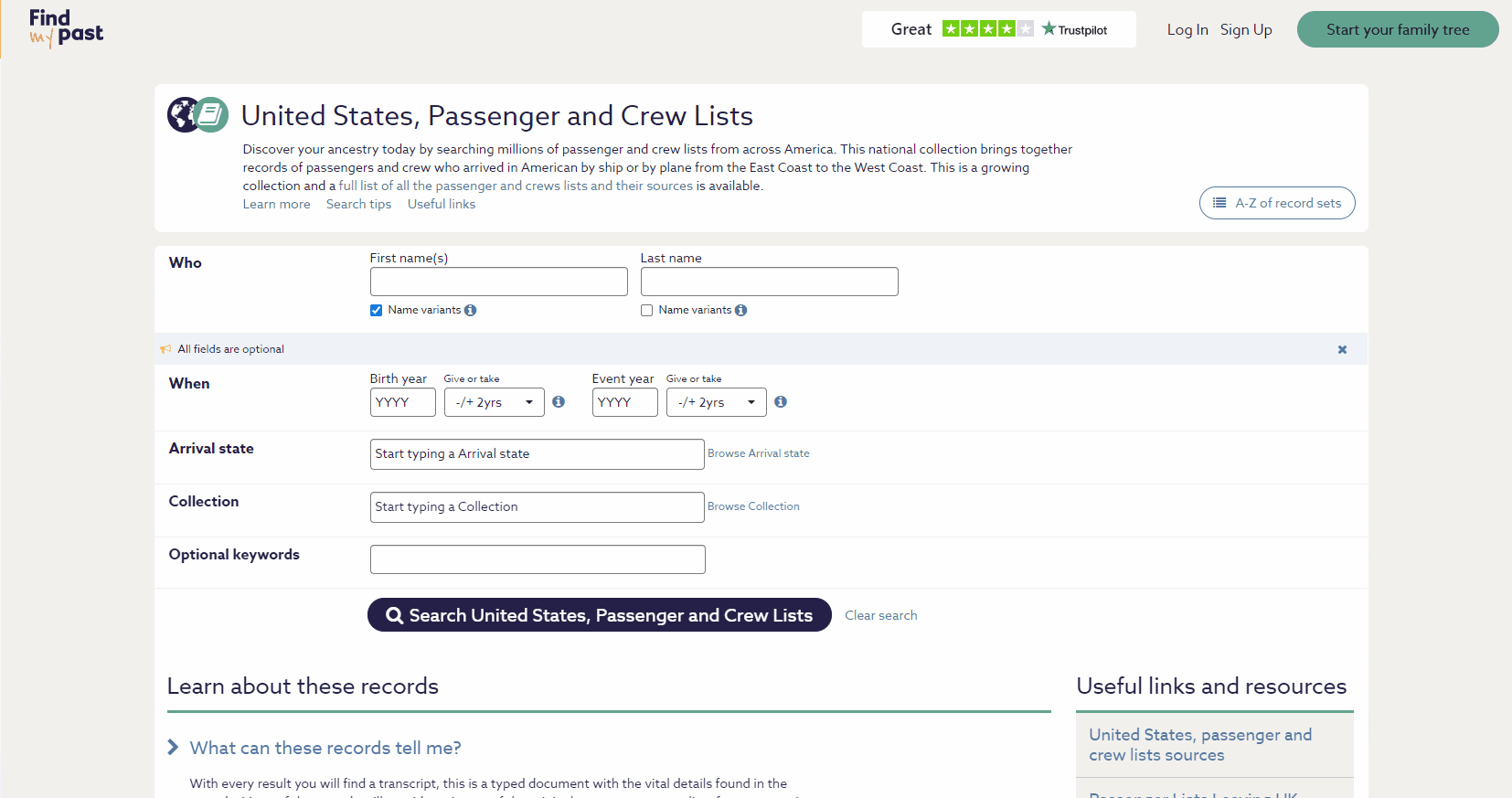 This entire collection now stands at 118 million records and is essential for uncovering details of your ancestors' journeys stateside. To see exactly what's available and the timeframes covered, check the list of sources.
Six new papers from England, Ireland and Belize have joined the site. Plus, nine more have grown with additional pages. Brand new to the collection are:
While we've added more pages to:
Fridays Live August 4th

Join Alex at 4pm BST for this week's live Friday broadcast. Today we will be taking a look at passenger lists and what they can reveal, the 80th anniversary of The Blitz and what life was like for those who lived through it. QUESTION OF THE WEEK: has your family passed down any stories/memories of life on the home front?

Posted by Findmypast on Friday, September 4, 2020
Where will your past take you this weekend? Whatever your research reveals, we hope our latest records and newspapers help along the way. Use #FindmypastFeatured on social media to share your discoveries.
More on this topic:
Share this article
About the author