Discover Scottish family milestones in millions of new records
1-2 minute read
By Niall Cullen
21 May 2021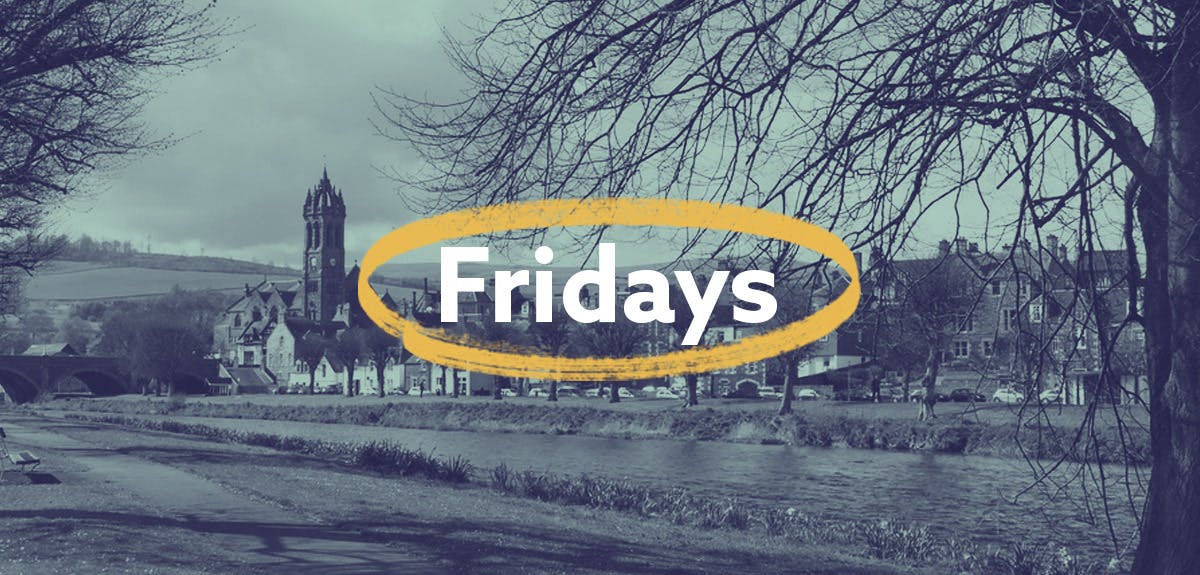 Brand new birth, marriage and death records from Scotland are now available to search.
If you've got Scottish connections, you'll want to explore this week's latest releases. Here's what's new this Findmypast Friday.
Compiled from a number of sources, this collection is essential for enriching the Scottish branches of your family tree.
The record set includes records from local government birth indexes held by various councils and archives, volunteer and local family history society transcriptions, modern records of funeral homes and civil registers.
Did your relatives exchange wedding vows in Scotland? Unlock family love stories with this useful resource.
Using the information you glean from this index, you can access copies of original Scottish marriage certificates via ScotlandsPeople.
This vast record set reveals rich Scottish family research detail including death and burial facts, addresses, occupations and next of kin.
Findmypast is home to the fastest growing collection of Scottish family records online. Enhance your research by combining these death and burial records with Scotland Monumental Inscriptions, the largest resource of its kind. With it, you'll uncover vital details about your Scottish ancestors' lives and deaths.
Expect this collection of modern and civil birth, marriage and death records to grow over the coming months, as we strive to create the last word in discovering your Scottish family story.
We've just published five new Scottish newspapers and updated 10 others with extra pages.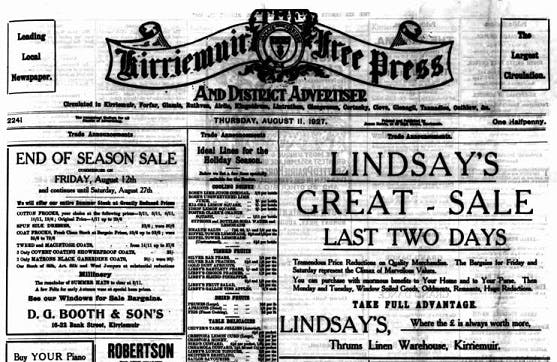 Our newspaper archives from Scotland have grown with the addition of:
While the following papers' coverage has extended:
More on this topic:
Share this article
About the author