Millions of new parish records join the site
2-3 minute read
By Liam Kelly
17 July 2020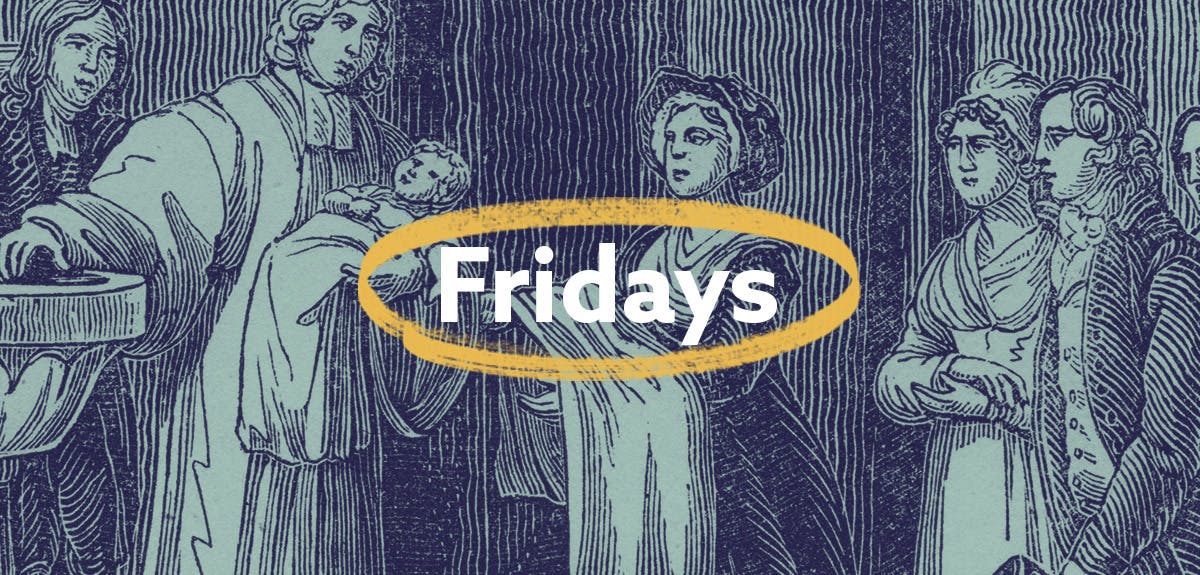 Findmypast is home to the largest collection of UK parish records online and it just got even bigger.
If you have Surrey family connections, you'll want to see what's new this week. We've just released over 1.3 million brand new parish records. Not to mention a whole host of additional newspaper pages.
We've added over 558,000 brand new records from 126 Surrey parishes to this collection. Baptism records can reveal fascinating details for your family tree including:
Your ancestors' names
Their birth and baptism dates
Their parents' names
Their parents' occupations
Where they were baptised
Their religious denominations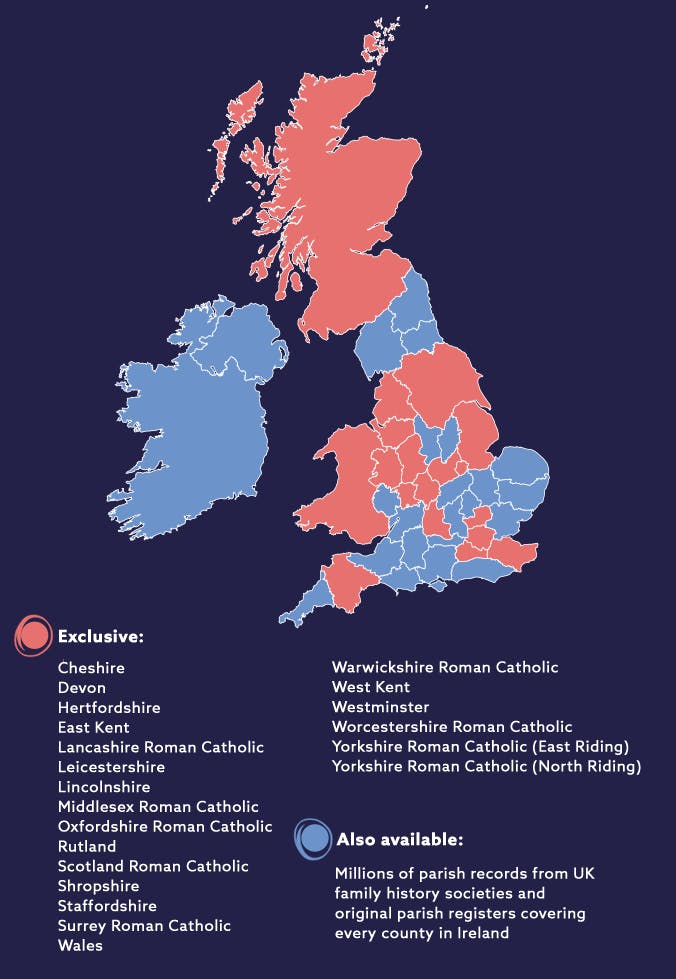 For all of this week's Surrey additions, check the parish list for details of the new churches and time frames covered.
Once you've found your Surrey ancestor's baptism record, it's time to find their marriage. To help, we've added over 438,000 additional marriage records to our Surrey parish collection. These milestone family records can reveal:
Your ancestors' names
Their ages and birth years
When, where and who they married
Where they lived
Their fathers' names and occupations
Witness names for both bride and groom
Records from 182 Surrey parishes have been released in this latest tranche of marriages. Combine them with our vast array of other Surrey resources to unlock rich family stories you won't get anywhere else.
This week's Surrey Collection is complete with brand new burial records from 121 parishes across the county, over 330,000 of them. Burial records provide unique details on your family's final resting places including:
Their names
Their birth, death and burial dates
Their ages when they died
Their occupations
Where they were buried
Their religious denominations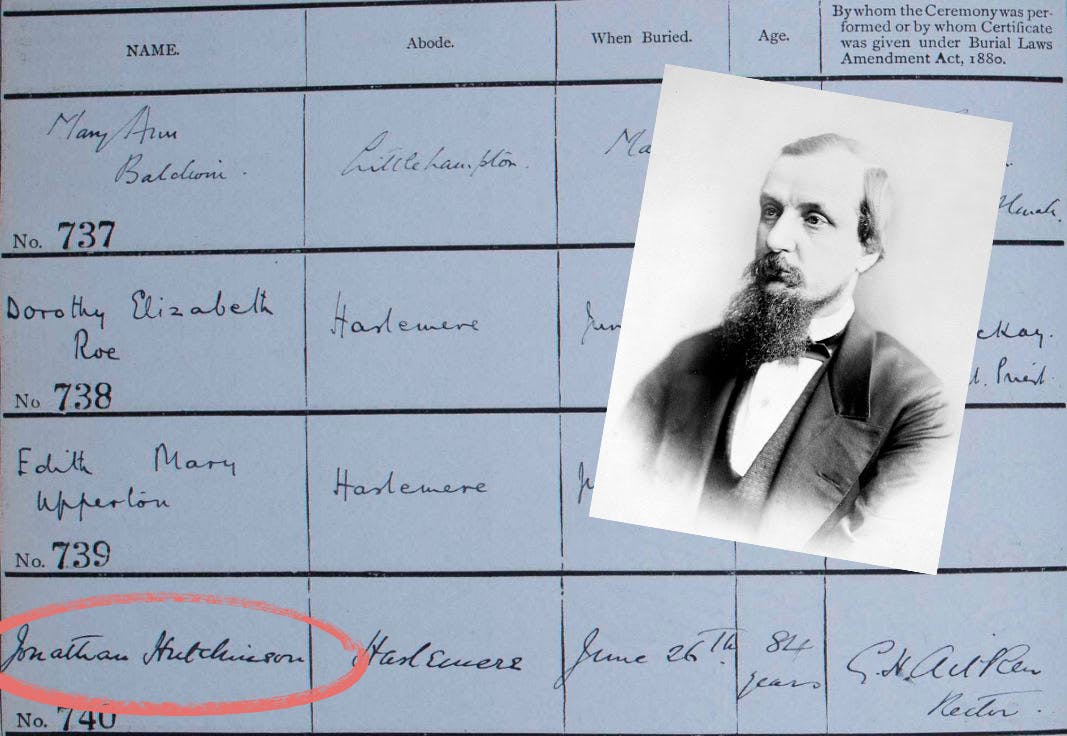 All of this week's new parish records have been provided by Surrey County Council.
We've added three new papers to our extensive archive, along with updates to 21 existing ones. The three new arrivals are:
While the lengthy list of updated newspaper coverage looks like this:
Fridays Live 17 July 2020

Join Ellie for a light-hearted chat about this week's newest records and why newspapers are a brilliant resource for family historians. Bring a cup of tea and a biscuit or two. (Friday 4pm BST) QUESTION OF THE WEEK: What's the most poignant or unexpected discovery you've made in the newspapers?

Posted by Findmypast on Friday, July 17, 2020
If you need a helping hand with your family research, why not reach out to the Findmypast Forum? Our thriving online community is full of like-minded family detectives, ready and willing to point you in the right direction.
More on this topic:
Share this article
About the author