Explore brand new wartime records and our improved address search
2-3 minute read
By Niall Cullen
23 April 2021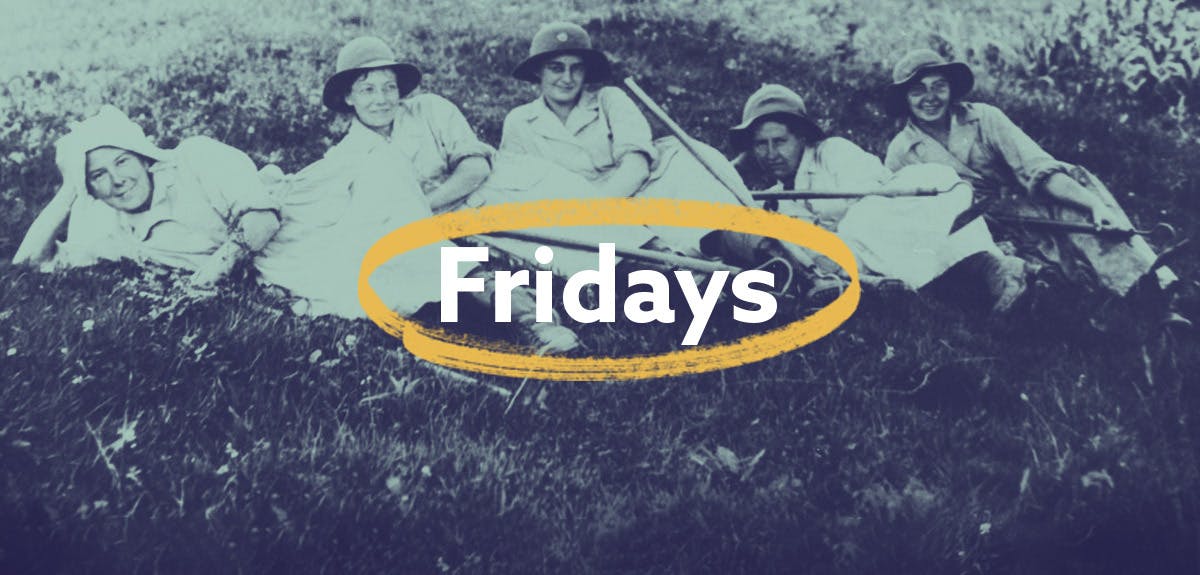 From the Second World War to the house next door, there are endless potential discoveries on offer this Findmypast Friday.
We've just released brand new wartimes records, thousands of more newspaper pages and enhanced our address search. Here's everything you need to know about what's new this week at Findmypast.
Where were your relatives at the outbreak of the Second World War? Find out with a newly-opened tranche of over 95,000 records from 1939.
We regularly open previously redacted 1939 Register entries making Findmypast's version the most up-to-date one available online.
The first phase of this new release sees over 92,000 tracer cards, mostly from World War 2, published online for the first time.
Tracer cards track a soldier's movement within and between regiments. The records can reveal names, army numbers and dates of birth and enlistment, all useful detail for fleshing out your family tree.
Surnames from A-H are included in this first release. More records will be added over time. Combine this new collection with Royal Engineers Journals 1939-1945 to gain even more insight into this regiment's wartime exploits.
Now available to browse page-by-page, delve into a range of different records to uncover details of those who served in this famous regiment.
Casualties 1939-1947
Courts Martials 1800-1815
Decorations and Rewards 1914-1918 and 1939-1948
Discharges 1884-1947
Enlistments 1884-1947
Missing in Action 1939-1945
Nominal Roll of 1st Battalion men serving in Sudan 1932-1933
Officers' Record of Services 1861-1915
Shanghai Defence Force 1927-1928
South African Campaign 1899-1902
Succession Book of 2nd Battalion officers 1797-1926
Succession Book of Officers 1826-1936
Record of Campaigns 1854-1895
As well as browsing through the records in this new addition, you can also pinpoint military ancestors in the searchable collection.
You can now discover a house in all UK census records with one quick search. Only available at Findmypast, address search is now easier to find, more intuitive and includes enhanced features like name variants and radius settings.
We've just released four brand new papers and added thousands of pages to another seven. Fresh to the site are:
And we've expanded the coverage in:
More on this topic:
Share this article
About the author