Kent storms ahead in this week's release
2-3 minute read
By Jessie O'Hara
3 December 2021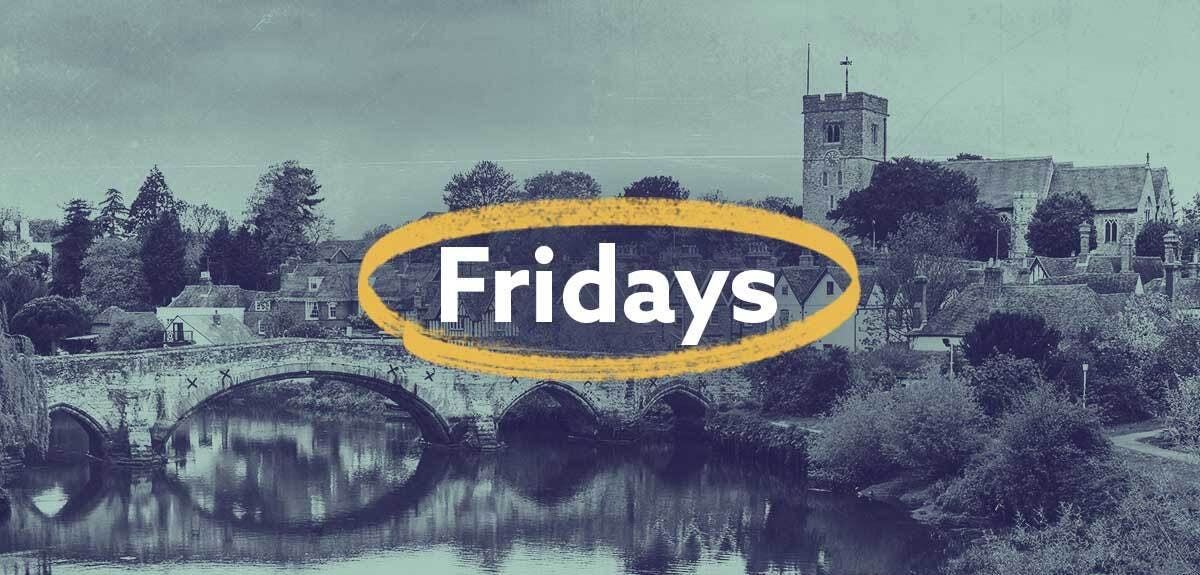 Millions of Kent records have been added to Findmypast.
With over 4.6 million new records in this week's release, local history is at the forefront of this Findmypast Friday.
This brand-new record collection spans an incredible 337 years, documenting both parliamentary and local voters' lists. It contains the name, address, nature of the qualification to vote, and period during which each individual is entitled to vote. Whether you're interested in the history of your house in Kent, or trying to locate an ancestor in any of Kent's constituencies, these records can help you surpass that dreaded brick wall.
The new additions to this expansive Kent Burials collection may be more focused, but they are not lacking in their abundance of local history. Specifically highlighting burials that took place in Watling Street Cemetery, they refer not only to grave references and burial dates, but also to the consecration of particular gravesites, allowing you to discover more about the person beyond the grave.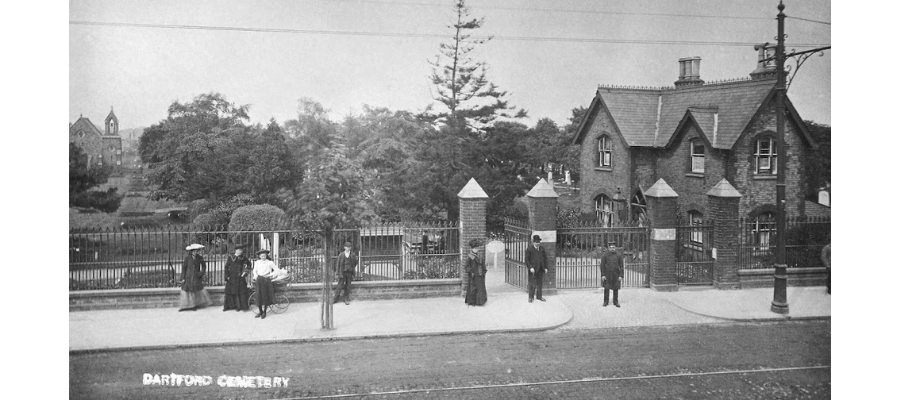 Watling Street Cemetery is an extension of the formerly-known Brent Cemetery, now the East Hill Cemetery. It was taken from the Dartford Board Burials and transferred to the Dartford Urban District Council in 1895, which is why many sources will note that it was not a functional burial ground until 1900. The Council then extended the cemetery further, burying citizens in both the East Hill Cemetery and its Watling Street extension until 1997. Amongst its 16,000 burials is James Smith VC, who was awarded the Victoria Cross whilst serving with the Buffs (East Kent Regiment) during the Mohmand campaign in India September 1897.
More local history in our archives
If you're looking for more unique Kent history, we have much more than just births and burials; try this collection, for example, which details all staff, patients, and contractors that had ties to the Bexley Asylum.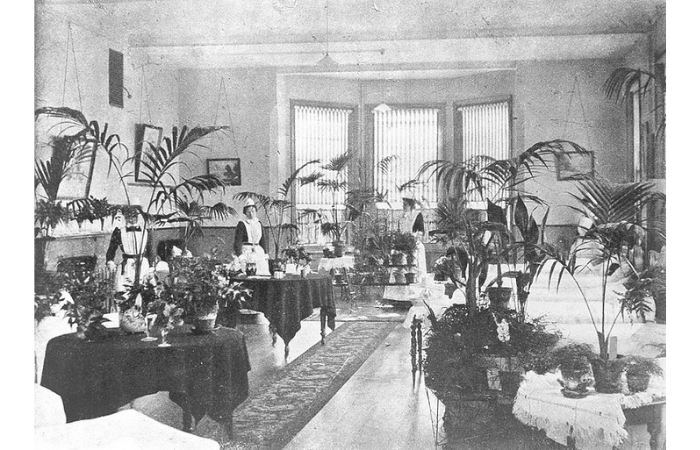 This psychiatric hospital was open all the way until 2001, and interestingly was designed to be self-sufficient. Built quite the distance from the community, it had a patient-monitored farm until 1961 that reared cattle, pigs and chickens, as well as running a market farm for vegetables.
This release sees a week of tens, with ten brand new titles and ten updated papers. This makes for an extraordinary 114,064 new pages, from the aptly-named agricultural paper Leek Times to local news segment The South London Journal.
New titles:
Updated titles:
More on this topic:
Share this article
About the author