12 Incredible D-Day Stories
1 minute read
By Niall Cullen
6 June 2019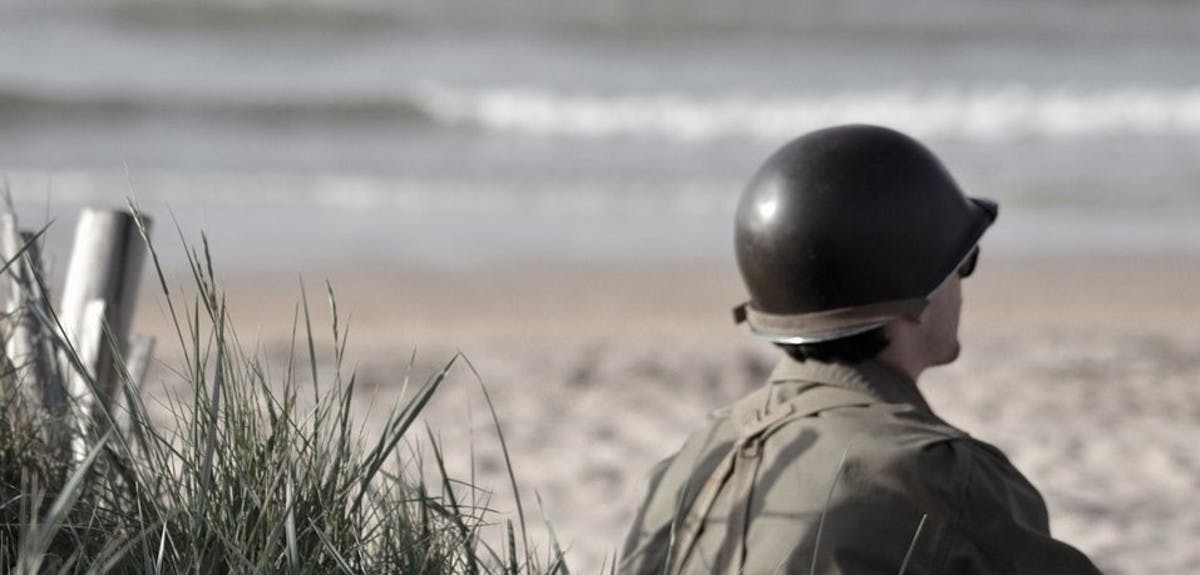 What really happened during the Normandy landings, as told by the men who were there
D-Day took place on Tuesday 6 June 1944. The ambitious military operation saw Allied troops invade German-occupied Normandy in France, and is generally seen as one of the key turning points of the Second World War, eventually leading to Allied victory.

75 years on, using a combination of family stories from the
Findmypast Community and original clippings from our newspaper archives, we've unearthed 12 real-life D-Day accounts that paint a vivid picture of what took place on that fateful day. These are the remarkable tales of the people who were on the Normandy beaches and survived to share their stories.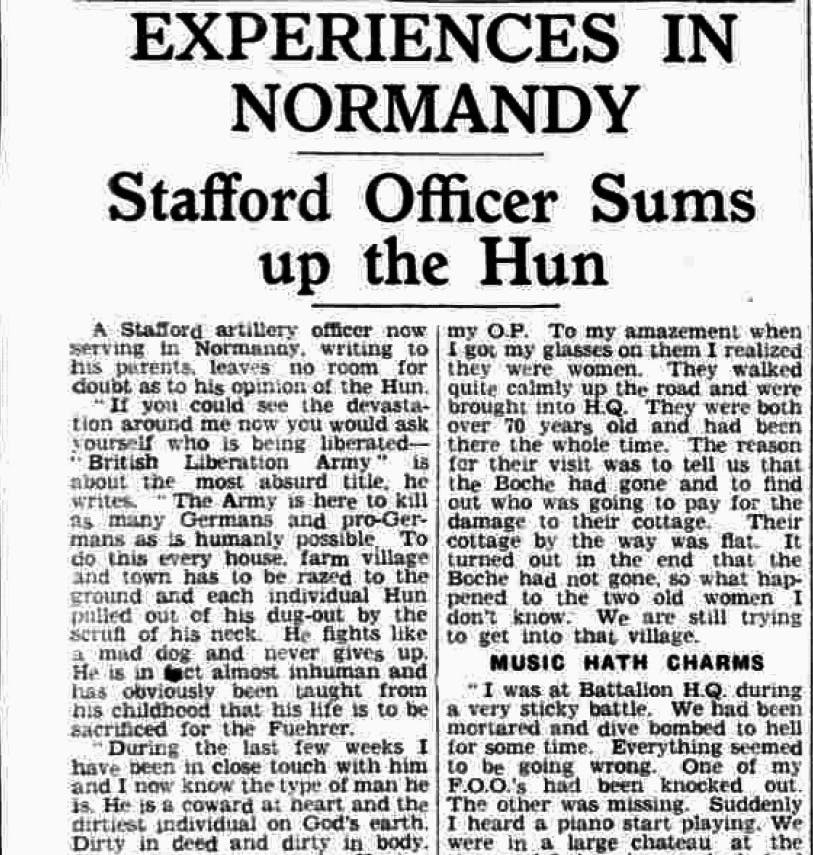 "The Water was Red with Blood"

Parachutes and Preparations

"The Most Frightening Experience of My Life"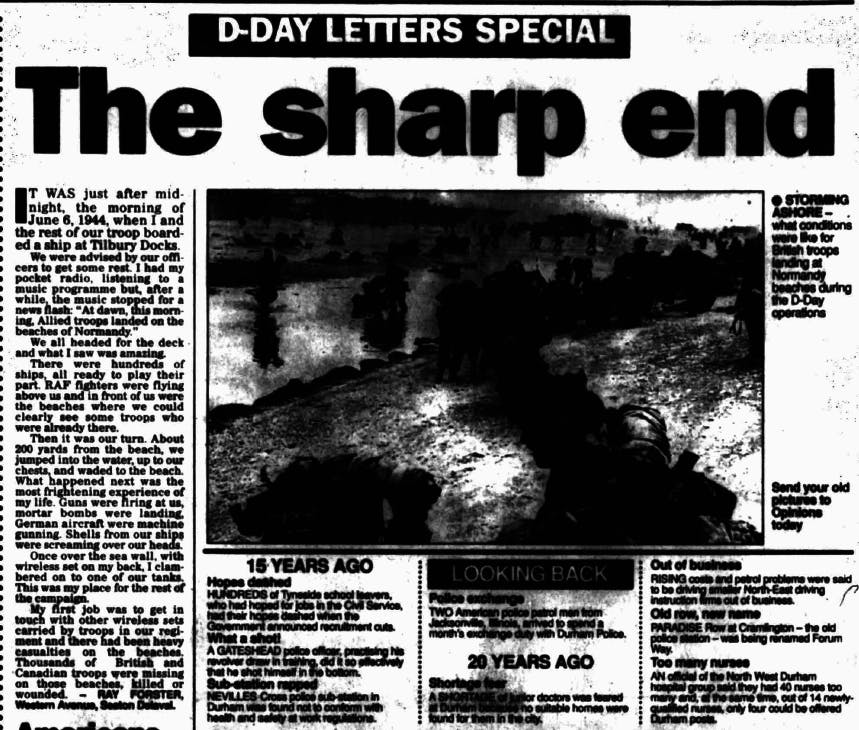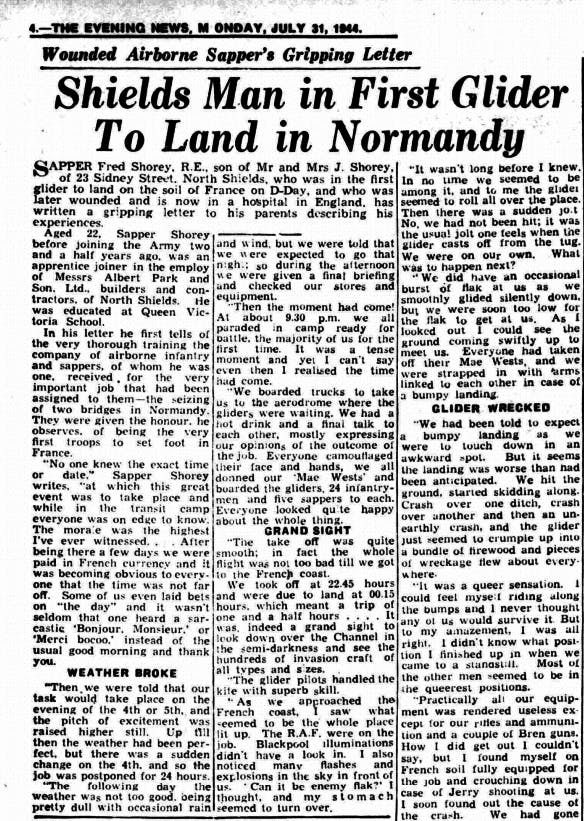 Discover Your Family Heroes Today
More on this topic:
Share this article
About the author