New convict records added
1-2 minute read
By The Findmypast team
27 January 2014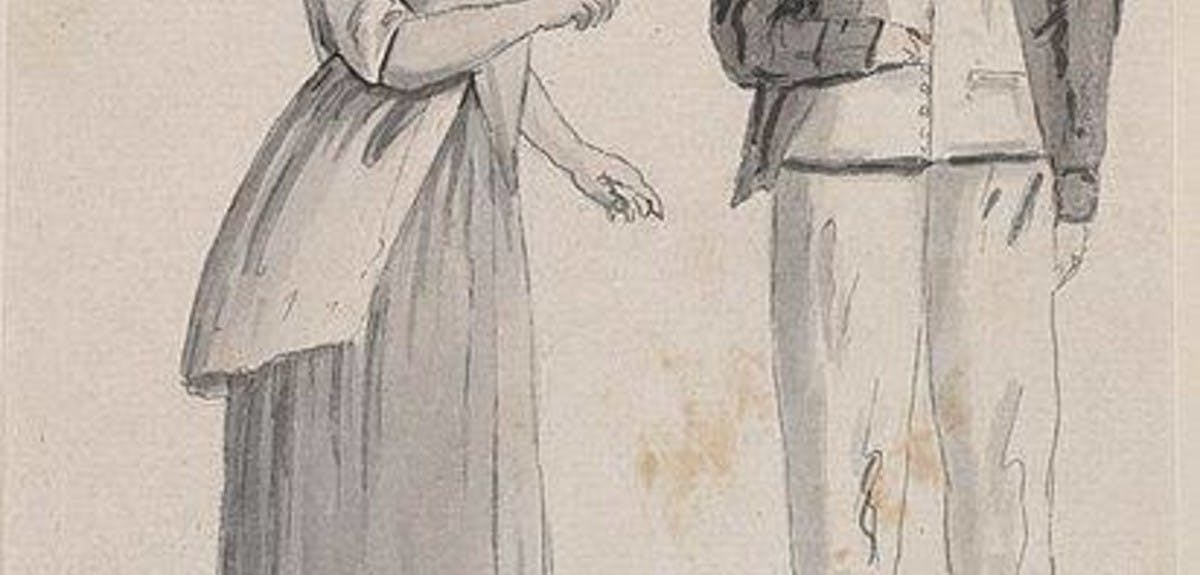 In honour of Australia Day, findmypast.com has published two important convict record sets containing over 500,000 convicts and early settlers.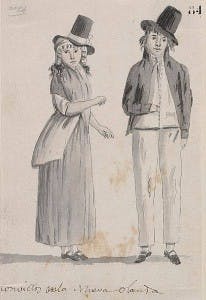 It includes information on convicts' transportation, listing their ship and year of arrival, as well as some information about their sentencing: when and where they were convicted, and whether their term of transportation was seven years, fourteen years or life. You might just find that this record reveals the vital clue needed to track down your convict ancestors' whereabouts in the British Isles prior to transportation.

The record of a certain Francis Howard Greenway shows that before becoming Australia's first eminent architect – credited with the design of Hyde Park Barracks, the Parramatta Female Factory, St James' Church and many other Sydney buildings – he was sentenced to transportation for 14 years on 23 March 1812.

Convicted in Bristol, Francis Greenway's record from the Convict Transportation Registers 1787-1870 reveals that he travelled to the new colony on the General Hewett and arrived in 1813.

These records contain details of convicts' and settlers' year of birth, ship and year of arrival in the colony, occupation and place of residence in the colonies. This invaluable information can help you flesh out the details of your ancestors' lives in the early colonies.

Pioneers Elizabeth and John Macarthur appear among the New South Wales and Tasmania: Settlers and Convicts 1787-1859 records. Having arrived free in the colony in 1790 aboard the Scarborough, the couple and their family are listed as landholders in Parramatta.

Delve into Australia's early colonial history and search for your own convict or settler ancestors among these new record sets today!