Search brand new burial records from England and North America
2-3 minute read
By Liam Kelly
17 April 2020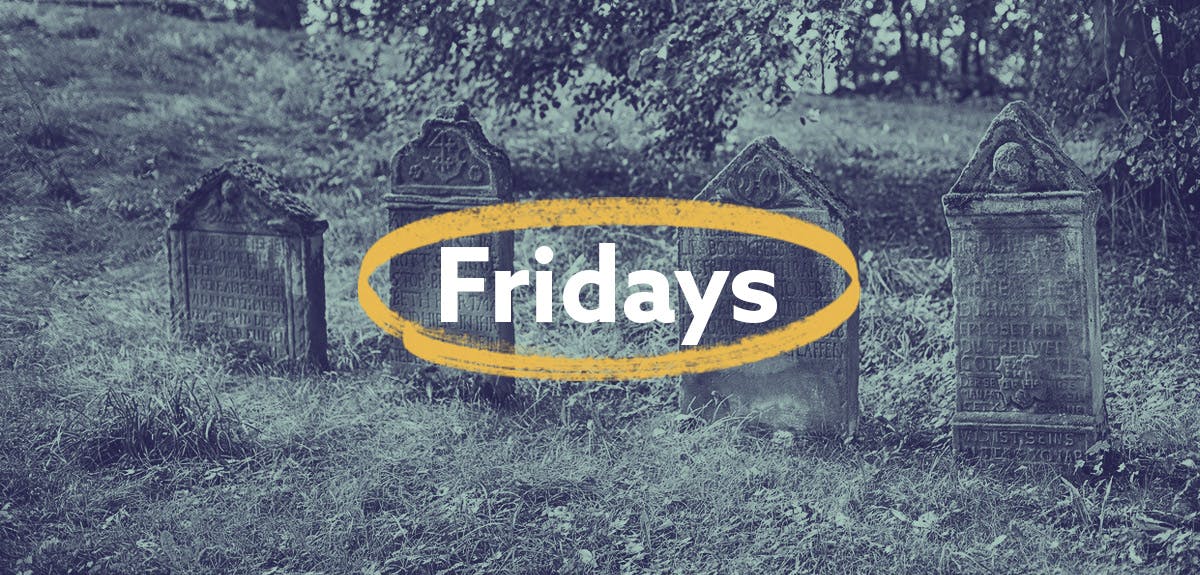 We're excited to bring you even more burial records to help with your journey into your family's history.
We've added over 2.8 million records to our extensive burial collection this week. Here are the details on what's new.
Over 31,000 new records covering 10 parishes across the Greater London area have been added to this unique collection. Burial records can reveal excellent details for your family tree including:
Your ancestors' names
Their birth, death and burial dates
Their ages when they died
Their occupations
Where they were buried
Their religious denominations
The records consist of transcriptions of the original burial record. The parishes covered in this latest release are:
Edmonton with records from 1813 to 1866
Enfield, St Andrew with records from 1754 to 1812
Southwark, St Thomas with records from 1754 to 1812
St Andrew by the Wardrobe with records from 1754 to 1812
St Andrew Undershaft with records from 1754 to 1812
St Anne & St Agnes with records from 1754 to 1812
St Benet Paul's Wharf with records from 1754 to 1812
St Dunstan in the West with records from 1754 to 1812
St Mary Magdalen Old Fish Street with records from 1753 to 1812
St Michael Wood Street (including St Mary Staining) with records from 1754 to 1812
This week's new additions to the Greater London Burial Index have been provided by Cliff Webb, John Hanson and Monica Stevens.
Over 450,000 additional transcripts of burial records from the South East of England have been added to this exclusive collection. All parishes have been updated, significantly in some cases. Check the parish list for details of the parishes and timeframes covered.
All of these newly-released records have been provided by our partners at the West Surrey Family History Society.
More than 2.1 million records have been added to our cemetery index for the United States.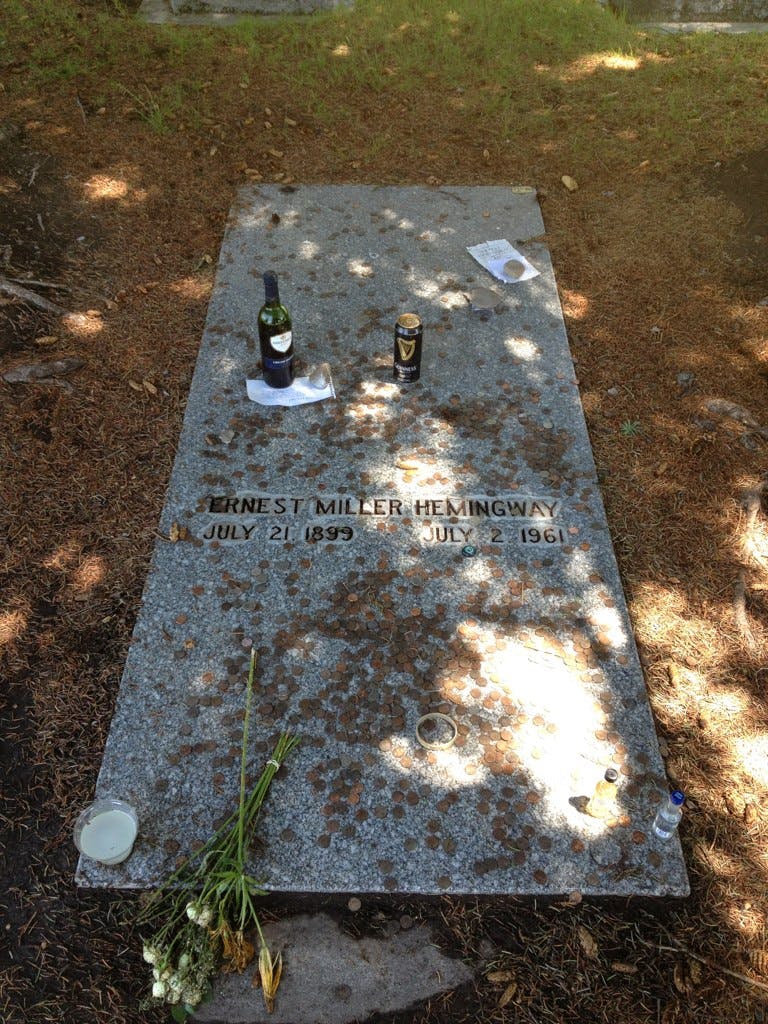 The BillionGraves index is a great resource if you're looking for information about your ancestor's death. It includes over 21 million headstone records for the United States alone. Each entry includes a transcript of what's included in the record, a photograph of the gravestone, and GPS details of the precise location of the gravestone.  So you can see your ancestor's grave without ever leaving the comfort of your home.
We've also added over 97,000 records to our BillionGraves cemetery index for Canada.
Headstones are a great resource for family history. They provide vital information about your ancestors, such as birth and death dates and may also provide additional details about their lives. Gravestone inscriptions can show family relationships, societies or organisations your ancestors may have been part of, military rank or affiliation, religious denomination and more. They could even reveal those missing clues you need to overcome a tricky 'brick wall' and provide guidance on where to go next in your hunt for your past.
If these latest cemetery and burial records have unlocked new chapters in your family's story, we'd love to hear about it. Reach out to us on social media using #WhereWillYourPastTakeYou?
Two new publications from England and updates to six other titles sees our newspaper collection bolstered yet again. Brand new to the collection this week are:
As well as those brand new additions, the following six titles, including a couple of leading regional papers from North West England, have been updated:
Read our family records guides to learn more about newspapers and parish records, while our help hub offers helpful tips on how to use them to further your family history research.
Friday's Live April 17th

Today we will be taking a look at our latest new records, a day of "no news" during the 1930s, stories from the sinking of the RMS Titanic, life lessons from the home front and more. QUESTION OF THE WEEK: Tell us about your seafaring ancestors? What have you discovered in passenger lists, migration records, crew lists, naval records etc.?

Posted by Findmypast on Friday, April 17, 2020
We're still hosting a range of extra online discussions and events on Facebook to help the Findmypast Community through these times of uncertainty. Our live events continue every Tuesday and Thursday at 16:00 BST. Come join us and get involved.
More on this topic:
Share this article
About the author