Find mugshots and more in new crime records
1-2 minute read
By Niall Cullen
18 June 2021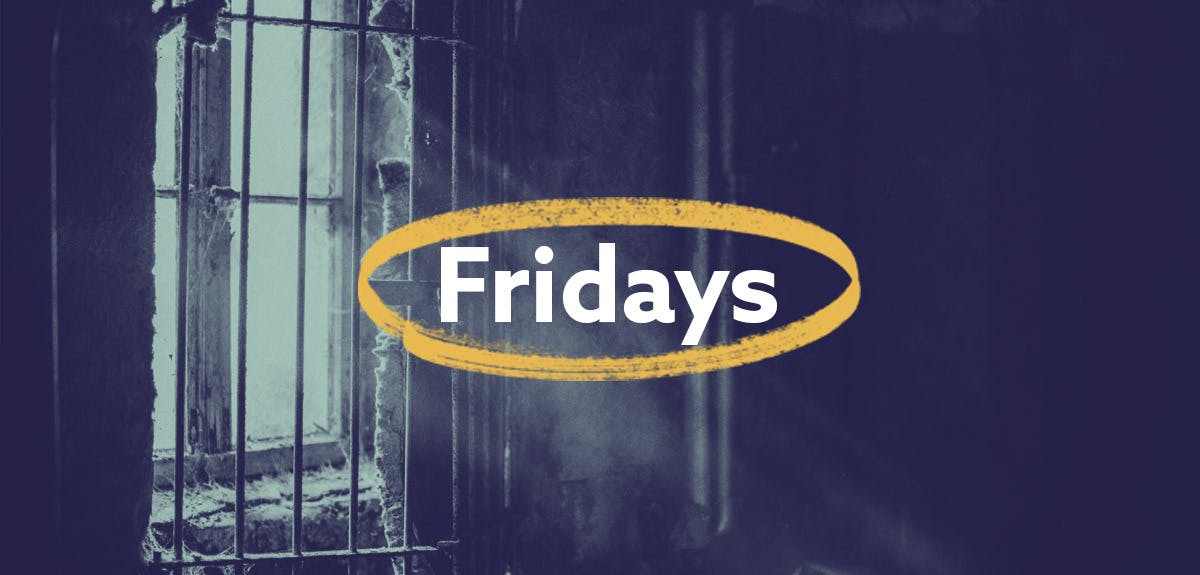 Is there a bad apple on your family tree? You could find out with this week's Findmypast Friday new releases.
Sometimes shocking but always fascinating, finding a felon in your family history is one of the richest discoveries you can make. Which shady piece of your past will you unlock with this week's new records?
Discover your criminal ancestors' mugshots, prison registers, visitors' details and more in the latest additions to this fascinating collection.
Spanning from 1784-1939, the records and prisons featured in these latest additions are:
Prison registers and minute books from Pentonville Prison
Visitor's book and journal of proceedings from Gibraltar Prison
Register of prisoners from Chatham Prison, Kent
Index of working parties from Portsmouth Prison
Index of working parties and register of prisoners under separate confinement from Wormwood Scrubs Prison
Book of questions from Millbank Prison
List of prisoners and chaplain, surgeons and sheriff visits from Newgate Prison
Governor's journal from Bedford Gaol
Visiting committee records from Lindsey Gaol
Calendar of trials and quarter sessions from Liverpool Gaol
Entry book of prisoners pardons and visiting justices' records from Reading Gaol
Register of debtors and plaintiffs from Lancaster Gaol
Gaoler's journal from Oxford Gaol
One of the most exciting elements of our crime collection is the chance of seeing your ancestor staring back at you. To explore original mugshots, search the MEPO 6, PCOM 2 and PCOM 4 series.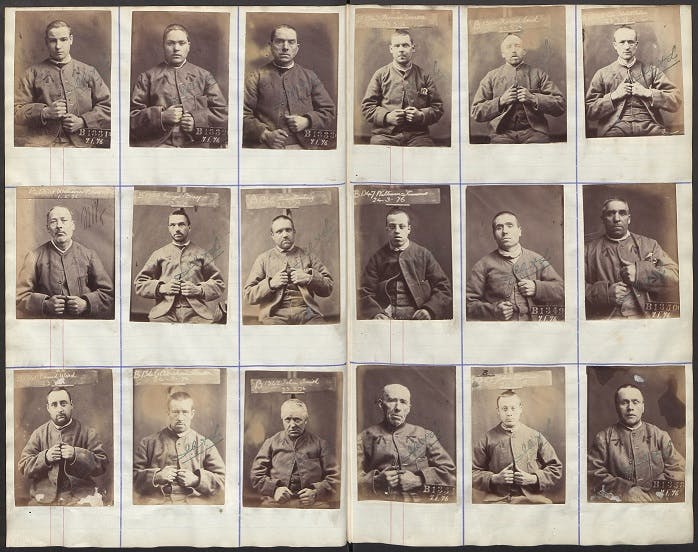 With over 800,000 new additions and the entire collection now standing at over 6.6 million records, you've got more chances than ever of finding a criminal connection. We've also added these latest records to our browsable collection so you can scour the detail-rich documents page-by-page.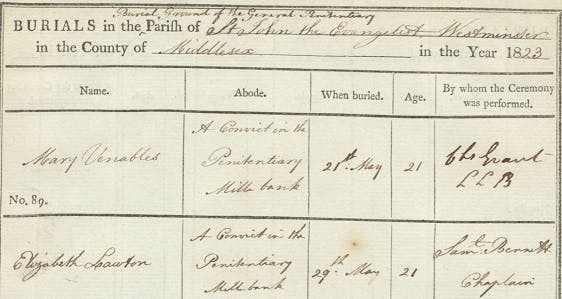 Most of the baptism records are for adult prisoners, along with some that appear to be the children of prison staff.
This week, we've added the archives of two new publications and expanded coverage in six others. Online for the first time are:
While we've added thousands more pages to:
Have you discovered a salacious or heartbreaking crime story in your family tree? We'd be fascinated to hear how you found it and how it's affected you. Get in touch on Facebook, Instagram and Twitter.
More on this topic:
Share this article
About the author