Explore brand new crime records and more
1-2 minute read
By Niall Cullen
29 January 2021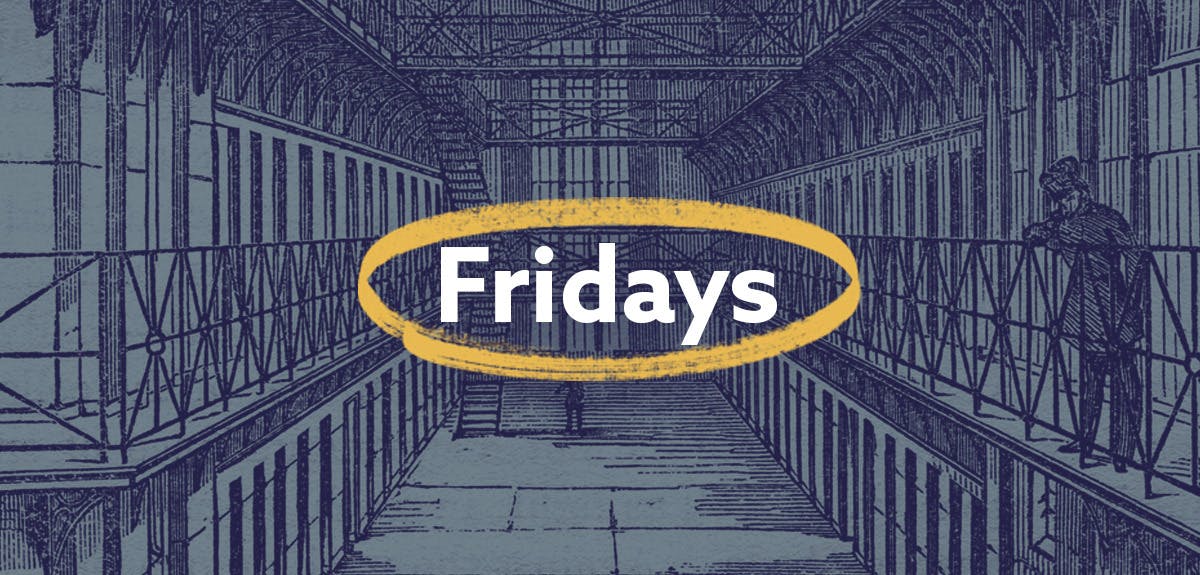 Is a bad apple lurking in your family tree? The latest batch of Findmypast Friday records could help you find out.
Crime records, life events and newspapers. We've got a feast of family history treats for you this week. Here are the details on what's new.
We've added over 92,000 additional court and prison indexes to this criminally-fascinating collection. Will you find a family felon?
The new additions consist of:
Herefordshire Prison Register Index 1849-1915
Court of Great Sessions in Wales 1730-1830
Bedfordshire Gaol Registers
Kirkby Stephen Petty Sessions 1874-1901
3 quick tips for tracing lawbreaking relatives
Old Mugshots are mesmerising. You'll find them in the MEPO 6, PCOM 2 and PCOM 4 series of our Crime, Prisons and Punishment collection
Combine crime records with newspaper reports for the bigger picture of your family's shady past
Watch out for aliases. Habitual criminals often swapped their surname for their mother's maiden name
If you've got family roots in England's East Midlands, our latest birth, baptism, marriage, death and burial records could help you trace them. We've supplemented;
As always, check the parish list to see exactly what's new and the timeframes covered.
Then, go beyond births, marriages and deaths to add rich detail to the Derbyshire branches of your family tree. You'll find everything from workhouse reports to orphanage registers in our extensive Derbyshire Collection.
This week, we're bringing you six brand new newspaper titles along with updates to 15 others. Online for the first time are;
While there's been significant additions to;
Have our latest releases helped you solve a family mystery or make a breakthrough in your research? We love hearing about your discoveries and successes. Reach out to us on Facebook, Instagram or Twitter or share your story by emailing discoveries@findmypast.com. You never know where your past could take you.
More on this topic:
Share this article
About the author