Even more new and exclusive parish registers
1-2 minute read
By Niall Cullen
11 June 2021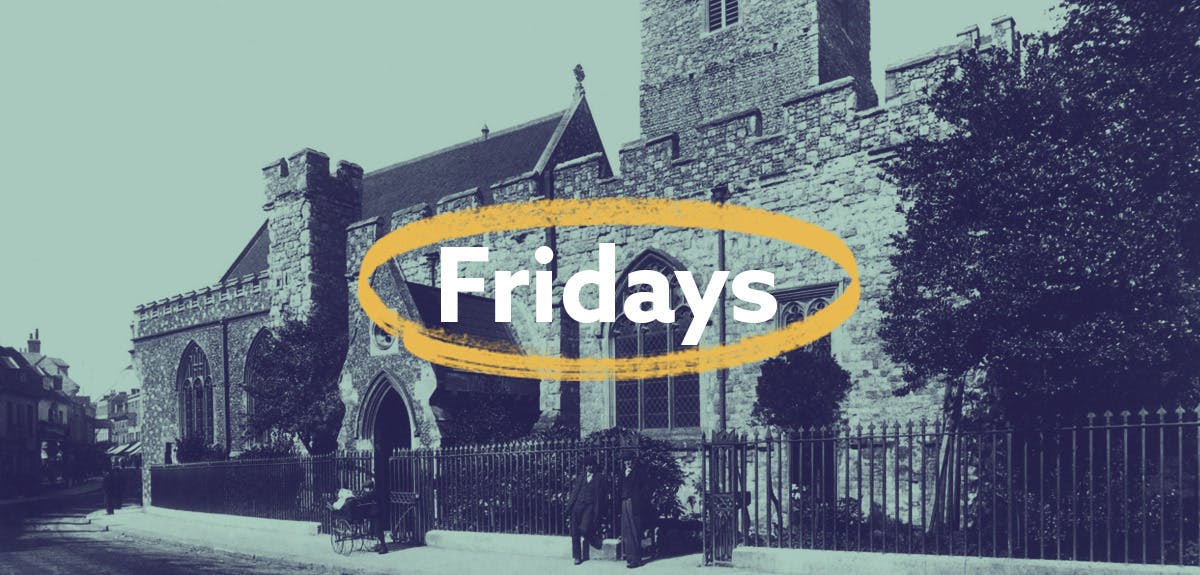 We've added thousands more English Catholic records this Findmypast Friday. Plus, which records did you vote onto the site?
If you have English Catholic ancestors, you'll want to search our latest record releases. Read on for all the details on what's new this week.
We've added thousands more Catholic baptism, marriage, burial and congregational records. These exclusive resources cover the dioceses of Birmingham, Middlesbrough and Westminster. You can now search:
3 top tips for tracing English Catholic ancestors
Use Findmypast's name variant tool to account for the many Catholic records that were written in Latin
Our 'Diocese' search field allows you to focus your search on the most relevant region
Between 1754 and 1837, only Church of England marriages were legal, so search beyond Catholic marriage collections
For more advice on making the most of Findmypast's exclusive Catholic Heritage Archive, read our comprehensive guide.
After winning 50% of your votes in last week's community poll, we've added over 1,900 new entries to this important Great War collection.
As well as names, ranks and service numbers, the records reveal details you won't find elsewhere, like illness or wound descriptions and how long the injured soldiers stayed at a medical facility.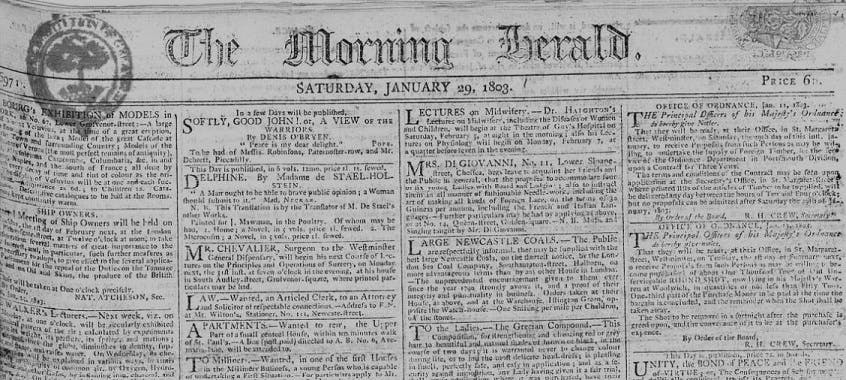 Plus, we've expanded these four papers' archives with extra pages:
Have our latest releases steered your family story in a different direction? Maybe they've helped you break down a long-standing 'brick wall'. Wherever your past has taken you, we'd love to hear about it. Get in touch on Facebook, Instagram and Twitter.
More on this topic:
Share this article
About the author