Grow your family tree with thousands of new parish records
1-2 minute read
By Niall Cullen
30 April 2021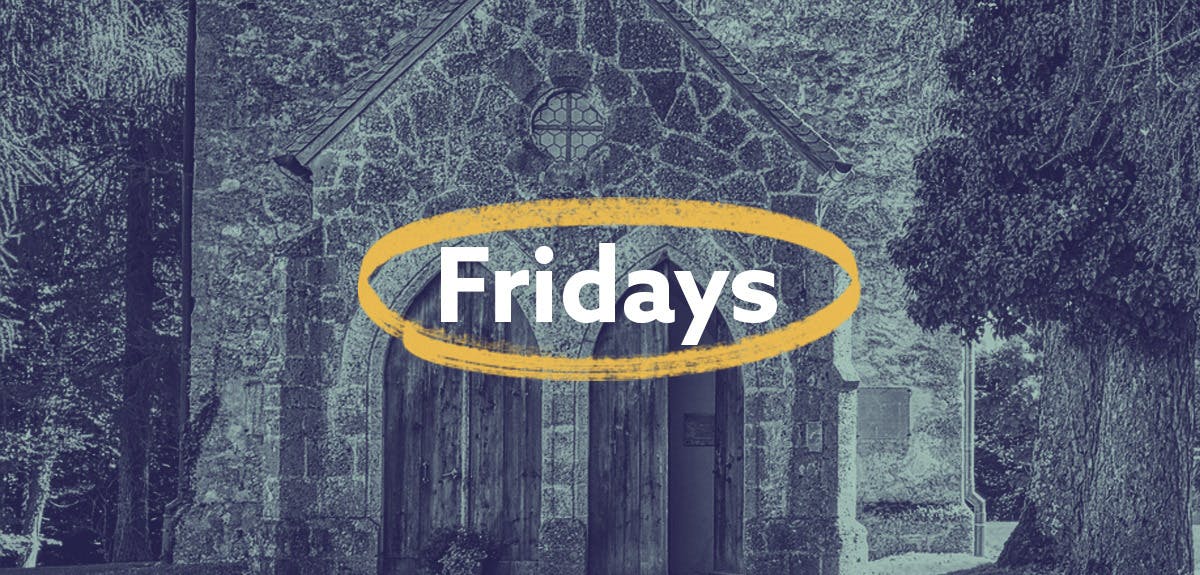 What secrets are hidden in your wondrous Welsh heritage? You could find out with this week's Findmypast Friday releases.
Find your family story way back when in Wales with this week's latest records and newspapers. Read on for all the details on what's new.
Privacy rules have allowed us to release another set of baptism, marriage and banns records from parishes across this Welsh county.
The new arrivals include over 8,300 baptism records from 1921 and over 5,600 marriage and banns records from 1936. Check our handy Monmouthshire parish list to see which churches are covered.
Like those for Monmouthshire, we've updated our Glamorganshire collection with baptisms from 1921 and marriages and banns from 1936. The parish list shows exactly what's new.
Findmypast is home to the most comprehensive Welsh parish record collection online. Alongside Glamorganshire and Monmouthshire, you'll find collections from every Welsh county. Visit our full list of records and type in a Welsh county to see what's available.
Cleave's Weekly Police Gazette covers 1835-1836 and features some striking early newspaper illustrations.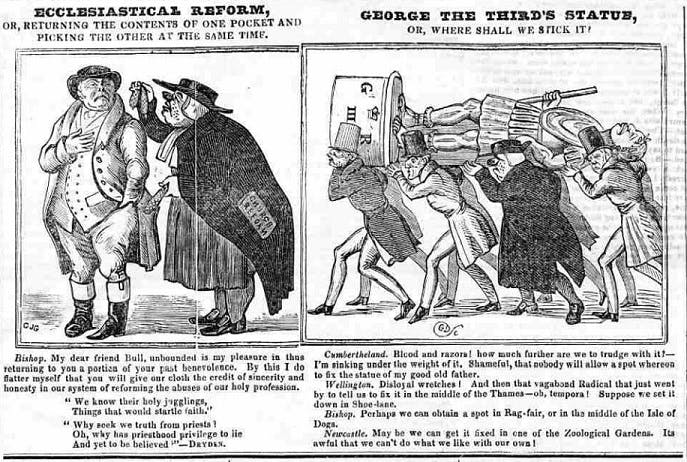 While Swansea paper, Cambria Daily Leader currently has pages from 1861-1870, 1882-1895 and 1899-1905 online.
In this inspiring podcast, hear the amazing family stories celebrity historian Dan Snow uncovered with the help of our resident genealogy guru, Myko Clelland.
With brand new resources to explore and exclusive celebrity discoveries to keep you entertained, Findmypast is the only family history site you'll need this weekend.
More on this topic:
Share this article
About the author