Get lost in 1.8 million new records across the North of England
2-3 minute read
By Jessie O'Hara
12 August 2022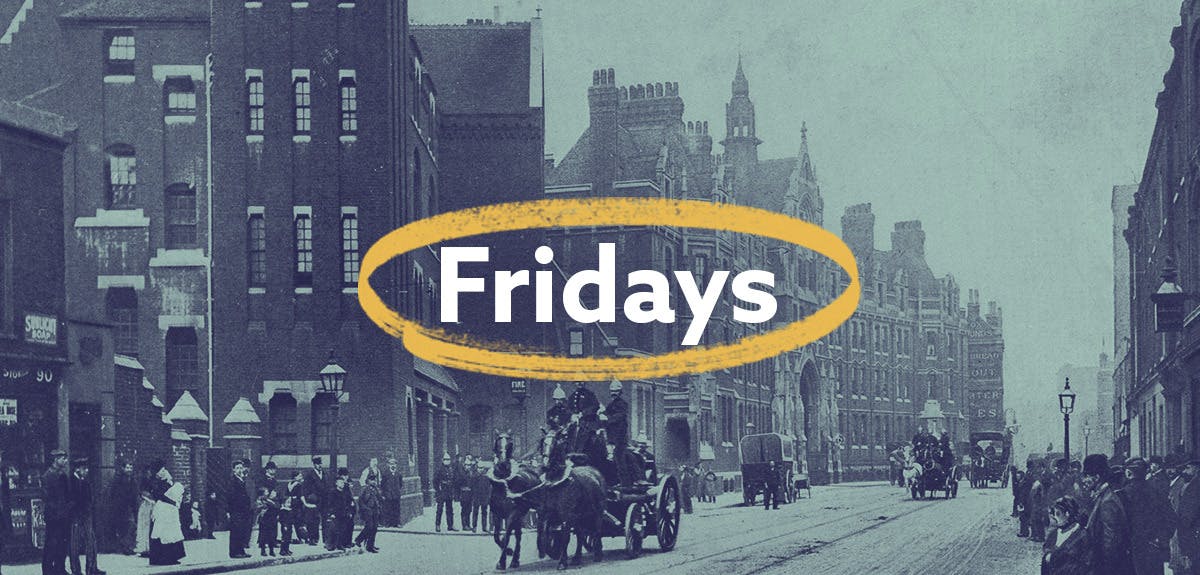 This Friday's release sees immense additions to our archives.
York, Durham, Northumberland... if you suspect that you have roots in the North of England, then this release is for you.
Looking for ancestors in York? You're in luck - not only have we added 90 years of electoral registers, but this collection alone comprises 1.76 million records. Yes, you read that right.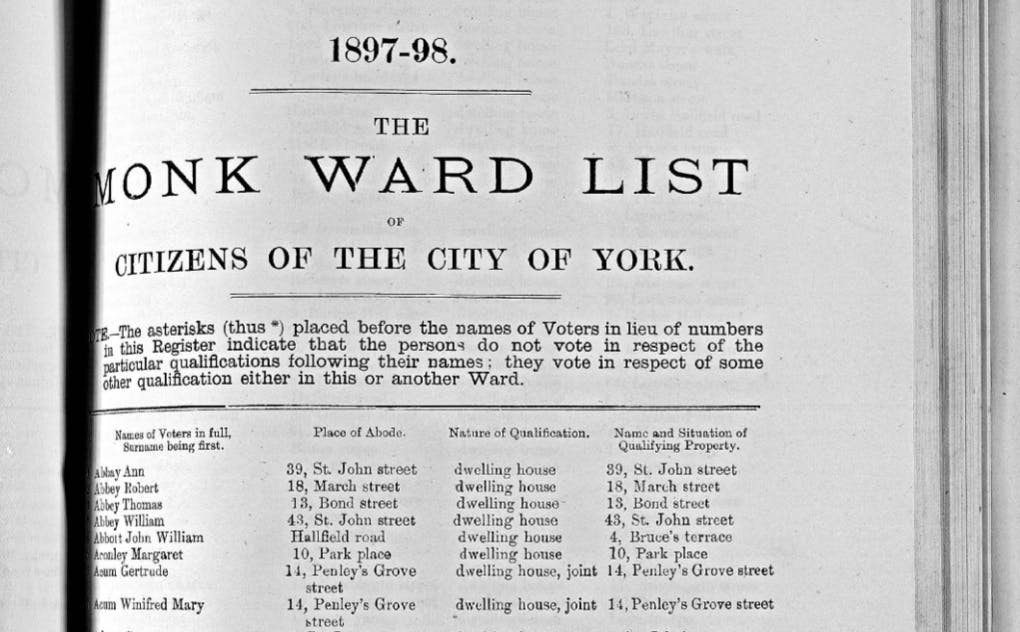 These records will give you a name, place, district and address. However, make sure to check the original image too - you may find extra information such as the type of property, and whether it was rented or owned.
This collection can not only help you pinpoint your ancestor at a specific address, but could come in really useful for researching the history of your house. Of course, street names and infrastructure have always been subject to change, so make sure to cross reference with census records and local newspapers.
If you think we're done with the North of England, think again. We've added over 16,000 records to this collection.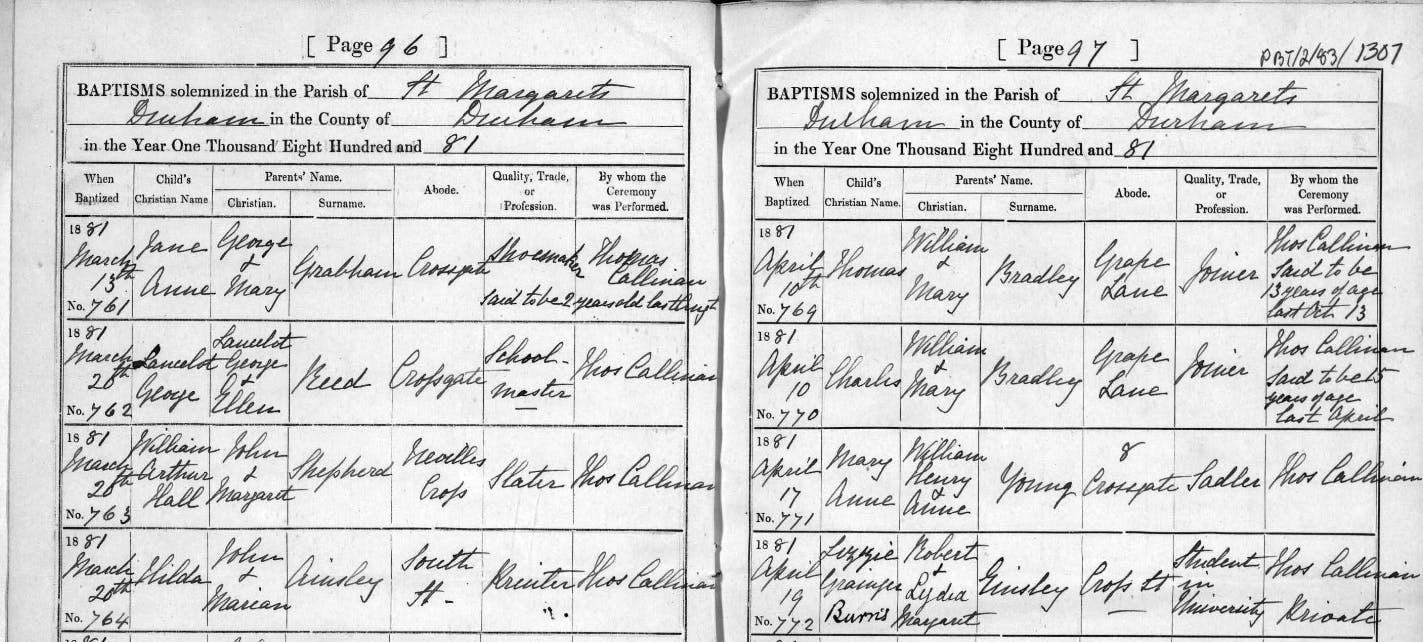 These records span an incredible 257 years, between 1664 and 1921, and cover 19 churches across the county. These churches include those of Anglican, Roman Catholic, Presbyterian, and Methodist faiths, and even cover the Unitarian Free Church in Sunderland. No matter which religion your ancestor belonged to, it's worth seeing if you can expand your family tree with these additions. You can find a full parish list here.
The 9,500 new additions to this collection brings the total number of records to an impressive 758,000.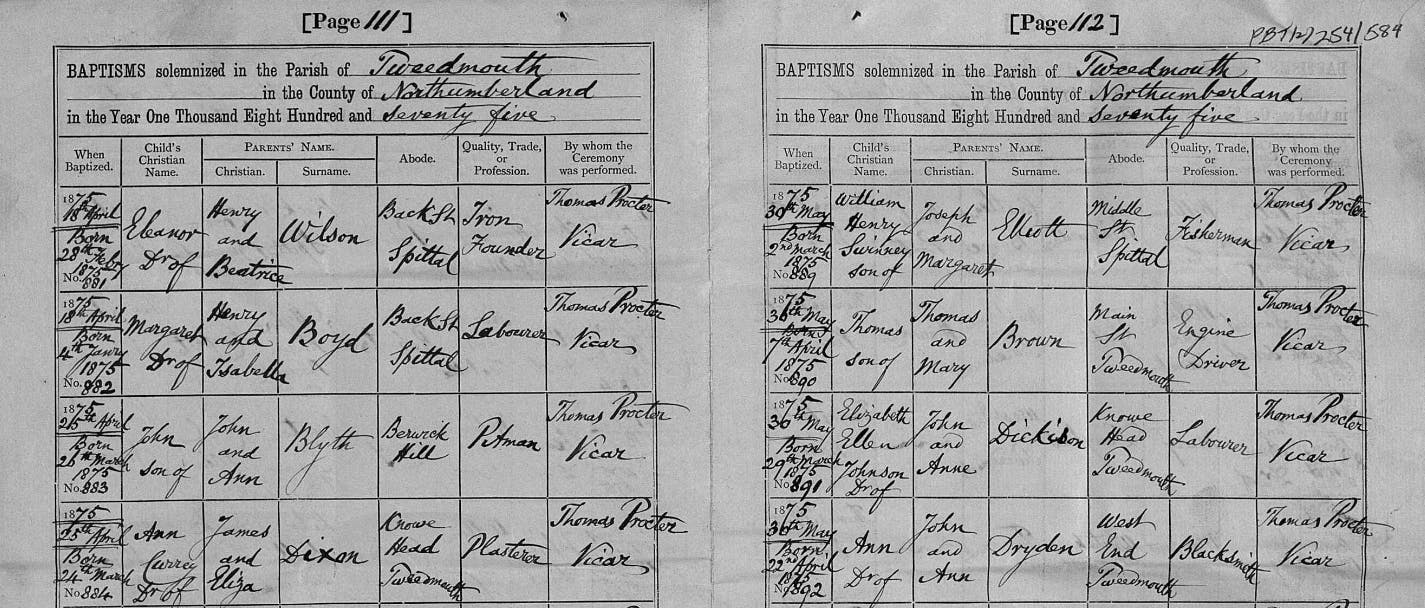 They cover 1571-1921, an even wider span than the previous additions, and cover 11 churches across Northumberland - check out the full parish list here. These include not only Anglican, Roman Catholic, and Presbyterian churches, but also the All Saints Dissenter church of central Newcastle. The information will vary record to record, but you may be able to gather parents' names and occupations, helping you trace multiple generations.
Remember when we hit 50 million newspaper pages? Well in just a few short months, we've built that up to 55 million, with 308,000 pages being added this week alone. Of our four new titles, you can find Caribbean paper the Barbados Herald, and even a specialist Catholic title. We've also updated 57 of our existing newspapers, so read on to discover everything that's new. When something catches your eye, just head to our newspaper archive and filter your search by title.
New titles:
Barbados Herald, 1879-1896
Tunbridge Wells Journal, 1862-1904
Weekly Register and Catholic Standard, 1849-1870
Wimbledon News, 1894-1915
Updated titles:
Billingham & Norton Advertiser, 1988, 1995
Birkenhead News, 1994
Birmingham Daily Post, 1910
Birmingham Mail, 1969, 1971, 1998
Birmingham Weekly Mercury, 1963, 1980
Bracknell Times, 1980
Buckinghamshire Examiner, 1999
Burntwood Mercury, 1994
Cambridge Town Crier, 1989
Central Somerset Gazette, 1987
Cheshunt and Waltham Mercury, 1998
Civil & Military Gazette (Lahore), 1939-1945
Crewe Chronicle, 1988
Derbyshire Times, 1922, 1931
Dorking and Leatherhead Advertiser, 1991
Ealing & Southall Informer, 1993
Ellesmere Port Pioneer, 1920-1936
Evening Despatch, 1930-1931, 1936
Folkestone, Hythe, Sandgate & Cheriton Herald, 1993, 1995
Gloucestershire Echo, 1894
Grimsby Daily Telegraph, 1993
Hammersmith & Shepherds Bush Gazette, 1969
Harlow Star, 1993
Herald Cymraeg, 1989
Horley & Gatwick Mirror, 1994
Huddersfield Daily Examiner, 1999
Isle of Thanet Gazette and Thanet Times, 1987, 1994
Kent Messenger & Gravesend Telegraph, 1968
Liverpool Mercury, 1872
Llanelli Star, 1994
Long Eaton Advertiser, 1891-1892, 1902, 1905-1909, 1911-1912
Nantwich Chronicle, 1998-1999
Neath Guardian, 1991
Oadby & Wigston Mail, 1993
Plymouth Extra, 1986
Pontypridd Observer, 1988, 1990
Retford, Gainsborough & Worksop Times, 1999
Rossendale Free Press, 1897, 1995
Royston and Buntingford Mercury, 1993
Rugeley Mercury, 1989, 1994
Runcorn Guardian, 1905
Sevenoaks Chronicle and Kentish Advertiser, 1993
Sevenoaks Focus, 1993
Solihull News, 1993, 1999
Staffordshire Newsletter, 1998
Stirling Observer, 1993
Stockport Times, 1993
Strathearn Herald, 1994
Surrey Herald, 1993
The People, 1988
Town Talk 1822, 1822
Walton & Weybridge Informer, 1990
Wellingborough & Rushden Herald & Post, 1991
Wembley Leader, 1990, 1993
Western Morning News, 1913
Whitstable Times and Herne Bay Herald, 1994
We want you to let us know about your amazing discoveries. Join us on Facebook, Fridays at 4pm UK time, for our Findmypast From Home sessions, and tell us about all of the wonderful things you've found.
More on this topic:
Share this article
About the author