Bringing the 1939 Register online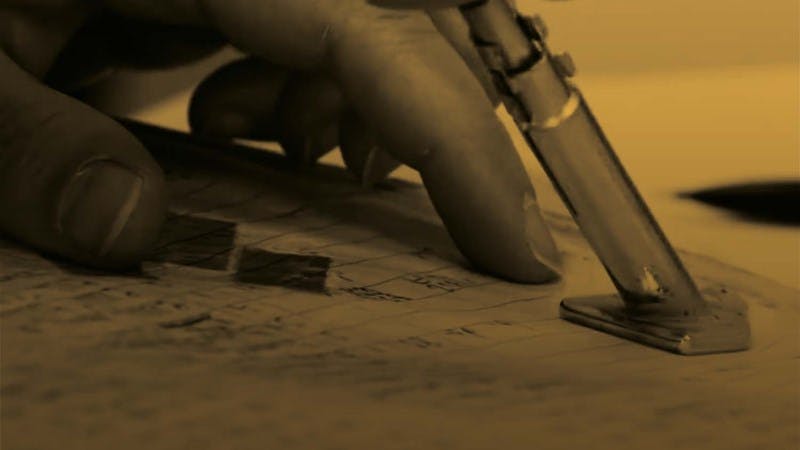 Bringing the 1939 Register online
The 1939 Register is the most significant record release of the decade. Read more about the work carried out in order to bring you online access for the very first time.
The process of bringing the Register online for the first time has been the work of hundreds of people. The Register itself consists of 7,000 volumes which contain over 1,200,000 pages listing the names, addresses, marital statuses, occupations and more of over 41,000,000 people. If you were to stack the books on top of each other, the resultant pile would be over twice the height of St. Paul's Cathedral.
Conservators have restored the document to a condition fit enough to be legible once scanned. The pages have then been scanned, digitised and transcribed by a huge team in offices and facilities around the world. Our quality assurance process dictates an accuracy rate in readable documents of over 98%, and so meticulous work has been done to ensure that this release is the best it can possibly be for our users.