Findmypast's affiliate programme
Earn up to 40% commission by partnering with Findmypast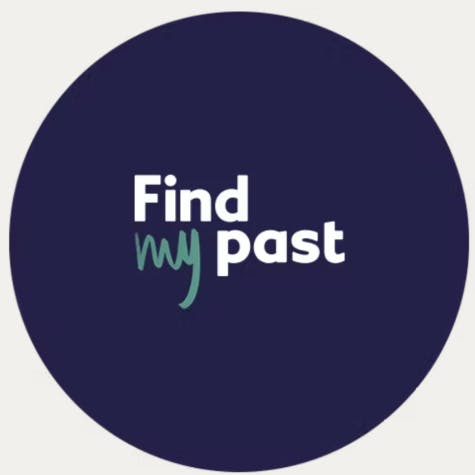 Why become an affiliate of Findmypast?
Findmypast is a leading source of online historical records and newspapers and the perfect place for anyone to grow their family tree. Why not share this with your networks and reap the rewards? We partner with all kinds of sites. If you own a blog, website, or if you're an influencer, you can start generating a new stream of income by joining our affiliate programme today.
It's simple. Refer your audience to findmypast.com.au, findmypast.co.uk, findmypast.com, or findmypast.ie  via links from your platform and we will pay you up to 40% commission every time one of those referrals purchases with us.
Start earning in 3 simple steps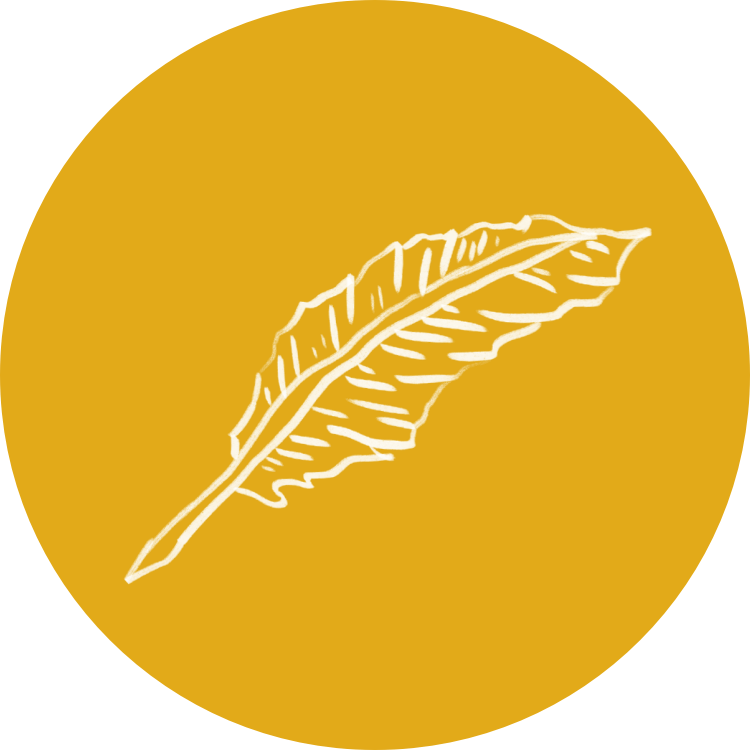 Sign up to AWIN
Get started and wait for the confirmation email.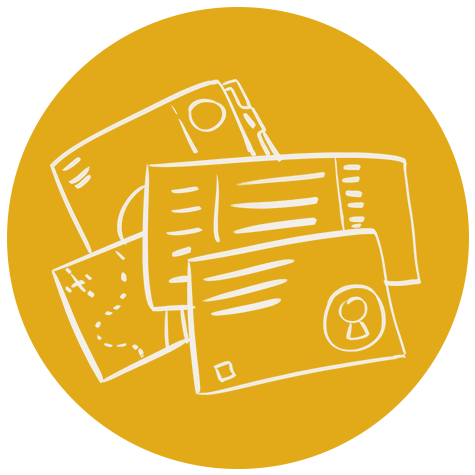 Promote Findmypast
We'll provide you with banners, content, and hyperlinks to use.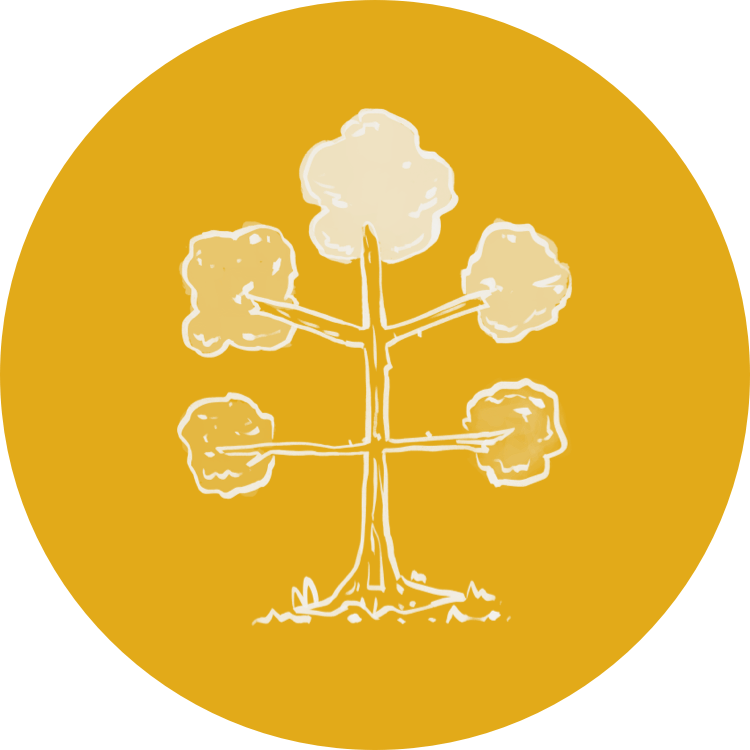 Reap the rewards
You get commission whenever your visitors become our customers.
What could you promote?
A snapshot of what Findmypast has to offer your audience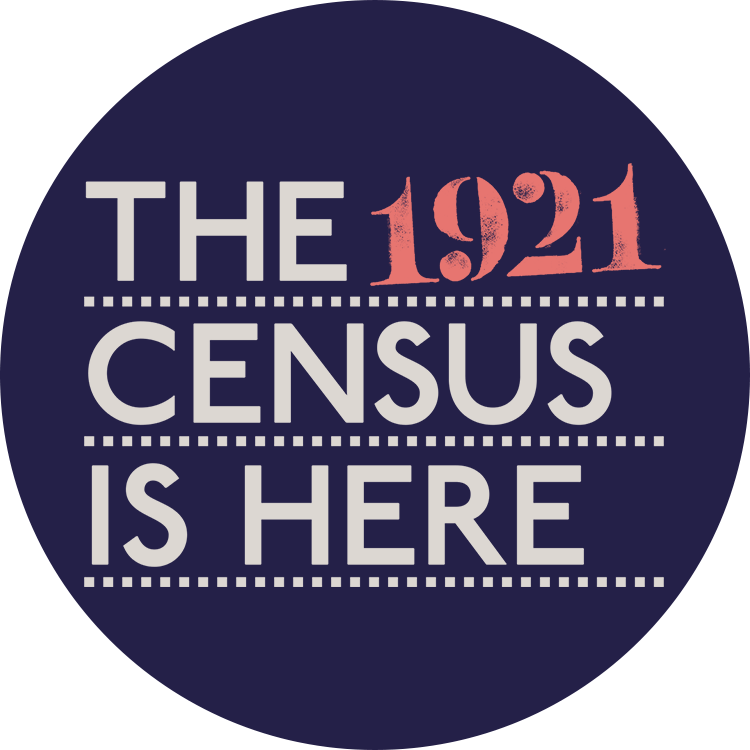 Exclusive online access to the 1921 Census
Explore this century-old snapshot of 38 million lives, packed with endless family stories, secrets and surprises.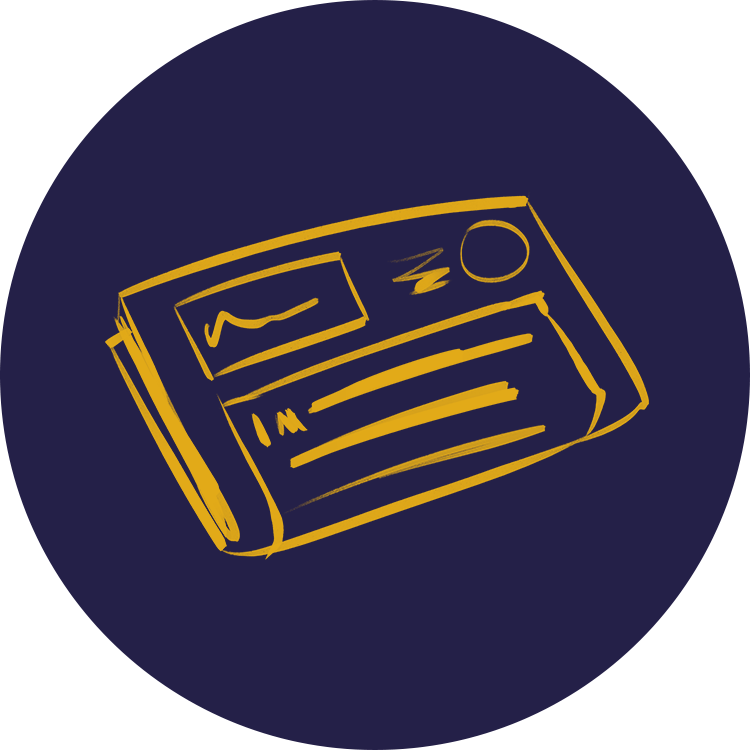 The largest online collection of British & Irish newspapers
Find your family's colourful story right there in black and white with millions of digitised local, regional and national newspaper pages.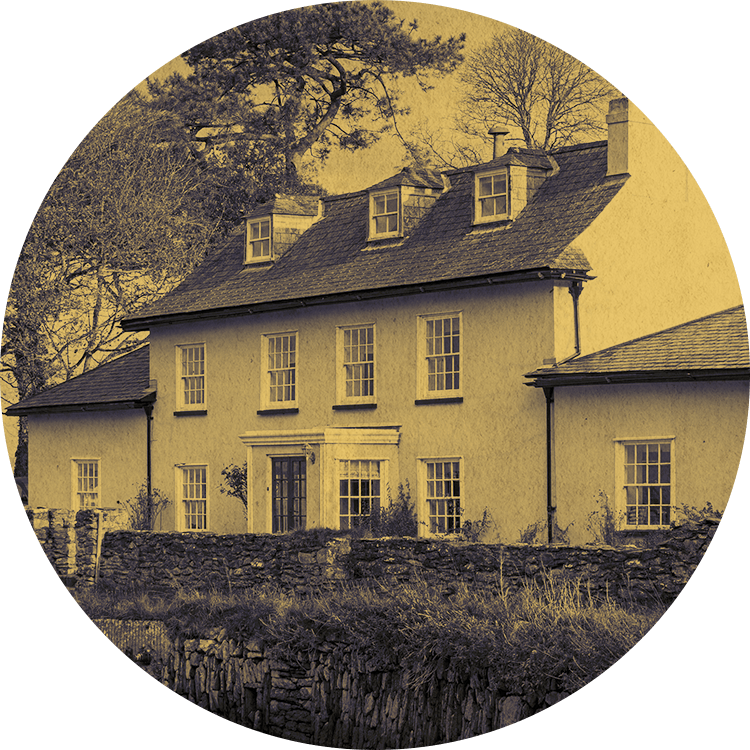 Discover the history of your house
Every house has a story. What's yours? With our unique address search, you can find out who lived where you now live.