Partners to the past
At Findmypast, we work hard to forge long-standing, mutually-beneficial relationships with archives, institutions and societies. These partnerships are key to making billions of family records available online for the first time.
Interested in working with us?
If you've got historical records that you think would be valuable to publish online, we want to hear from you. Drop us a line on licensing@findmypast.com.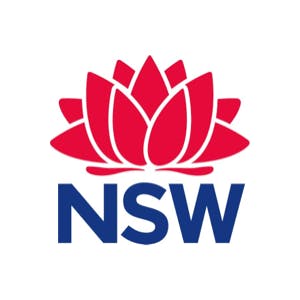 State Archives and Records New South Wales
State Records NSW is a statutory body established to create, manage and protect the records of public offices of the State and facilitate public access to those records. The State archive collection on Findmypast includes our exclusive New South Wales Will Books 1800-1952.
Society of Australian Genealogists
Established in 1932, the Society of Australian Genealogists is the oldest society of its kind in Australia. With over 6,500 members throughout the world, the principal objective of the group is the advancement of genealogical education, making Findmypast a perfect partner. Some of the society's cemetery records are available to explore on Findmypast.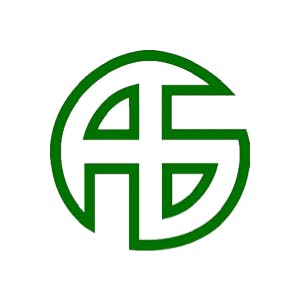 Family History Connections
Formerly, the Australian Institute of Genealogical Studies, Family History Connections is a family history resource centre that promotes and facilitates the study of family history and related subjects for Australian and overseas research. You'll find useful Australian records from Family History Connections searchable online at Findmypast.
More Findmypast partnerships