Explore free ancestry records on Findmypast
Discover your family's amazing past for free at Findmypast. Delve into millions of free newspaper pages, free census records, free parish registers and free military records online today.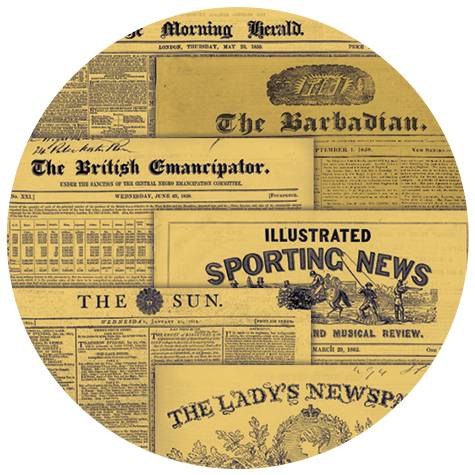 Free newspaper archives
Over two million newspaper pages, spanning from 1699 to 1900, are free-to-view on Findmypast. In partnership with The British Library, it's our way of giving everyone the chance to unlock rich family stories they won't find anywhere else. Old papers see the extraordinary lives of ordinary people played out in print. What's more, some of our free resources have been specifically selected to illuminate the histories of diverse and previously underrepresented communities. Delve into over 400 free newspapers online today and see where your past takes you.
Full list of free newspapers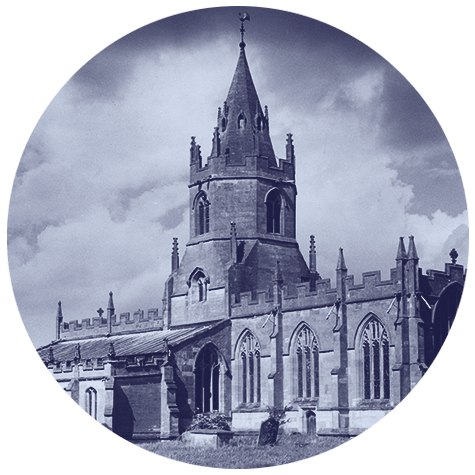 Free Irish parish records
Irish ancestry? Uncover hundreds of years of Emerald Isle history in our Catholic parish registers. They cover all of Ireland and date as far back as the 1700s.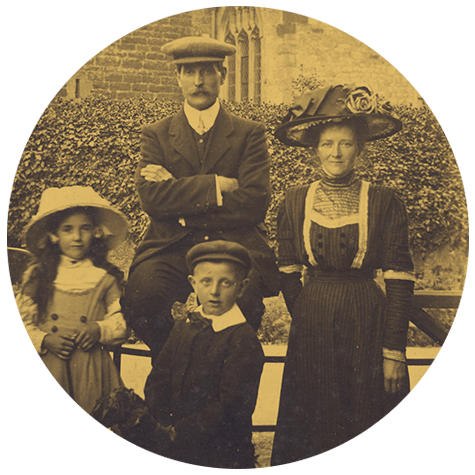 Free census records
Search and view the 1881 Census of England, Wales and Scotland transcripts for free on Findmypast. Discover your ancestors' addresses, occupations and more.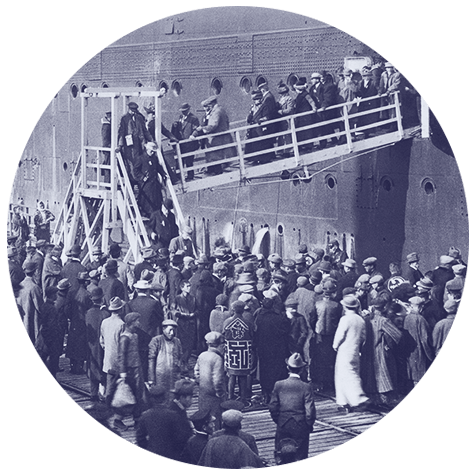 Free travel records
Uncover globetrotting relatives and their exploits in millions of free passenger lists and travel records. Find out where they embarked, their travel companions and final destinations.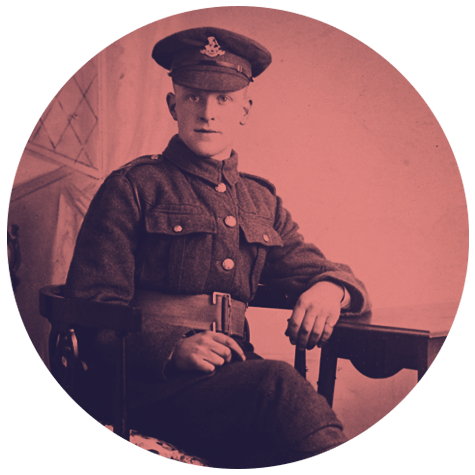 Free military records
A selection of unique British military records are completely free to search and view on Findmypast. Discover your family heroes, their ranks, regiments and medals.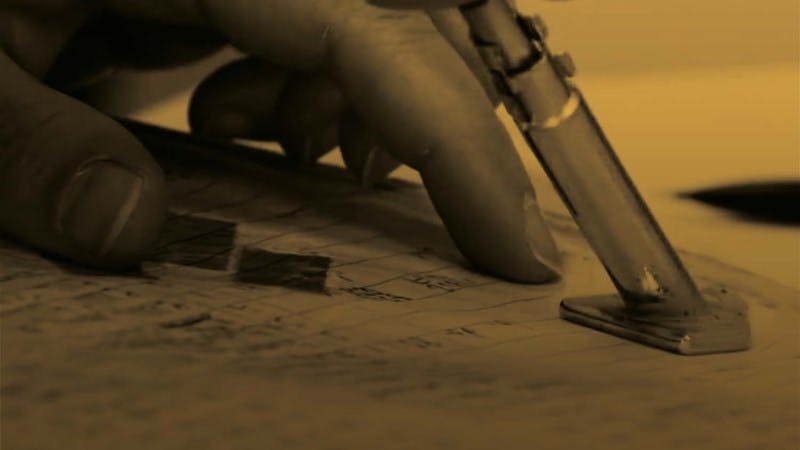 Free Devon Wills Index
Search for your ancestors in the Devon Wills Index from 1163-1999, free to view on Findmypast. This index of wills has been made available by the Devon Wills Project.
Start finding your past for free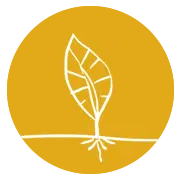 Sign up for a free account
Your family history journey starts here. It costs nothing to get started.
Sign up now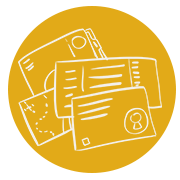 Search free records
Discover your family's story in our selection of free resources above.
Start searching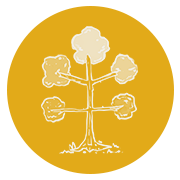 Take a free trial
Try the rest of the site before you buy.
Start a free trial
Our free records are just the beginning...
I initially tried out Findmypast for free and then subscribed. I was astounded at how much information I could find out about my ancestors. I am totally hooked. This is an excellent site for anyone looking into their past.
Caroline
Review collected independently by Trustpilot