Discover new parish records from Gloucestershire
3-4 minute read
By Daisy Goddard
22 September 2023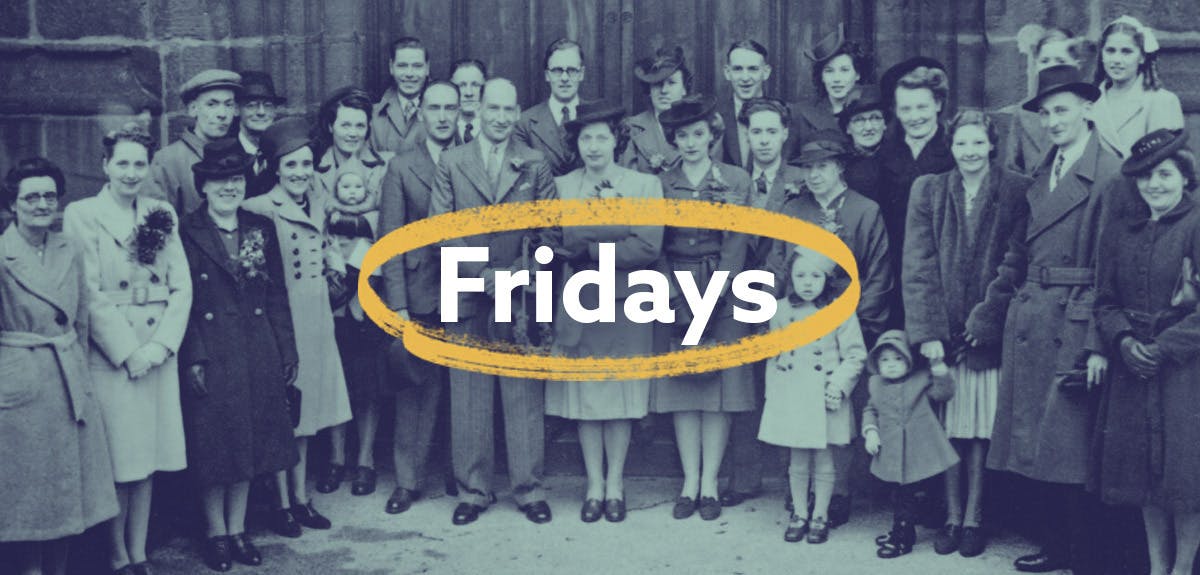 This Findmypast Friday, there are over 100,000 new records to explore, in addition to a brand new newspaper title from Essex.
If you've got ancestors from Gloucestershire, this week's release may be able to help you connect with your roots like never before. We've added over 100,00 new parish records from across the county, spanning almost 500 years.
Here's a full rundown of all that's been added.
The first of our Gloucestershire trio is an update of 10,974 baptisms, covering 1518 to 1976. With rich detail and a date range of 458 years, there is so much to explore within this updated record set.
From Bishopston to Bristol, these new records are from parishes across the county. For more information on each parish included, be sure to consult our full Gloucestershire parish list.
Containing a transcription of the original record image, each of these baptisms will tell you key details like a full name, birth year, baptism date and year, place, county, and both parents' first names.
In the notes, you may discover if the person baptised was born outside of marriage. As detailed within this page's extra information, there are 66 'illegitimate' children included in this collection. In most of these cases, the father's name is not recorded.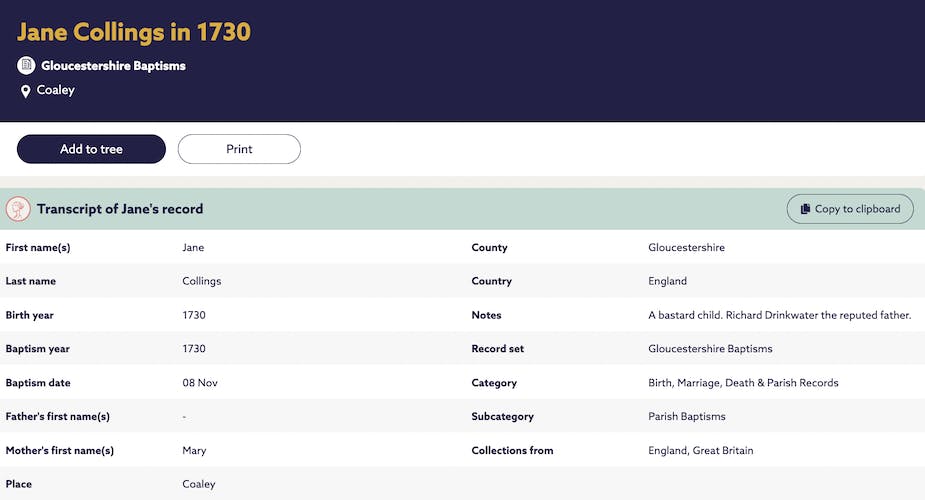 One exception, however, is Jane Collings. Baptised in 1730, Jane's mother is Mary Coaley. Although her father's name is not listed in the relevant box, the notes on her record read 'A bastard child. Richard Drinkwater the reputed father'. Clearly, Jane's baptism record hints at the scandal surrounding her parentage.
Whether or not your very own ancestor's name appears within this set, what other curious details can you find?
Our collection of Gloucestershire marriages also grew this Findmypast Friday.
82,016 new records have been added to this set, spanning from 1518 to 1982. Taken from the original parish registers, these transcriptions will tell you the bride and groom's names, their birthdates, the date of their marriage, the parish, and more.
Some records detail the groom's occupation, the names of any witnesses, and other additional notes.
To round off this week's Gloucestershire additions, we've added 9,499 burials from parishes across the county. These records span an impressive 467 years, from 1518 right up to 1985. If your ancestor died in Gloucestershire over this wide year range, you may be able to find their name amongst these records.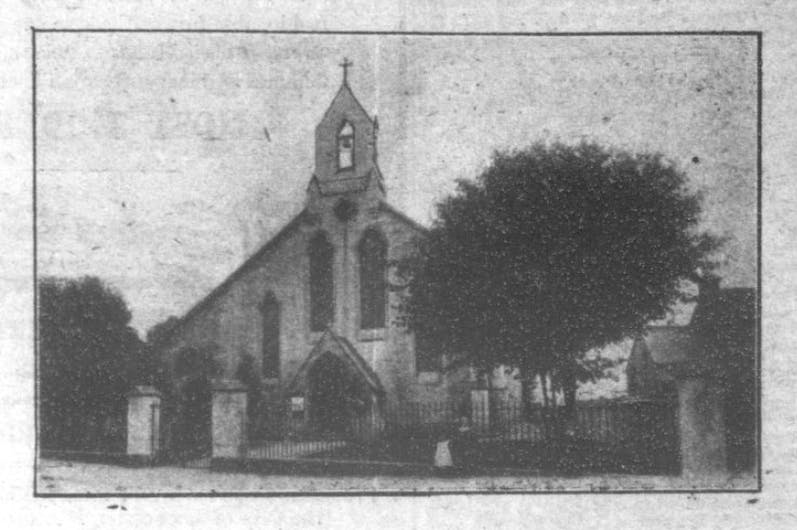 From these index-only burials, you can expect to learn a full name, birth date, marital status, occupation, parents' names, death year, burial date, parish, and county.
You might glean further insight from the 'notes' section of each record - if someone was a pauper, for example, you'll see this recorded.
This is the burial record for Sarah Bracy, who was buried in Iron Acton, St James the Less on 5 October 1665. Though Sarah's cause of death is not listed, she died in the year that the Great Plague ravaged London.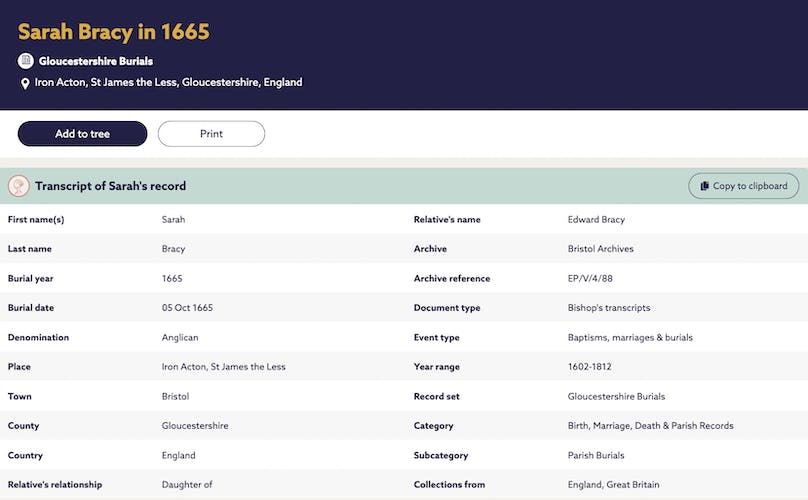 In a two-year span, roughly 15% of the city's population was killed, and disease was spread to towns outside of the capital.
Sarah Bracy's baptism record indicates that she was baptised in the same parish just three months prior, on 17 July 1665. Tragically, then, it seems that Sarah died in infancy.
Our newspaper collection grew by 218,828 pages this Findmypast Friday, with the addition of an exciting new title from Essex and updates to a further 11.
This week's brand-new addition is the East Essex Advertiser and Clacton News. First published in March 1889 as the Clacton News, this title declared itself to be the seaside town of Clacton's 'first newspaper'. It was published every Friday and sold for one penny.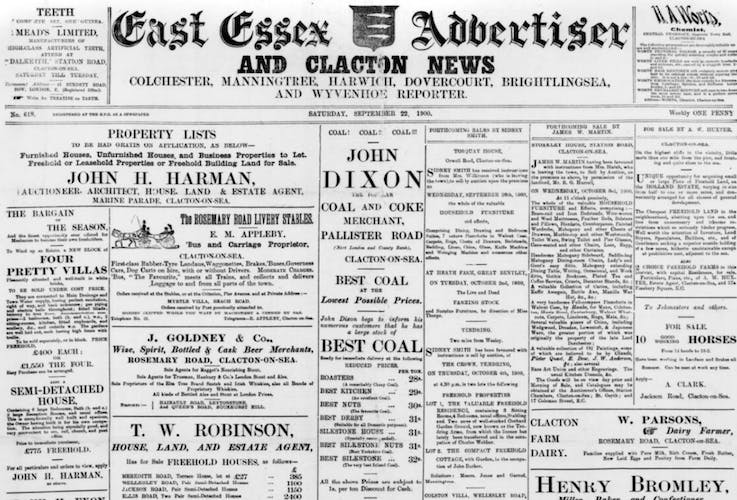 Each four-page edition of this title contained reports of upcoming local events, as well as district news and railway timetables. Every week, it published correspondence from its readers and a 'London Letter'.
With a combination of national and regional news, this title is a rich resource for anyone with roots in the picturesque east of Essex.
In addition to this new title, we've updated 11 of our existing newspapers. This list includes the Liverpool Daily Post, to which we've added nearly 80,000 pages, and the Aberdare Leader, with 40,000 new pages now available to explore.
Here's a full rundown of all that's been added this week.
Aberdare Leader, 1991-1996, 1999
Belfast News-Letter, 1962-1970
Croydon Advertiser and East Surrey Reporter, 1990-1992, 1994-1996, 1998-1999
Heywood Advertiser, 1986-1990, 1992-1994, 1996-1998
Liverpool Daily Post, 1878, 1926, 1952, 1960-1961, 1963, 1965-1966, 1968, 1972, 1982, 1984, 1987, 1989
Liverpool Daily Post (Welsh Edition), 1960
Middleton Guardian, 1996-1998
Rochdale Observer, 1933, 1997
Selby Times, 1898
South Bank Express, 1914-1934
Torbay Express and South Devon Echo, 1986, 1991
Have you made a surprising family history discovery? Whatever you've uncovered about your past, we'd love to hear about it. You can now get in touch and tell us directly, using this handy form.
More on this topic:
Share this article
About the author