Are you descended from royalty?
You could have royal bloodlines that you know nothing about. Start building your family tree for free to discover royal connections in your heritage.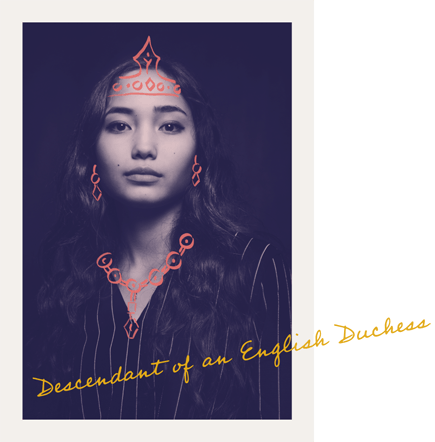 We'll help you uncover royal roots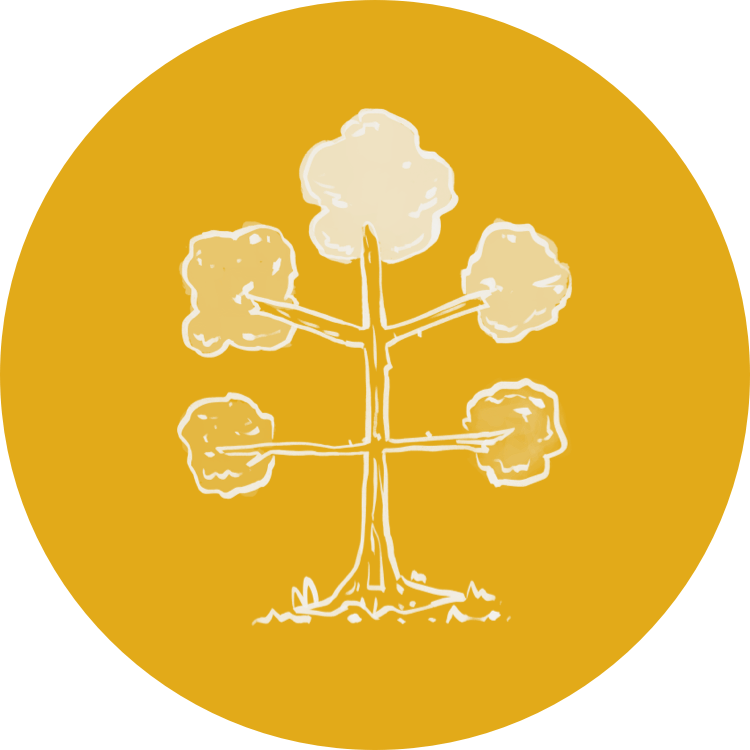 Your family tree is key
Add what you already know and grow from there. It costs nothing to get started.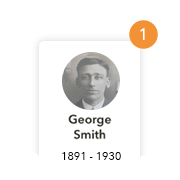 Take a hint
Watch out for orange bubbles on your family tree. They could hold clues to your royal past.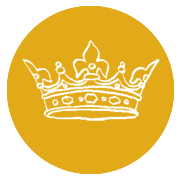 Keep growing
As your family tree expands, you'll fill it with discoveries and stories fit for a king.
Exploring your royal family story is simple
Findmypast has all the records and features you need to better understand your ancestors, and yourself. Just look how far you can get in a few short minutes.
Unlocking regal heritage...
Findmypast has helped me get excited to learn so much more. Not just about my royal connection, but about the many other lines of my family.
Melanie, descendant of King Henry I
Review collected independently by Trustpilot
Unearth hidden connections to royalty
Enter a name to see if your relatives worked for the British monarchy. Exclusive records reveal the details of thousands of Royal Household staff, stretching as far back as the 1500s.