Do you have Devon history and heritage in your past?
In partnership with Devon Family History Society, we're bringing you all the records and resources you need to trace amazing family stories. Unlock your Devon history online today.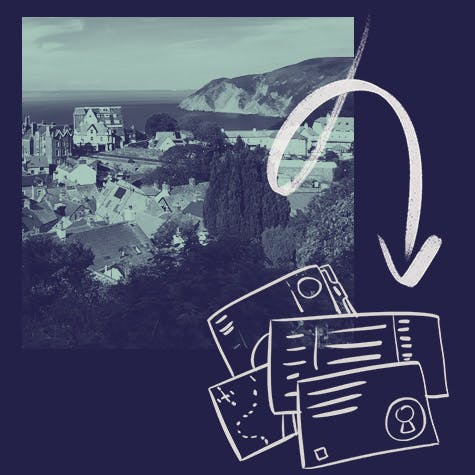 A whistle-stop tour of Devon history
Located along the South coast of England, Devon has a rich maritime heritage. Shipbuilding and fishing were key industries. Much of the landscape is rural; the cities of Plymouth and Exeter being the only large concentrations of population. The Medieval wool trade was the foundation of Devon's wealth, with the south of the county benefitting more than the north. In the 19th century, the Devon Consols copper mine, near Tavistock, employed many. There is a significant Devon diaspora, with many emigrants moving to Canada. Religiously, Baptists and Independents were found, particularly in the south. Several branches of Methodism were also strongly represented, notably Bible Christians in the north and west.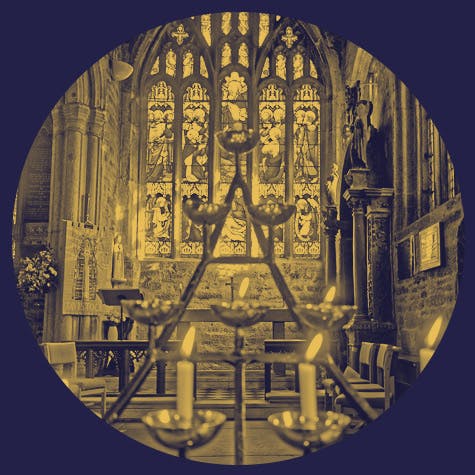 Devon parish records
Parish records are essential for taking your Devon family history back further. On Findmypast, you can explore Devon baptism, marriage and burial records, right at your fingertips from anywhere in the world. These important records document the major milestones in your Devon ancestors' lives, allowing you to trace their stories from cradle to grave.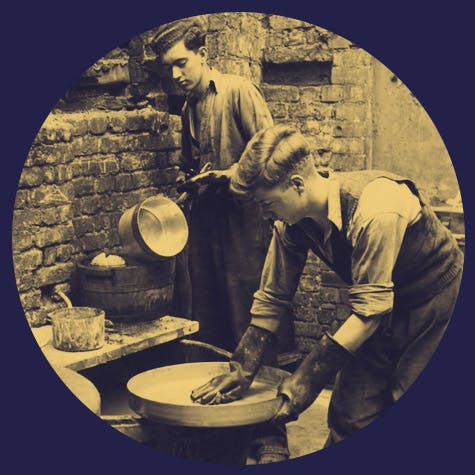 Devon social & institutional records
Whether you're delving into South Molton history, Exmouth genealogy or the history of Heavitree, ordinary Devon lives are illuminated in this rare collection. Covering everything from smallpox vaccination registers to lists of children who were given Christmas gifts while their fathers were away at war, incredible stories of love, crime and survival are brought back to life with details you won't find in any other records.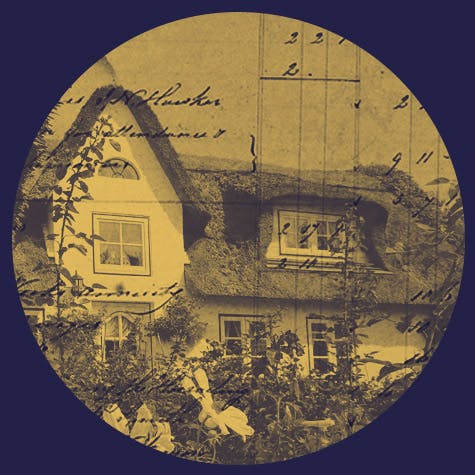 Plymouth & West Devon rate books
Did your ancestors rent or own property in the Plymouth region? These rich records can give you owner and occupier names, a description of their property and the rate that was paid. What's more, the collection spans over 330 years of Devon history.
3 quick tips for tracing Devon family history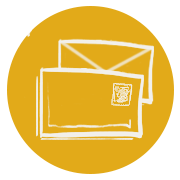 Know what's available
Most pre-1858 Devon wills were destroyed. Findmypast's index can help plug the gaps.
Search Devon wills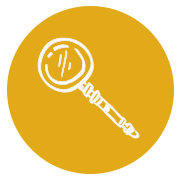 Map your origins
Devon ancestors from the mid-1800s? Check out local tithe maps.
Explore Devon maps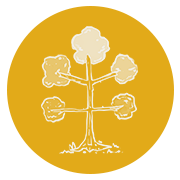 Find elusive ancestors
From Methodists to ministers, Devon FHS Tree House service can help.
Find out more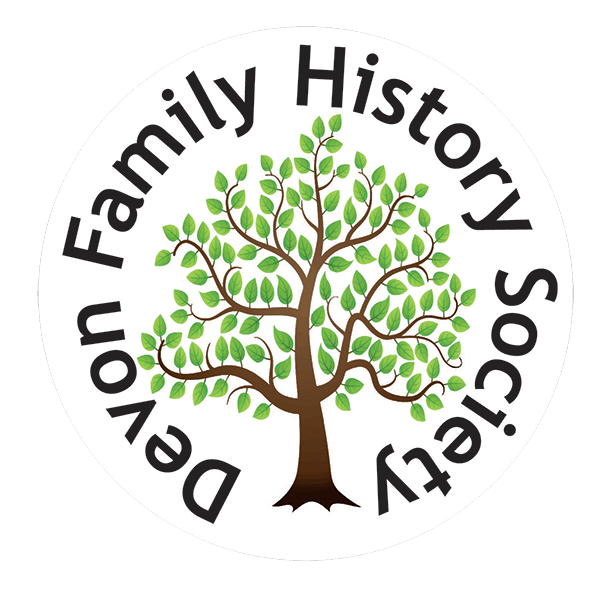 Devon Family History Society
At Devon FHS, a warm welcome awaits anyone interested in the county's storied past. The society offers:
Devon Family Historian, its quarterly publication in print or digital
An award-winning website with a self-service members' area
Devon parish registers, marriage, and cemetery indexes and gravestone photos, free for members
The Tree House Research Centre, a large library of maps, parish files, and Methodist records
Virtual and in-person research help
A varied program of virtual speakers
Active record transcription programs
The Acorn Club for young researchers
Popular message boards, online chats, and Facebook communities
An online shop
A must-search for Devon genealogists
Findmypast is continually adding new records and with so many Devon and London records, it's extremely relevant to me. Often I find ancestors here when I have failed to find them elsewhere.
Sonia
Review collected independently by Trustpilot
More Devon family history resources