Start your family history journey with Findmypast
Every family has a unique story. We'll help you find yours. Your amazing journey of discovery starts with your family tree.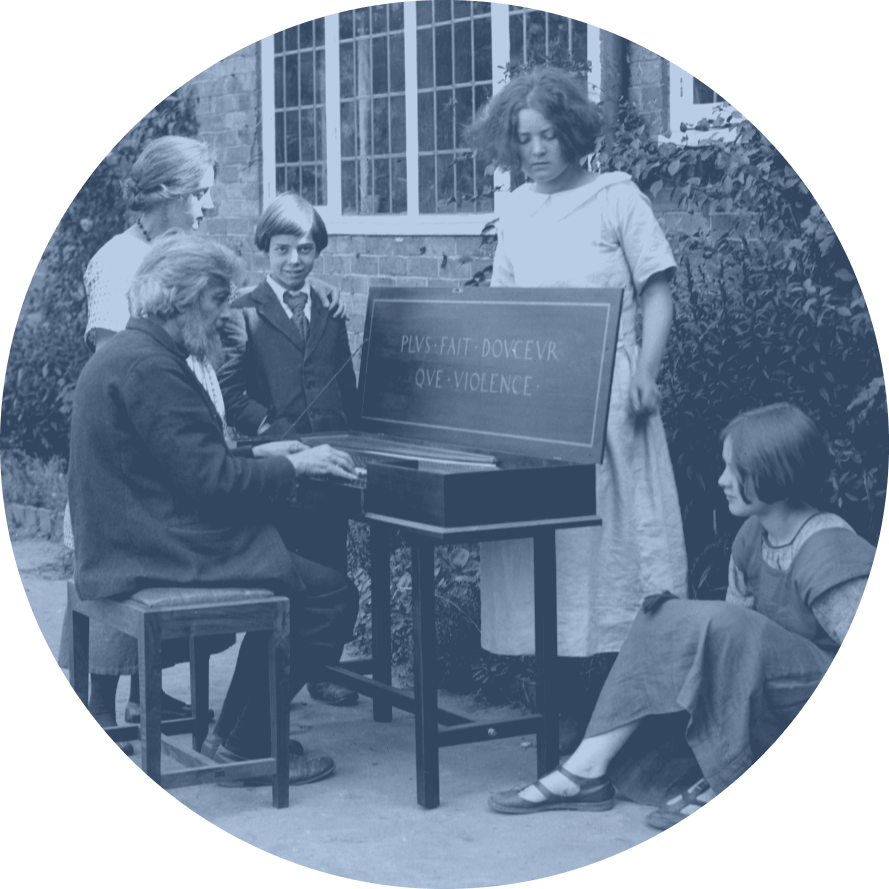 The past begins with you
First things first. What do you already know?
Kickstart your research by talking to family members and writing down everything you remember - births, marriages and deaths are a great place to start. Get as much information together as you can, and watch as the branches of your family tree starts to form. You can even download our free genealogy template to save yourself the hassle.
Then, you can start building your online family tree. Our family tree builder is the quickest, easiest way to explore your past. Begin inputting the information you have, and we will keep your discoveries organised and easy to retrieve.
From there, our handy hints will get to work in the background, unearthing clues to your past from our record collections. You'll soon have a flourishing family tree full of new ancestors and incredible stories.
Starting your family history is easy
Look what you could achieve in just a few minutes. As your family tree grows backwards and outwards, more amazing discoveries await.
Search for relatives now
All you need is a few details to find your family's records at your fingertips.
3 simple steps for getting started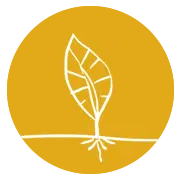 Sign up for a free account
Incredible family discoveries start here. It costs nothing to get started.
Sign up now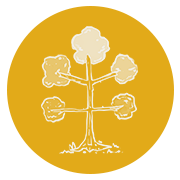 Build your family tree
Add what you already know, then instant hints will help your tree grow.
Start your family tree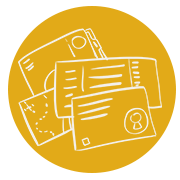 Find your family's records
Explore millions of online records to unlock amazing stories from your past.
Search our records
Unlocking new connections everyday...
Having just started researching my family tree, Findmypast has already helped me find over 50 of my ancestors. The site is easy-to-use and has lots of information.
Sue
Review collected independently by Trustpilot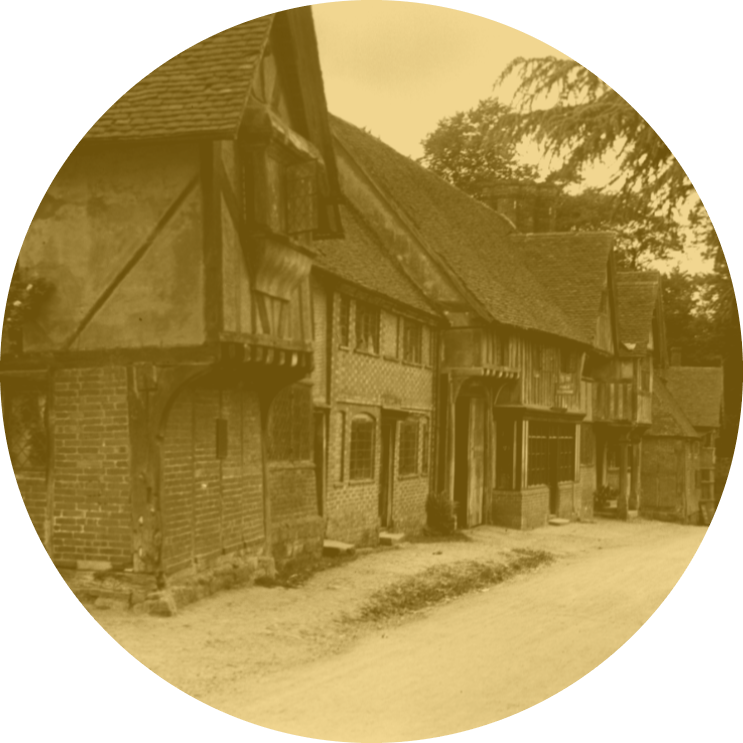 Find out what happened behind closed doors
Discovering the history of your house is like unlocking a time capsule of infinite discoveries, each one with a shared connection back to you.
Who called your house a home before you? Was it a household of happiness or heartbreak? With our unique address search, you can piece together the fascinating story of any property down the decades.
Unravel the bigger picture of your past
You'll be amazed by the rich detail in our family records. From military service records to local newspapers, where will your past take you?
Need a hand getting started?
There are so many ways to get yourself going on the journey to discovering your past. If you've hit a wall, don't fret.

Find us on YouTube
From beginners guides to bitesize help and more, get the information you need quickly.
Watch our videos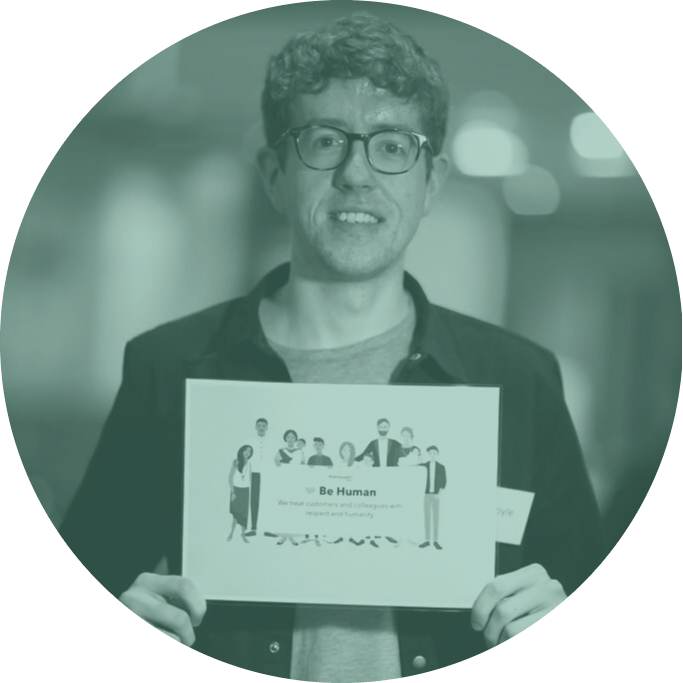 Contact our support team
No question is too small for our support team advisors, and they'll be happy to help.
Reach out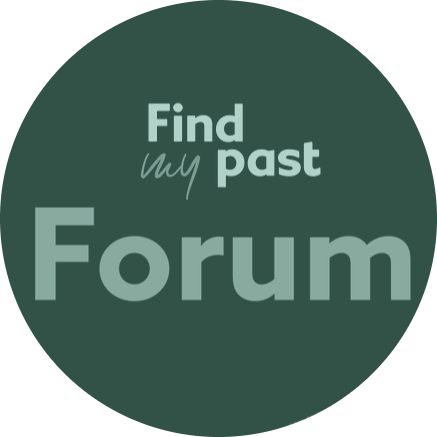 Meet our experts
Our Facebook community has thousands genealogists who are always eager to lend a hand.
Join the community