Discover your wondrous Welsh ancestry
Ancestors from Wales? Trace your family tree and unlock rich stories in millions of Welsh genealogy records, online at Findmypast.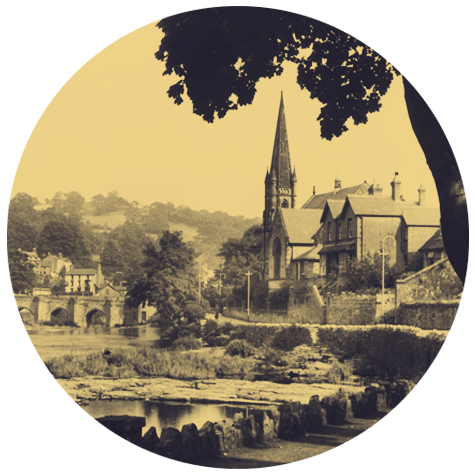 Exclusive Welsh parish records
Whether you're looking for death records from North Wales or marriages from Monmouthshire, you need Findmypast. Our Welsh parish registers are handwritten, delicate, old documents that reveal important milestones in your family's history and often date as far back as the 1500s. Plus, in many cases, you can search in the native Welsh language. Rhowch gynnig arni!
Search Welsh parish records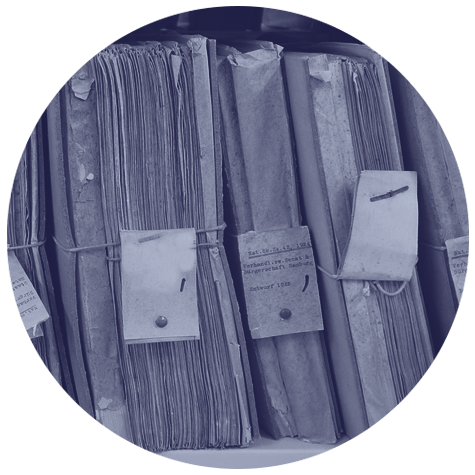 Census records from Wales
Explore millions of original household records from the 1911 Census of Wales all the way back, decade-by-decade, to the 1841 Census of Wales. In them, you'll discover entire branches of your family, along with their addresses, occupations and more. Census records are perfect for shaping your Welsh family story.
Search Welsh census records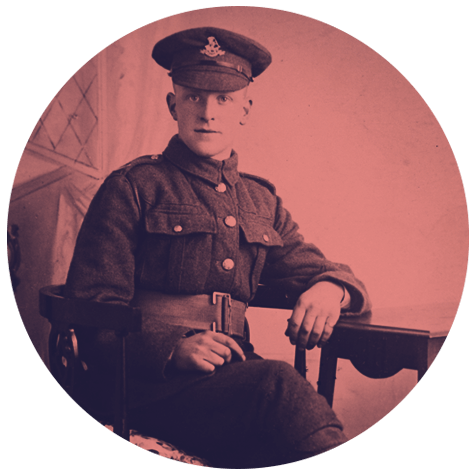 Welsh military records
Does your Welsh family have military connections? Delve into millions of service records from all three branches of the British Armed Forces to discover their achievements and sacrifices. Our First World War records include collections from the Swansea Pals and the Welsh Guards.
Search Welsh military records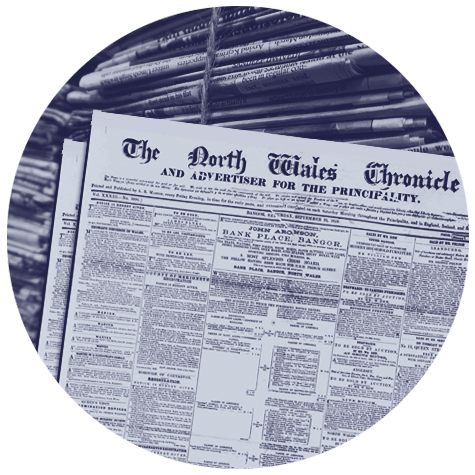 Historical newspapers from Wales
Hundreds of old Welsh newspapers have been digitised and published online, only at Findmypast. From the Cardiff Times to the Western Mail, browse through local paper archives to see if your Welsh ancestors were making headlines generations ago.
Search Welsh newspapers
3 simple steps for tracing Welsh ancestry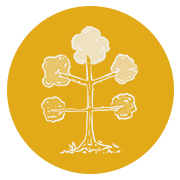 Start or upload your family tree
Clever family tree hints will instantly uncover Welsh records for you.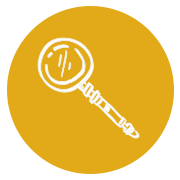 Learn more about Welsh genealogy
From naming conventions to language translations, read our handy guide.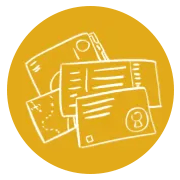 Pinpoint your family's origins in Wales
Our exclusive records cover every Welsh county and hundreds of parishes.
Discover Welsh ancestors now
Enter a few details to see your family's records at your fingertips.