Six in Six: Our Parish Records Collection Continues to Grow
1 minute read
By Niall Cullen
10 April 2017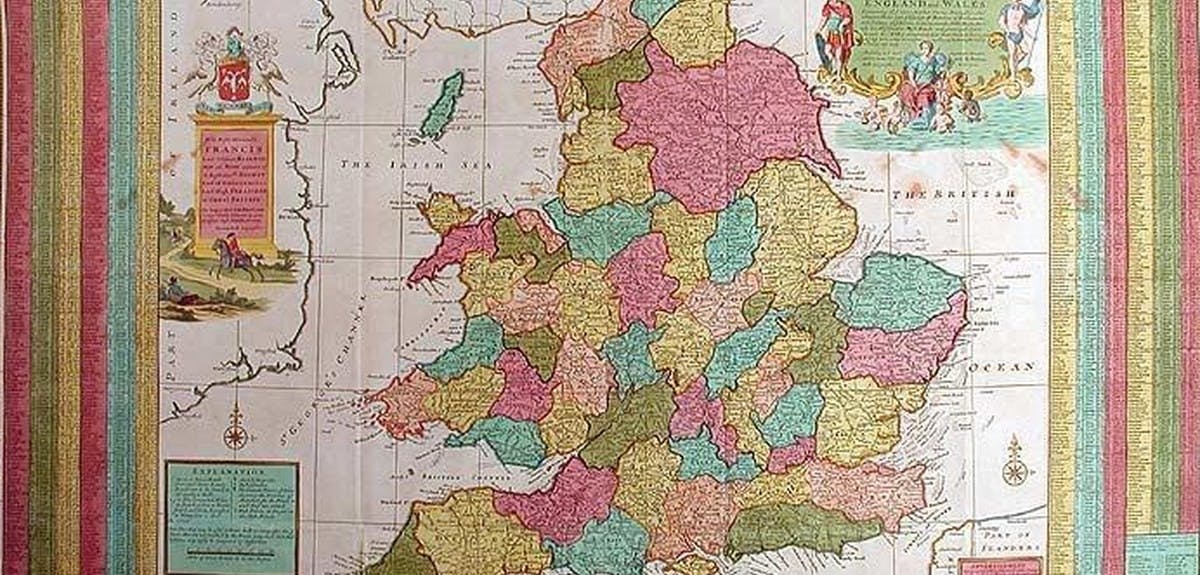 Our exciting Six Counties in Six Months project will see the online publication of vital parish records from six counties across England over six months.
Our UK parish records collection (already the largest of its kind online) is about to get a whole lot bigger. Over the course of six months, we're adding parish records from a further six counties around England. These exciting releases have already started with Wiltshire, Nottinghamshire and Somerset records now online. Keep an eye on our weekly
Findmypast Friday releases for the next batch.


The six counties included in this exciting project are:

More on this topic:
Share this article
About the author