Discover everything from local Norfolk history to Hollywood glitz and glamour
6-7 minute read
By Jessie O'Hara
18 February 2022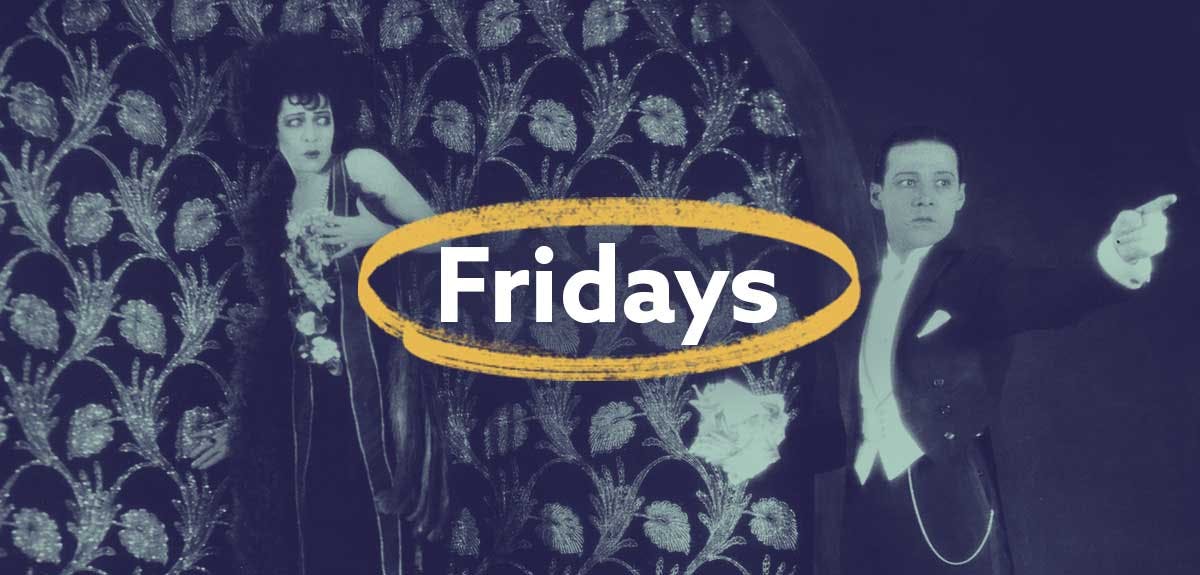 This week sees incredible additions to both our extensive Norfolk record collections, and our ever-growing newspaper archive.
We're continuing with the Norfolk focus this week and have added an incredible number of baptisms, marriages and burials to our existing collections.
There have been over 500,000 new additions added to this collection, bringing the total number of records to over 3.5 million.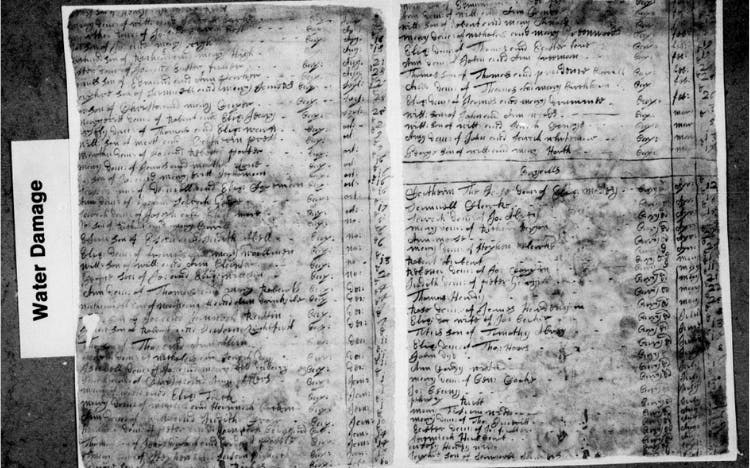 These records span 212 years, dating all the way back to 1600 - meaning some of these pages have survived an incredible 400 years. There is damage to some pages, such as the one above, as to be expected after so long - but even these can still contain valuable information about ancestors that lived almost half a millennia ago.
In this index, you may find your ancestors' birth name, baptism year and date, and district. Many of these records will also contain the names of the parents or next of kin, helping you trace your family tree even further back.

You could also spot the odd familiar name in these pages - including famed war hero Lord Nelson, whose victory at the Battle of Trafalgar earned him his worldwide acclaim.
If you've found your ancestor's baptism record, perhaps you can trace the next few decades of their journey and uncover a marriage record.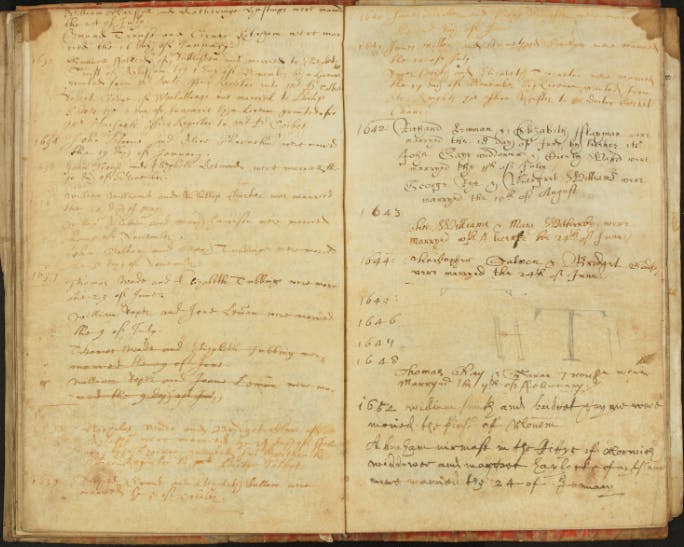 Just as our new baptism additions do, these records span from 1600-1812, and are full of rich biographical detail, including father's name of both spouses - which may help you trace your family tree another generation back, or confirm your research from the baptism records you access.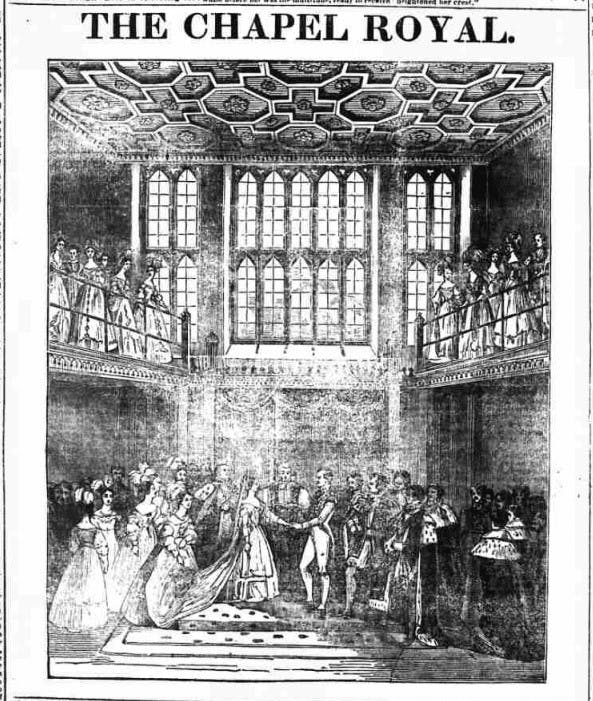 Once you've discovered the parish in which the newlyweds began their new life, you can use this information to trace their journey throughout the county. Try electoral registers or national censuses if their marriage was later down the line. This can help you paint a bolder picture of their lives centuries ago.
So you've pinned down your ancestor's baptism and parish, revealed their marriage record, perhaps even cross-checked sources and discovered the records of any children. It's time to close their journey and discover where they were buried.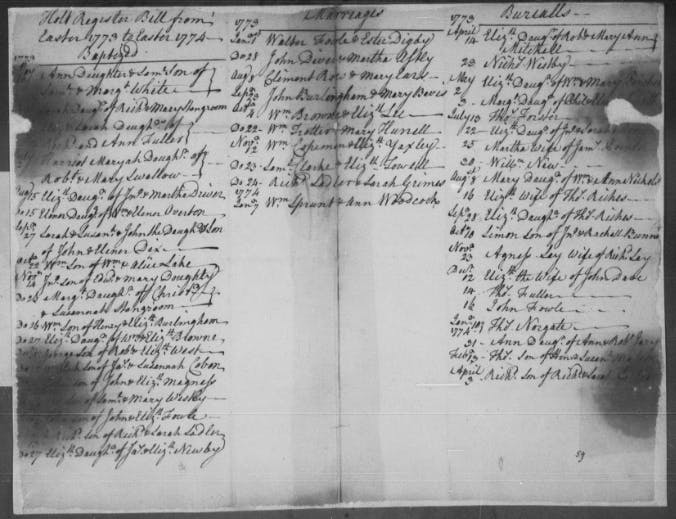 Just as is the case with the Norfolk baptism records, some of the earlier pages of this index may be water-damaged due to four centuries of preservation. However, that doesn't mean they won't still hold valuable information, including year of death and burial date. However, be a little more flexible with the birth year - this was calculated based on the age of the deceased, and if the age was estimated, the number written down could be a few years from exact.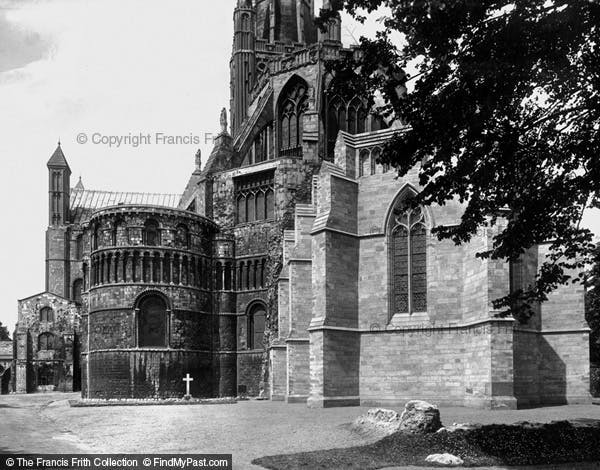 As always, we recommend viewing the original record image as well as the transcript, but particularly with this collection. The original sometimes contains extra notes that are not included in transcription, such as place of residence, spouse's name, or even if the deceased passed in unusual circumstances.
What's headlining this week?
This week sees incredible additions to our already extensive newspaper archive, including 22 brand new titles and updates to 34 of our existing ones. Not only will you discover reports of robberies in the Pawnbrokers Gazette, or brazen tabloid news in the Derby Express and Gateshead Post, but two of our new titles this week evoke a sense of nostalgia in their vintage illustrations that is almost unmatched.
The Picturegoer, a monthly magazine about all things cinema, is a glorious time capsule of vintage portraits, timeless fashion advice, and Hollywood gossip. It's pages are star-studded, filled with a nostalgia-rich mixture of photographs and illustrations.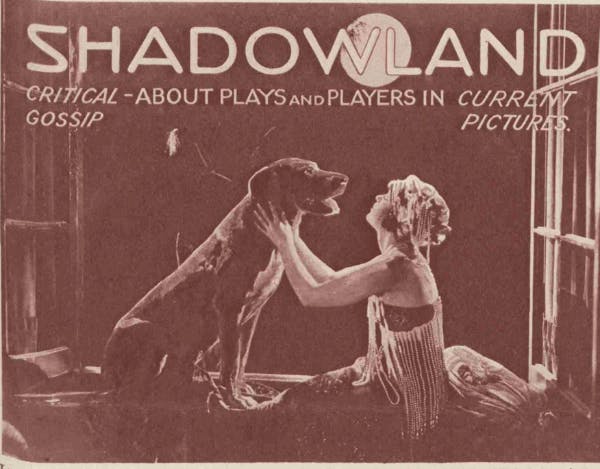 This newspaper detailed everything from reviews, fashion tips given by the stars themselves, interviews with the cast and crew of different films, and always had one of the era's leading stars gracing the front page.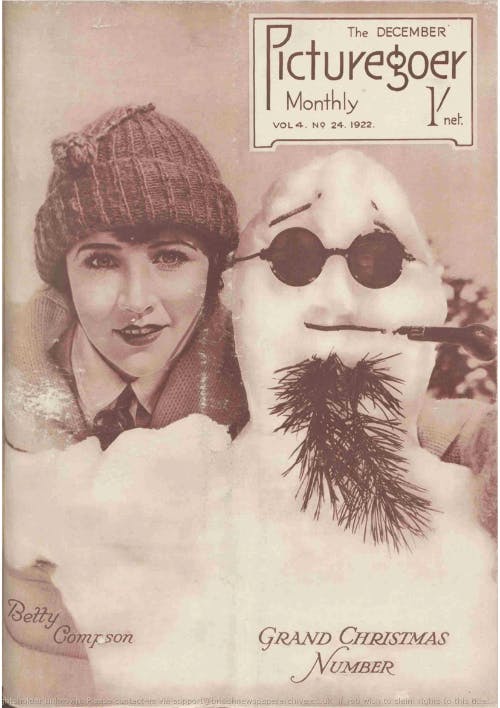 It's Shadowland feature discussed the juiciest movie gossip of the month, while other recurring articles included beauty tips from the stars themselves, and sometimes day-to-day rundowns of their lives.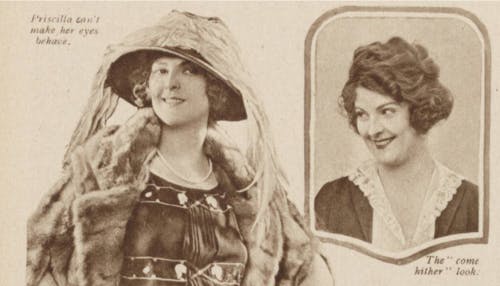 "
'I have always considered a woman's eyes to be the chief attraction she has, and for that reason have taken the best care possible of mine, and observe every rule that would make them clear and brilliant.'
"
However, if Hollywood glitz and glamour is less to your taste, try the Gramophone, Wireless and Talking Machine News. This new title focused on all things music, including new advances in gramophone technology, reviews for new wireless devices, and commentary on everything from orchestral music to Christmas carols.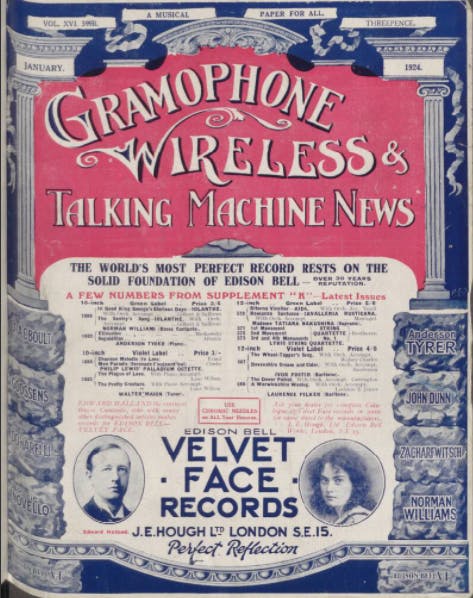 This newspaper in particular offers a nostalgic snapshot into technology advances nearly a century ago. It featured a 'Wireless' section, which included photographs of new wireless devices, and often opinion pieces to run alongside them. In the below article Is Wireless Immoral?, an author debates whether the intrigue around wireless devices spur youths into petty crime such as theft, after Post Offices complained of an increase in telephone receiver theft. It certainly resonates with the more nuanced discussions and debates around technology advancement today.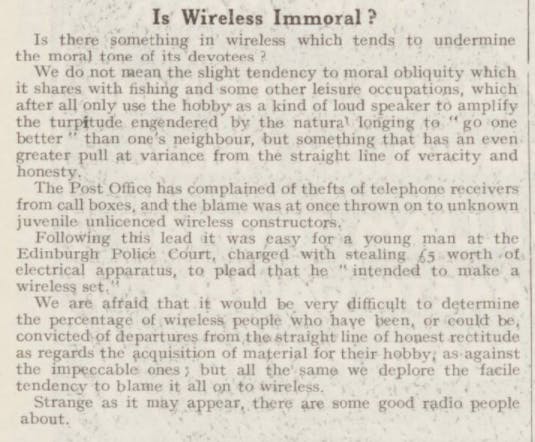 If that's not enough to inspire you to dive into our remarkable newspaper archive, then take a look at the full list of new and updated papers below.
New titles:
Updated titles:
Have you found an ancestor in a newspaper? Perhaps you've uncovered a secret story of their youth, or revealed a wedding notice with a beautifully described ceremony? Make sure you share your stories with us at discoveries@findmypast.com, or join our Findmypast community forum to find help, advice and support from other enthusiastic family historians.
More on this topic:
Share this article
About the author