New and improved Welsh family records
2-3 minute read
By Niall Cullen
28 August 2020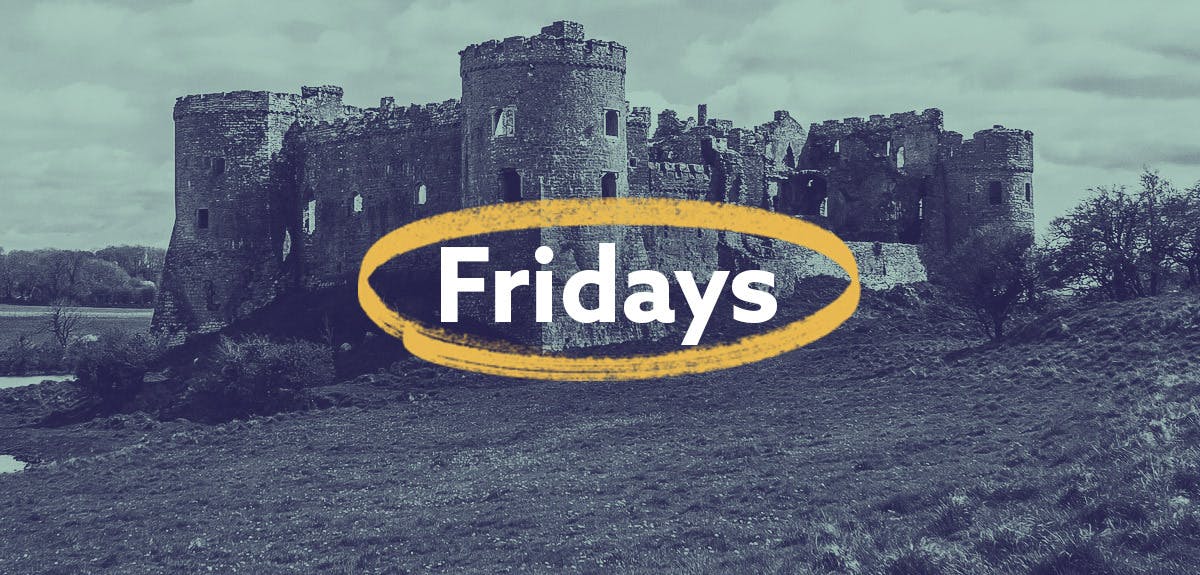 Welsh wonders are waiting to be discovered in over 900,000 new additions.
Delve deeper into your Welsh heritage this weekend with a host of brand new records, along with major enhancements to existing collections.
We've transformed this important collection to make it fully searchable. Until now, it was browsable page-by-page. Our improvements mean you can now search by names, years, locations and other family members.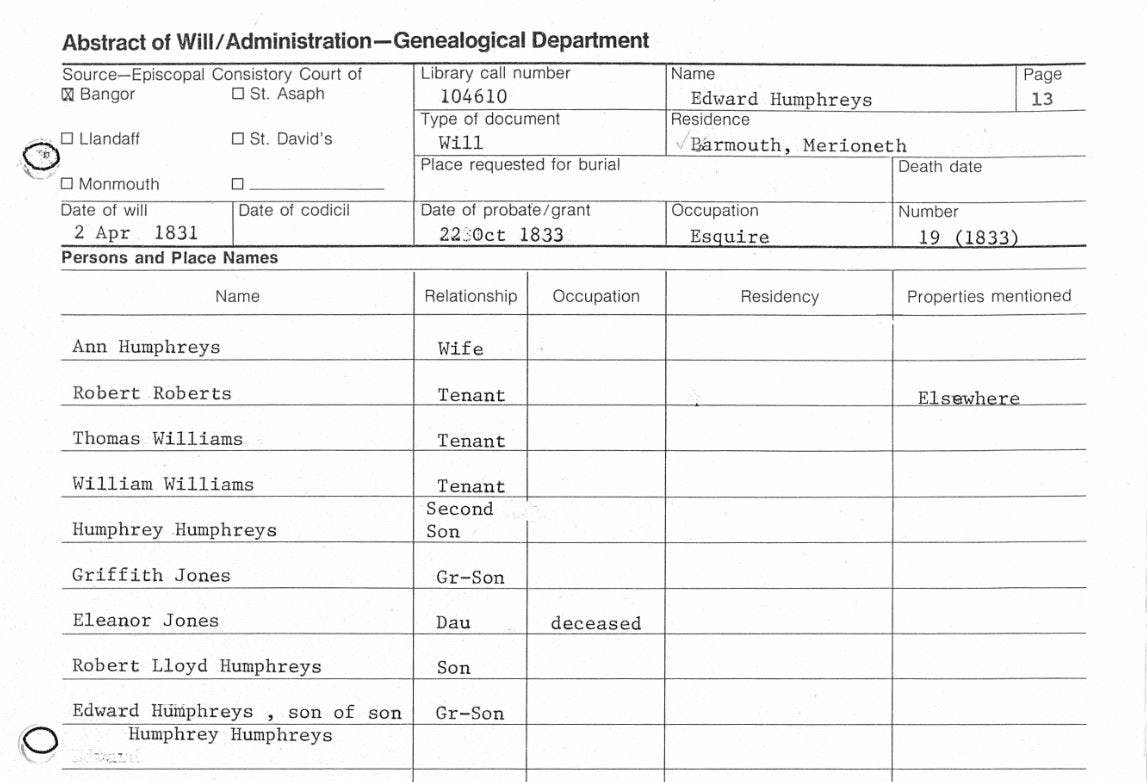 Use the improved collection to discover amazing new facts about your Welsh relatives' lives and deaths. With over 700,000 probate records, this resource really is a must-search for anyone with roots in Wales.
Do you have family from North Wales? Thousands of new baptisms, marriages and burials from Llanbeblig parish have been added to this collection. You can explore each record set separately to uncover the details behind the most important moments in your family's past.
Findmypast is the only site where you can explore original parish records covering every county in Wales. These amazing pieces of your past can take you way back into your Welsh family tree.
We've added over 37,000 additional records from Wrexham Cemetery to this collection, perfect for tracing your Welsh ancestors' final resting places.
As well as transcripts with the most important information, many of the records feature digitised copies of the original burial records. Always check the original record where available - it often contains extra detail.
What was written on your Welsh ancestor's memorial when they died? These records can reveal the details. We've added over 17,000 new entries to this collection.
Each record includes an image of the monumental inscription with more information. Some even include detailed local histories and Welsh language translations. For more handy tips on tracing your Welsh heritage, read our guide.
This week's releases include what could be Wales' oldest paper, dating back to 1810. Brand new to the site are:
Plus, we've added additional pages to these newspapers:
Fridays Live 28 August 2020

Wind down into the weekend with Ellie, as she chats about this week's new records, a little Welsh colony, family photographs and the history of birthdays. QUESTION OF THE WEEK: Did any of your ancestors 'forget' when they were born?

Posted by Findmypast on Friday, August 28, 2020
More on this topic:
Share this article
About the author